Back to case studies
Trilanco LTD
Vecta supports field sales team at Trilanco
Vertical: Distribution
Industry: Wholesalers
Product: Vecta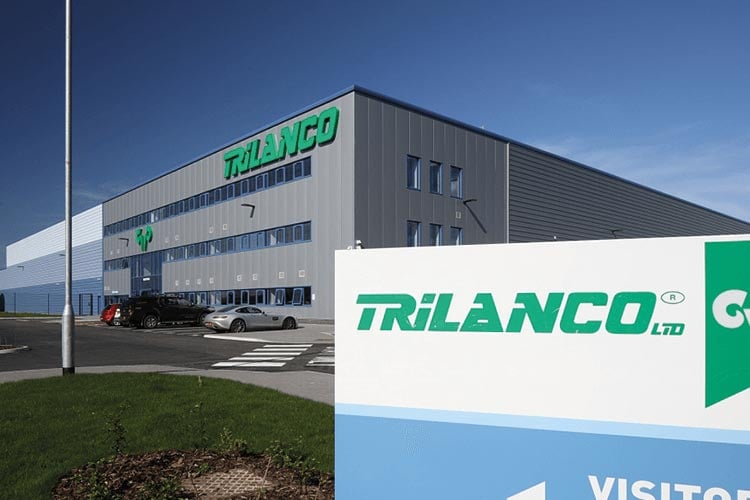 Recommended distribution software
---
Digitise your business with K8, a sophisticated and intuitive cloud-based ERP and business management solution that enables you to manage all aspects of your business, and fully supports your digital strategy.
Learn more about K8
Accessible anywhere via the Cloud on tablets, smartphones, or PC, Vecta Sales Intelligence (SI) & CRM uniquely transform information hidden within your business data, enabling a truly mobile and informed sales environment.
Learn more about Vecta
Want to learn what we can do for your business?