Sales intelligence & CRM software to help you reach your full potential
Vecta Sales Intelligence & CRM software is an exceptional tool that uncovers valuable insights within your business' data so you can make more informed decisions from a mobile sales environment. With user-friendly sales analysis, personalised alerts, and real-time activity logging, Vecta empowers users to take immediate action and be more results-driven. Available from anywhere using your tablet, smartphone, or PC through the cloud, Vecta is the ultimate in customer relationship management.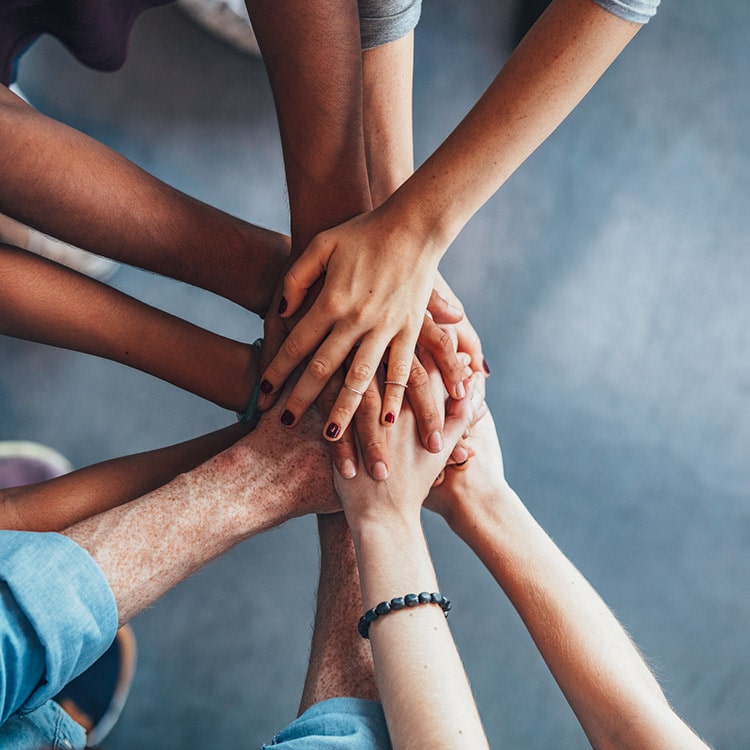 Drive business growth and profitability in one simple step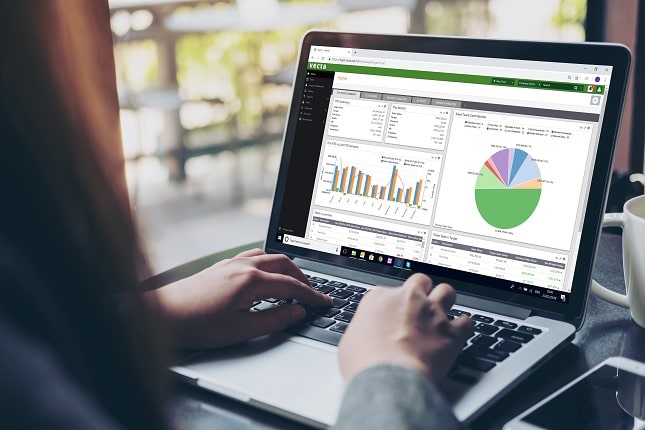 A complete picture of sales, profitability and opportunities
---
The powerful Vecta sales analytics allow you to monitor your customers buying patterns and highlights business opportunities for your team. You'll be providing your sales team with a top class sales tool that will make them feel more confident, valued and professional and ready to meet and beat their targets.
Intuitive analysis, proactive alerts and informative dashboards will ensure every individual, every territory, every product range and every customer can be managed effectively – Don't miss another business opportunity!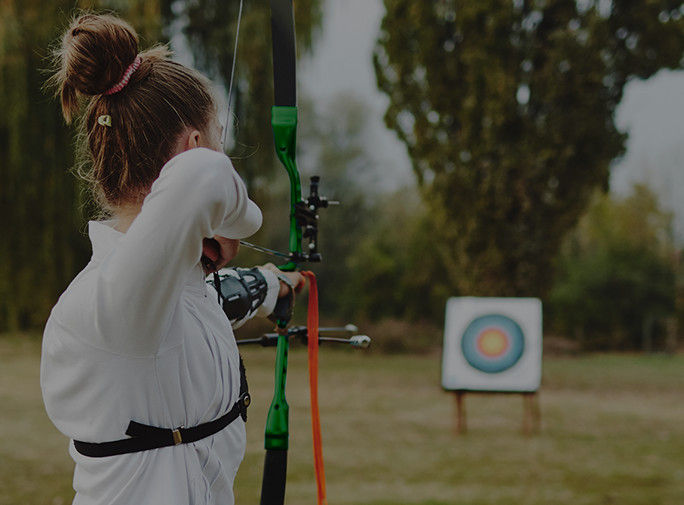 Improve sales team productivity and consistently meet targets
---
Help your sales team to boost their efficiency, enhance their territorial performance, and surpass expectations. With our highly customisable alerts, you'll always stay ahead of the curve, aware of potential opportunities, exceptions, or customer deviations before they become a problem. Plus, Vecta's cutting-edge features, like instant gap analysis, streamlined call preparation, and customer evaluations, allow you to optimise your outcomes and achieve unprecedented success.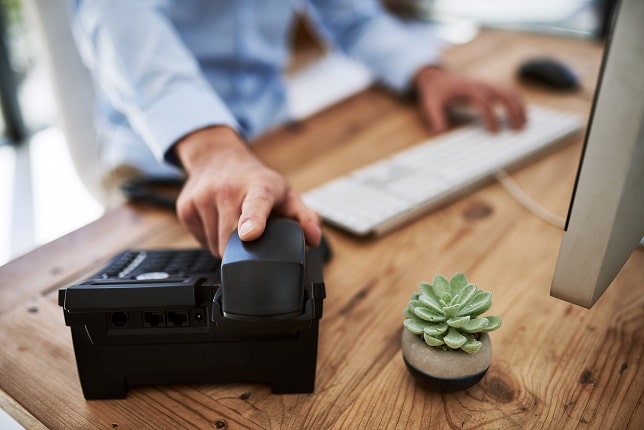 Empower your team to sell more on every call
---
Vecta offers a centralised platform for managing customer sales and contact information, providing sales teams instant access to the relevant data during outbound sales calls. The platform displays all the necessary information on a single screen, making it easy for team members to know who to call and what to discuss.
This approach guarantees focused and productive customer calls, leading to maximum sales results and minimal lost revenue. Furthermore, Vecta ensures team members can access comprehensive customer information whenever needed, without any delay or hassle.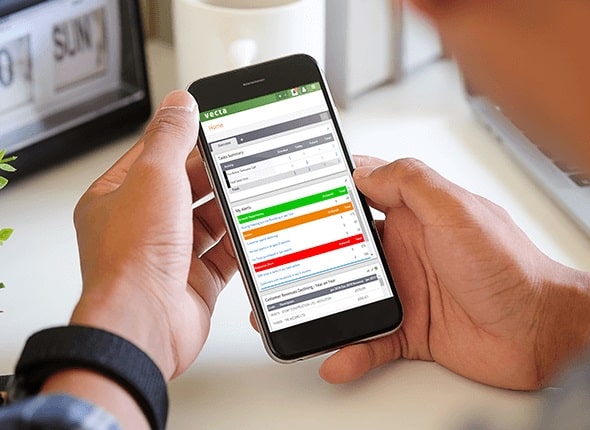 Receive sales actions straight to your smart device
---
Vecta's sales management and acceleration software is a powerful yet easy-to-use tool that offers salespeople an instant visual overview of their sales operation. With this software, you can easily delve into the details of untapped sales opportunities wherever and whenever you need to work on them.
Additionally, you can discover, track, and manage new and related sales opportunities while analysing margins and spending patterns - all while in the field. This integrated Sales CRM & Analytics application provides your team with the most efficient sales planning tool to drive sales growth and improve margins.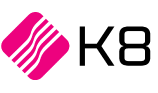 Perfect for medium to large enterprises, K8 is a sophisticated cloud-based ERP and business management solution that delivers a complete digital strategy for profitable growth.
Learn more about K8

Our cloud-based ERP solution empowers small to medium enterprises to manage all aspects of their business efficiently. And it's quick to learn for a fast return on investment.
Learn more about K8 Trader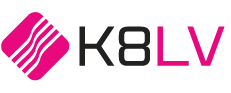 Effortlessly handle every part of your food manufacturing and distribution enterprise with our streamlined, cloud-based ERP solution that saves you time and improves your service.
Learn more about K8 LV

Our fully comprehensive cloud-based solution for managing automotive parts is designed to meet the needs of busy distribution, motor factor, and retail businesses.
Learn more about Autopart

Redesign your rental processes with the enterprise-level rental ERP solution for global organisations and gain a consolidated view of every aspect of your performance worldwide.
Learn more about inspHire Corporate

Our rental management solution is the ultimate tool for medium-to-large hire companies. It streamlines all aspects of your business for seamless operations and maximum efficiency.
Learn more about inspHire Office
Would you like to join the KCS Alliance Partner Program?