Your business. Your way.
Cloud-based business management solutions
Our software is made for your industry, so your business grows profitably with innovative features built around you.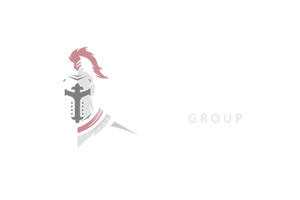 Our customer success stories
---
Kerridge Commercial Systems (KCS) provides specialised ERP and business management software - along with services and support - to clients of every size in the wholesale, distribution, and rental sectors.
Our mission is to provide business management solutions that enable our customers to
source effectively, stock efficiently, sell profitably & service competitively
Distribution

Automotive

Rental
ERP software for distributors that deliver a better service
---
Excellent customer service sets you apart from the competition. That's why, at KCS, we develop ERP and business management software for distributors to help you deliver better customer service and trade more profitably.
With KCS' business management solutions, you can access stock, pricing, and customer details with just a few clicks. Staff have the necessary information, while our distribution solutions ensure speed and accuracy. As a result, your customers get a first-class service that builds trust and ensures repeat business.
Smooth & reliable point-of-sale processing to help you meet increased demand.
Sophisticated supply chain logistics that enable profitable stock management at all times.
Enhanced online presence as you access new markets with fully integrated websites.
Drive your business forward with the right automotive aftermarket solutions
---
Our cloud-based business management solutions for parts distributors, motor factors and tyre & auto service dealers lead the market. Whether you need online product cataloguing, integrated ecommerce platforms, or a comprehensive system to manage all aspects of your business, our portfolio of business management solutions gives you the power to grow profits and deliver excellent customer service. These factors - combined with our outstanding level of care and support - are why we're trusted by thousands of businesses across the UK and worldwide.
Select the precise component you need from our vast and up-to-date online inventory.
Effortlessly and expeditiously acquire details regarding stock, cost, and substitute items.
Integrate ecommerce and business intelligence tools to further increase your profits.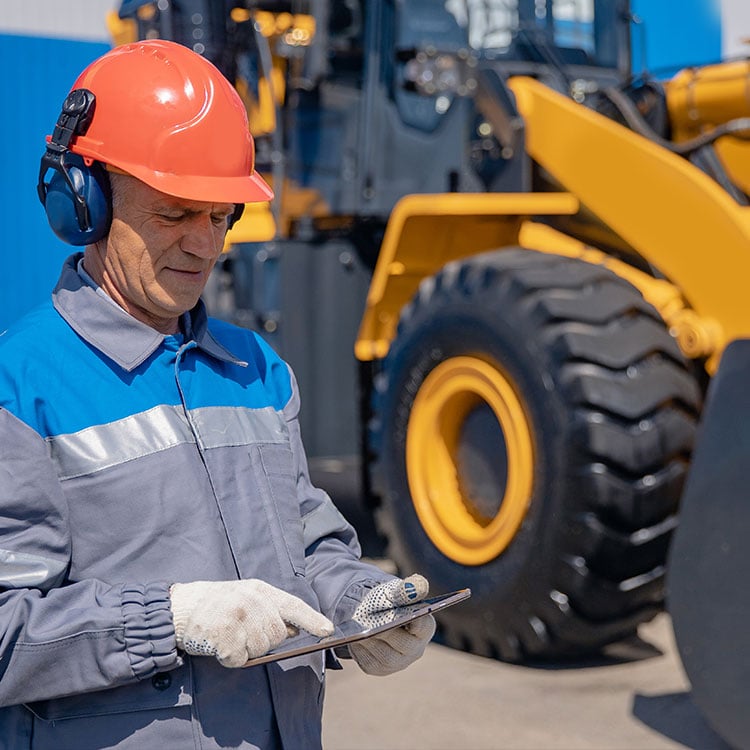 Complete hire solutions to take your rental business to the next level
---
Our rental software solutions make it easy for you to track your quotes and orders at every stage of the rental process. Whether on the road, on-site, or any place between, KCS rental solutions manage your orders, streamline your workshop jobs and track your equipment.
Our rental solutions are designed to enable your business to efficiently manage your rental assets, maximise your profits and deliver excellent customer service.
Feature-rich rental order management software that offers flexible pricing options.
Our Operator & Resource Scheduler gives you complete visibility of commitments.
We're trusted by 15,000+ daily rental users across rental businesses globally.
Building strong partnerships
At KCS, we believe our customers deserve the best, which includes unparalleled third-party integrations that enhance the value of their products. That's why we take pride in collaborating with business technology partners who are the best in their class. Thanks to their exceptional service and extensive knowledge, our customers benefit from a world-class solution for their industry. In turn, we assist our partners in their growth and show our appreciation for their investment in our future.
Learn more about our partners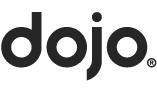 Want to learn what we can do for your business?