Powerful rental software built by industry experts for the AV & lighting user
In an industry that's always on the move, it's important that you can access all of your rental data from any device and location. Instant access is vital whether you're in the warehouse or setting up a job. As a result, hundreds of rental businesses in the AV and lighting industry have made the digital transition and streamlined every stage of the rental cycle, so they can deliver the exact equipment they promise.
Streamline your warehouse operation
---
We offer a wide range of flexible features that allow you to fully control your warehouse operations. So you can see the status of all of your equipment. That includes what's in stock, what's due for service or repair, and what's back on the shelf or ready for future orders. This way, you maximise kit utilisation at all times.
Audit your kit by product, group, stock type, or tag.
Track the whereabouts of your assets, item by item.
Scan to allocate, prep, book out, and check in your kit.
Check in assets across multiple opportunities.
Current has allowed us to digitise our entire system. For example, when we send out a quote or rental agreement, our customers can sign for it digitally straight from the online document, keeping everything centralised and paper free.
Adam Richlin, Owner @ Lightbulb Grip & Electric Co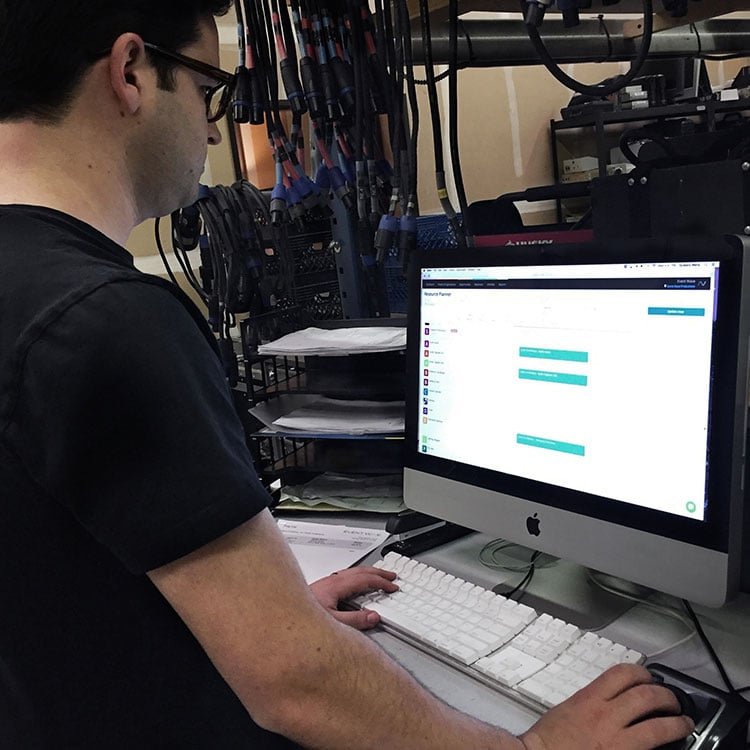 Effortlessly create customised quotes & proposals
---
Start the job as you mean to go on and create fantastic first impressions by sending your clients engaging quotes and proposals customised to your liking. With a range of beautiful document layouts for all different stages of the rental cycle, you can decide how much or how little information you wish to show, depending on client preference and whom you are working with – and you can even add personal touches.
A collection of beautiful-looking documents are readily available.
Fast quote generation, using drag and drop functionality.
Amend and resend on the move, improving customer response rates.
Post invoices over to Xero or QuickBooks Online and see payments in real-time.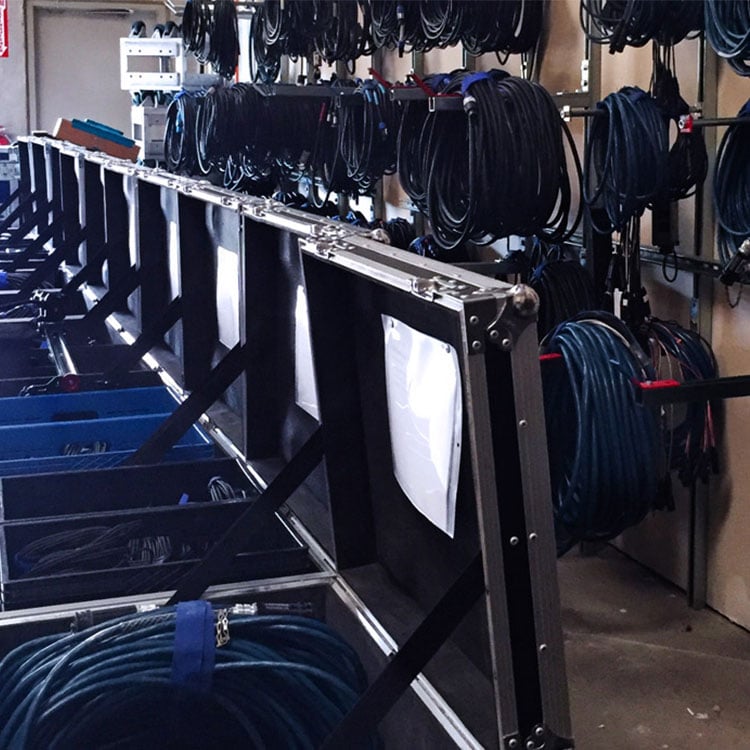 Manage your entire AV & lighting business, no matter where you are
---
By operating in the cloud, you have instant access to all of your critical rental data, no matter where in the country you are. React quickly to customer requests and make good decisions with full visibility of your rental stock from any device and location. Check equipment availability, raise quotes and orders or manage client contacts. The choice is yours.
Setup is instant.
No need for any maintenance; we'll do that for you.
Access is everywhere, with no restrictions.
Free automatic upgrades and constant data backups.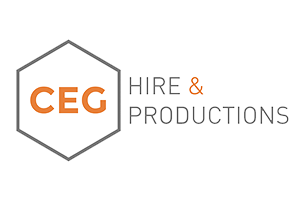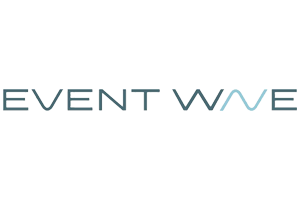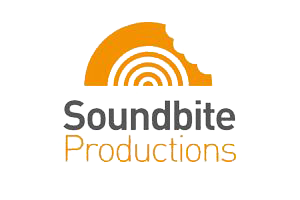 Products for AV & lighting
---

Trusted by businesses always on the go, Current RMS is the intuitive, all-in-one solution rental management solution for the events, AV lighting and broadcast production industries.
Learn more about Current RMS

Our rental management solution is the ultimate tool for medium-to-large hire companies. It streamlines all aspects of your business for seamless operations and maximum efficiency.
Learn more about inspHire Office

Redesign your rental processes with the enterprise-level rental ERP solution for global organisations and gain a consolidated view of every aspect of your performance worldwide.
Learn more about inspHire Corporate
Want to learn what we can do for your business?