Builders' merchant software built for your success
With so many moving parts, running a busy builders' merchant business isn't easy. You have stock control and forecasting to contend with, add on margin control and the timely processing of deliveries coming in and going out to name a few. And if you have multiple branches, you must manage supply chains across your entire network. That's why our builder's merchant software synchronises your entire operation, helping you trade more profitably while exceeding expectations.
Smooth systems that turn enquiries into sales
---
ERP software for builder's merchants must be fast, easy to use, and reliable. That's why our software smoothly accesses data about your products and customers in seconds and tailors its layout to suit your needs. You get everything you need to deliver an outstanding level of service while maximising sales performance at the same time.
Take more orders with robust, intuitive software that can search 1.25m product lines split over 50 branches.
Ensure accuracy by searching for products in a search browser or via a product code.
See alternatives for any items out of stock and get prompts for products sold with assemblies and kits.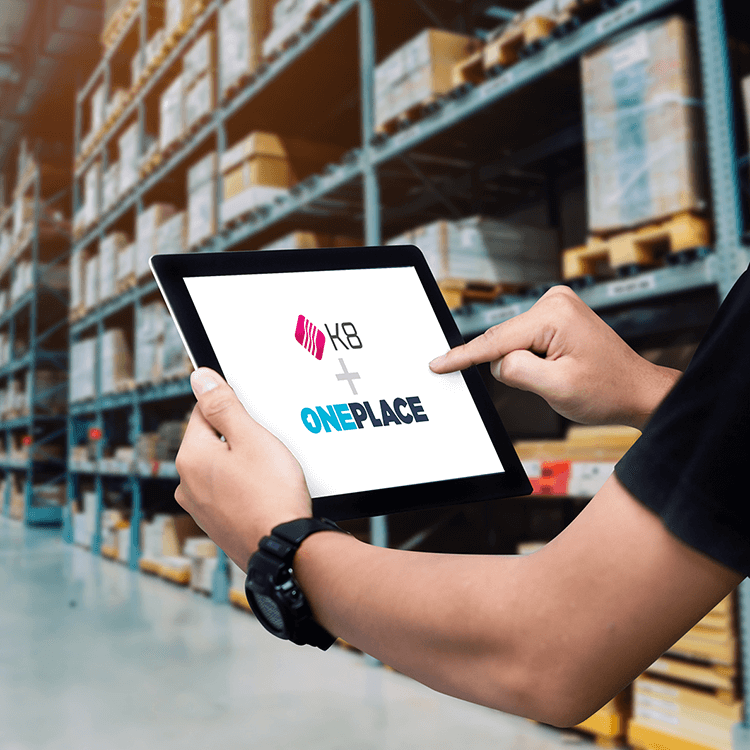 Enjoy the benefits of NMBS OnePlace catalogue integration
---
OnePlace is a Product Information Management (PIM) and B2B trading platform for NMBS members. It means you can view up-to-date product and pricing data from multiple suppliers on a single centralised platform in a standard format. So, you can order quickly and easily, knowing the product data is accurate and valid.
View and import costs, details, and images into your transaction, giving you a wealth of product data to help improve service.
Such smooth functionality also increases accuracy by eliminating all keying errors and helping you get the order right the first time.
A digital catalogue means there's no need for paper catalogue storage, helping you drive paperless efficiencies.
K8's great because it's user-friendly and simple to use. And its foundation lets us build a system to suit our needs. Ultimately, we have an ERP solution that promotes growth, sustains our business, and helps us generate more profit than before.
Heidi Teague, Operations Manager, JTD Building Supplies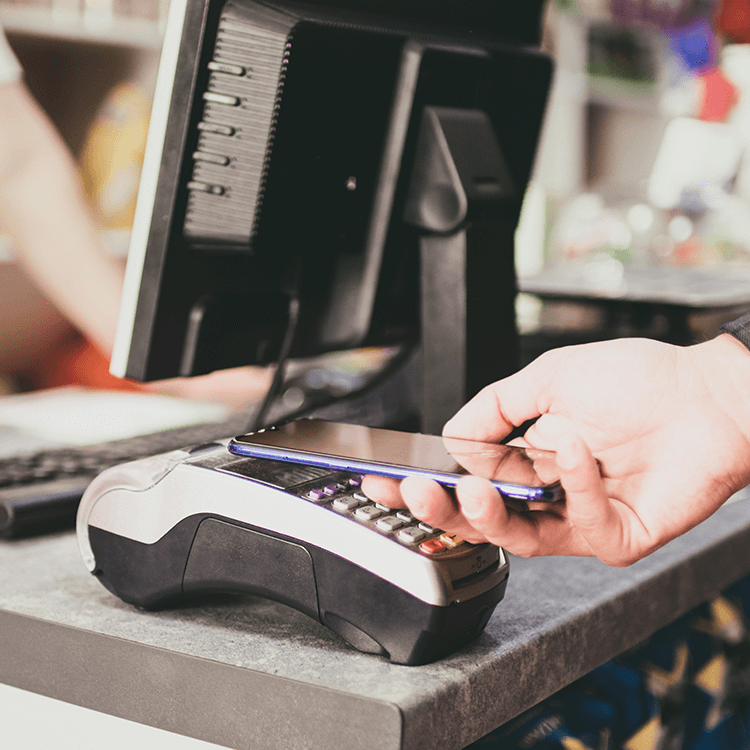 Fast quotes for improved sales & customer service
---
Don't let your customers wait around. Our ERP software for builders merchants helps you streamline your sales process by turning enquiries into professional quotes in just a few clicks. Plus, our software is available via the cloud. So, you can use your mobile device to deliver outstanding customer service from the yard, warehouse, or sales desk.
See the rich detail about your products via plugins which contain images that both you and the customer can view.
It's easy to see the line level and overall margin, so you can adjust quotes in real-time to stay competitive.
Quotes are split into sections with some (or all) line items hidden – so you print totals only and avoid price wars.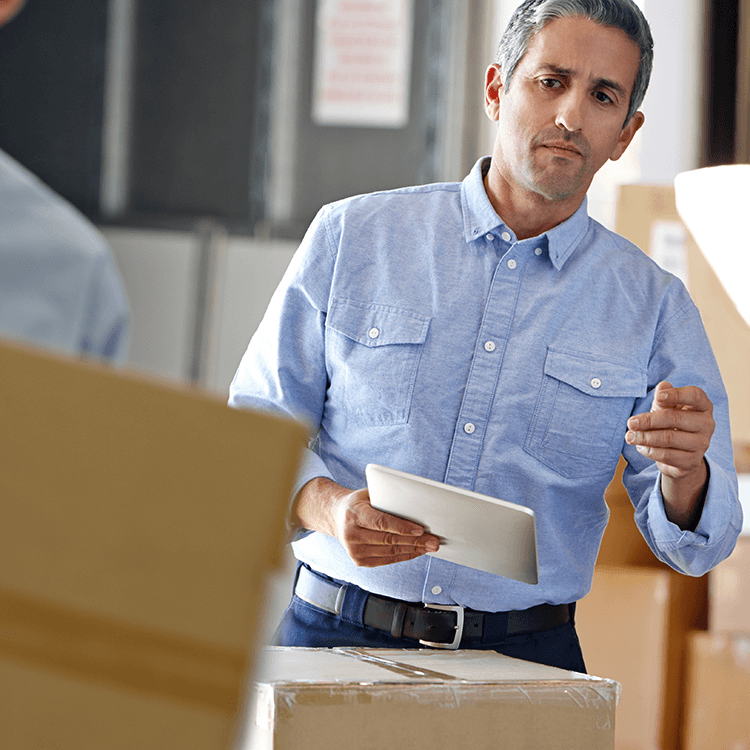 Stock control that saves money & builds confidence
---
To remain successful, it's vital to meet customer demands while optimising cash flow and increasing your profit margins. That can be challenging when your customers adapt to market changes and take on different types of jobs. Our software helps you pivot fast while allowing you to see what stock is selling well and holding its value.
See your entire stock holding in real-time - whether it's stored in warehouses or available in-store.
Confidently forecast by running analysis on any item, inc. sales performance, batch detail & business cost.
Set your own min/max levels so you never run out of stock and always sell profitably.
We rely heavily on K8 to control all operations across our growing branch network, including managing supplier rebates. We have added eight branches over the last couple of years, and K8 gives us the platform to expand with confidence.
Mike Davies-Key, Regional Director, Markovitz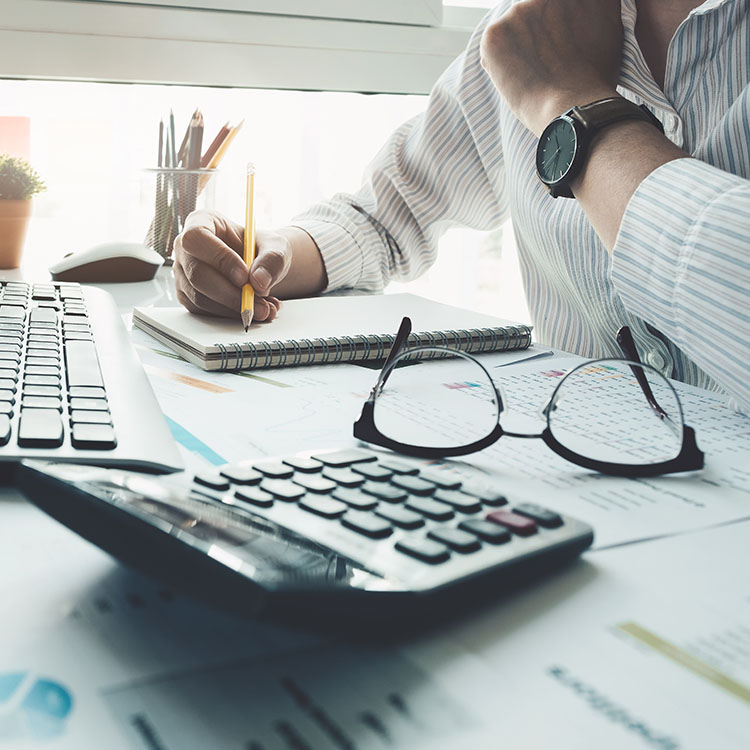 Profitable purchase order features to achieve growth
---
Smart buying decisions are key to profitability. You don't want to hold too much stock, but you also need to ensure you meet demand. Our builders merchant software helps predict your inventory needs based on past sales and seasonality factors. Also, you source products only when there's demand, with features for back-to-back, direct, and drop-ship orders to help maintain a healthy profit margin.
Predict your future stocking requirements based upon your past performance and seasonality factors.
System-generated recommended stock purchase orders together with back-to-back linking of sales to purchase orders.
Enjoy a fully comprehensive ordering system with menus that allow you to see all aspects of your supply chain.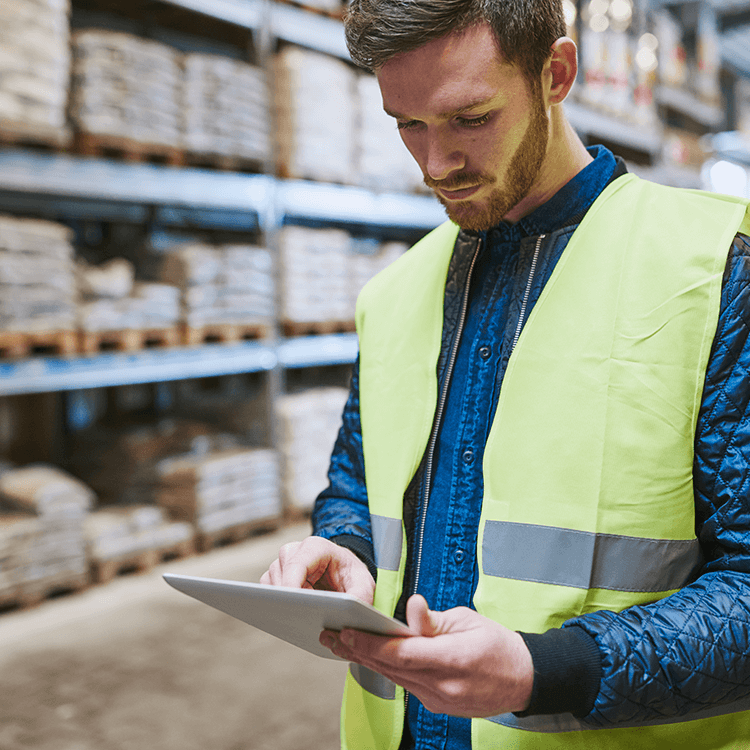 One screen for instant access to all areas of the business
---
You don't need to waste time with outdated, manual stock checks and updates. Especially when our software's real-time functionality means your business data is centrally stored and easily accessible within a few clicks. As such, it's the golden record you can bank on to deliver up-to-date information to customers and colleagues.
Synchronise all your business processes and always have documents & paperwork to hand.
Record all customer contacts so it's easy to review service, conduct campaigns, or offer incentives.
From consumers to retailers, the powerful CRM suite has the tools to manage your whole database.
Key benefits of our builders' merchant software:
Digitise your business with one version of the truth
Create more efficient delivery schedules
Support sales with digital quotes & less paperwork
Analyse & control finance for improved performance
Rebate management that claims the right amount
Improve picking accuracy & increase warehouse space
Successfully scale with a system that grows with you
Suit your business needs with dashboards to fit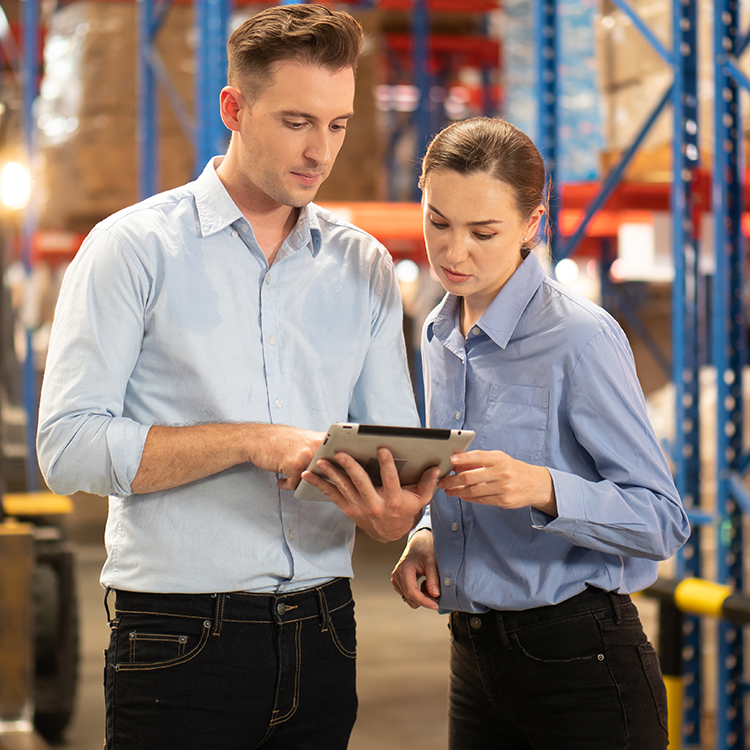 Full control to run your business your way
---
Every builders' merchant is different and changes all the time. That's why we've made industry-specific software that gives you full control of everything you see on screen with the power to adapt it to suit the way in which you work. You can see it all, with all lines of data expandable for easy supply chain traceability.
Create a 'home' screen with your branding and select the plugins to display the KPI data you need.
With one click, change what data you see and how you view it – either by area, customer, or supplier.
Set permissions by the user, group, or system level, so you can tailor functions for your whole business.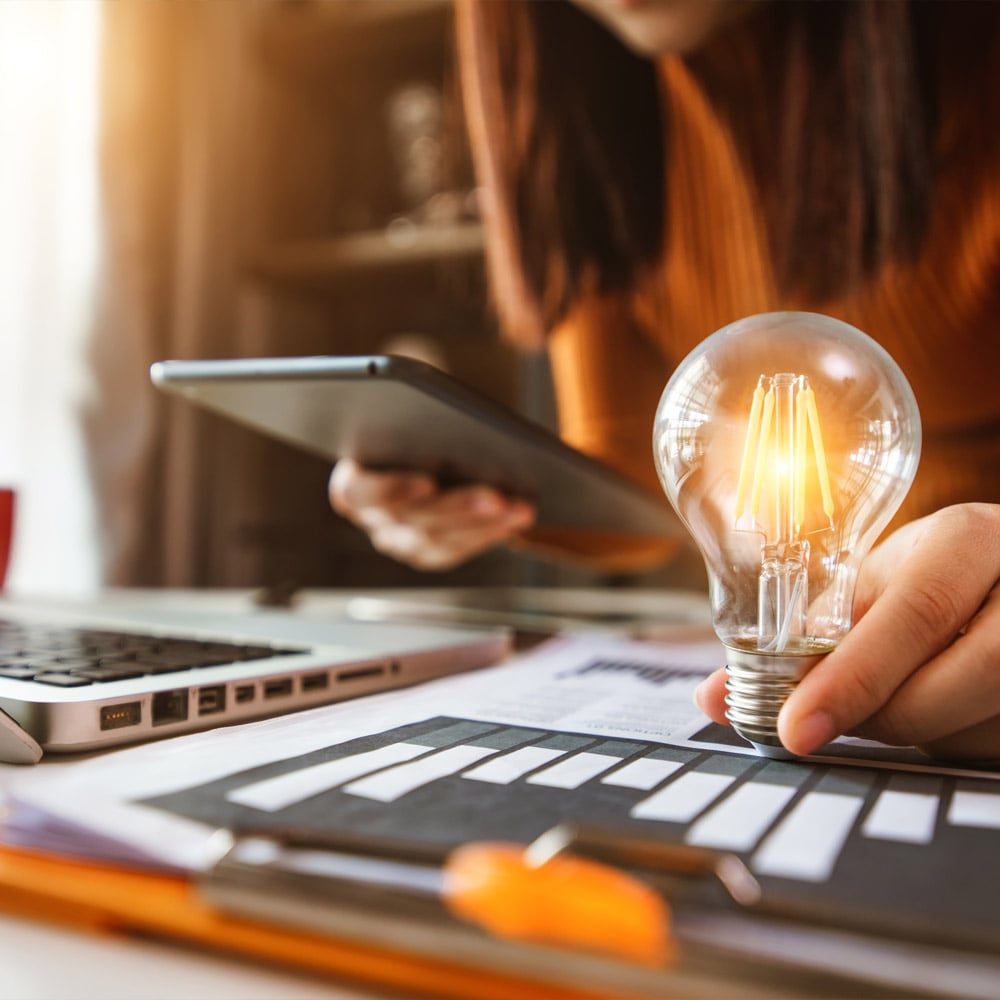 Business intelligence for better decisions, faster
---
Through the dashboard interface, our builders' merchant software collects all the data gathered in your system. So, there's no need to spend time collating this information elsewhere. You choose all the KPIs you want to see with real-time graphical representations that help you understand them at-a-glance.
Choose how you see sales, inventory, suppliers & financial data for crucial decision-making.
Drill into key performance metrics, such as sales performance for regions, branches, or staff members.
Monitor KPI data about your business from anywhere with any device with an internet connection.
Recommended builders merchant software
---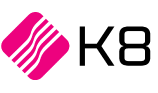 Perfect for medium to large enterprises, K8 is a sophisticated cloud-based ERP and business management solution that delivers a complete digital strategy for profitable growth.
Key features:
Streamlined sales process
Easily analyse your finances
Make rebate management simple
Automated invoice processing
Optimised warehouse management
Learn more about K8

Our cloud-based ERP solution empowers small to medium enterprises to manage all aspects of their business efficiently. And it's quick to learn for a fast return on investment.
Key features:
Fast & intuitive processing
Improved sales & purchasing
Time-saving stock management

Powerful reporting & analytics
Learn more about K8 Trader
Want to learn what we can do for your business?