Electrical wholesale software for future-proofed success
The electrical wholesale industry is demanding and ever-changing, especially now, which is why our innovative ERP software helps you overcome the challenges. Fast, intuitive, and easily scalable, you can integrate all areas of your business for game-changing efficiencies. From optimised sales order processing to improved stock control and much more, you can face the future with confidence.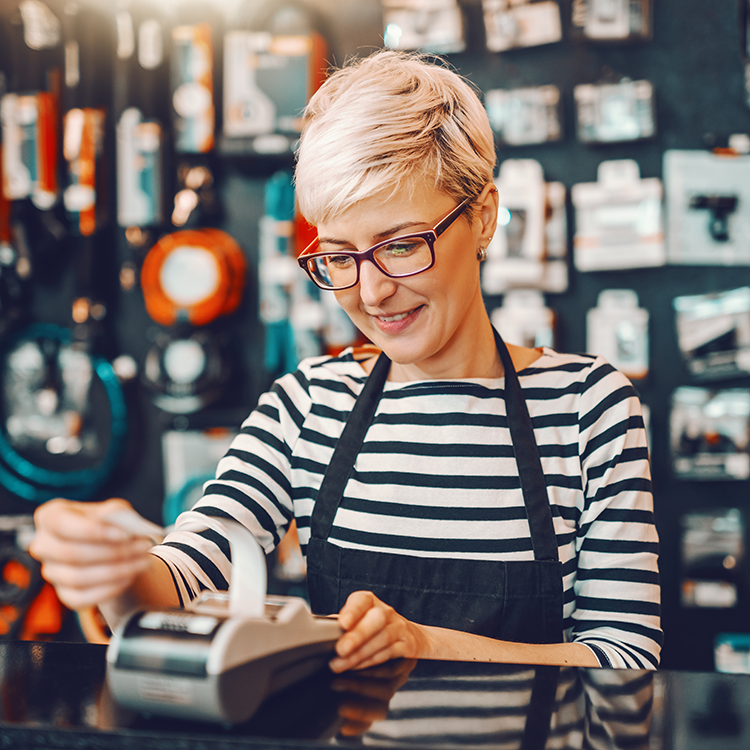 Smooth, accurate, & intuitive sales order processing
---
Speed and accuracy are key for any successful electrical wholesaler. That's why we've designed our software for electrical wholesalers to return the lines you need in seconds. Look up items like you would in a search browser, or via a product code. And use pre-programmable 'hot' keys, which help you intuitively input an order within three keystrokes or enter it manually.
Search for over 1.25m products in a database split between 50 branches - and return the results in seconds.
Navigate through a catalogue and use graphical images to identify exactly what you need.
Use up to 70 characters for product descriptions, 40 for short, and 24 at the till – giving you full flexibility for keywords.
A key benefit of K8 is that it's so easy to use. When new people join us, they often say that K8 provides twice as much information as any other software they've used before.
David Montieth, Commercial Systems Manager of Eyre & Elliston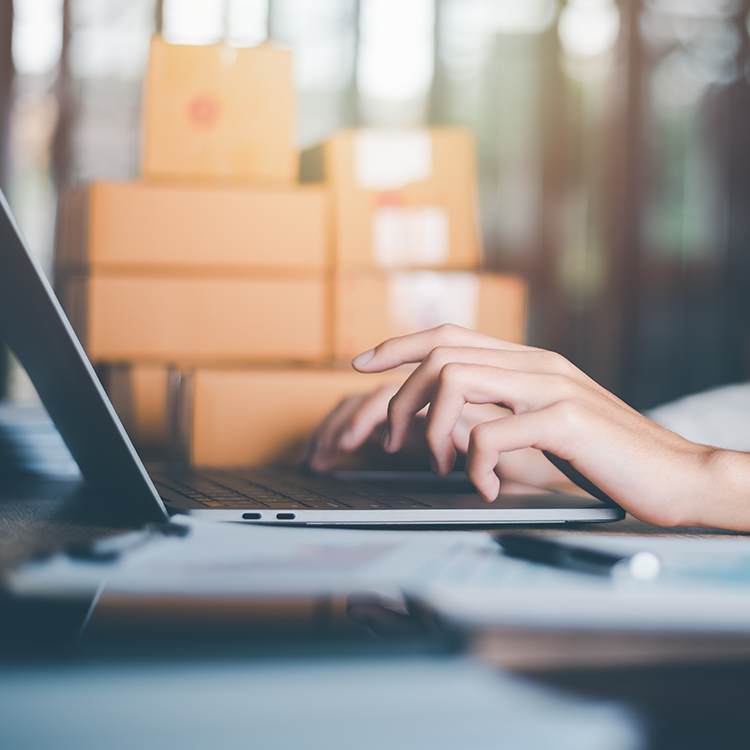 Profitable purchase order features to achieve growth
---
Smart buying decisions are key to profitability. You don't want to hold too much stock, but you also need to ensure you meet demand. Our software for electrical wholesalers helps predict your inventory needs based on past sales and seasonality factors. Also, you source products only when there's demand, with features for back-to-back, direct, and drop-ship orders to help maintain a healthy profit margin.
Predict your future stocking requirements based upon your past performance and seasonality factors.
System-generated recommended stock purchase orders together with back-to-back linking of sales to purchase orders.
Enjoy a fully comprehensive ordering system with menus that allow you to see all aspects of your supply chain.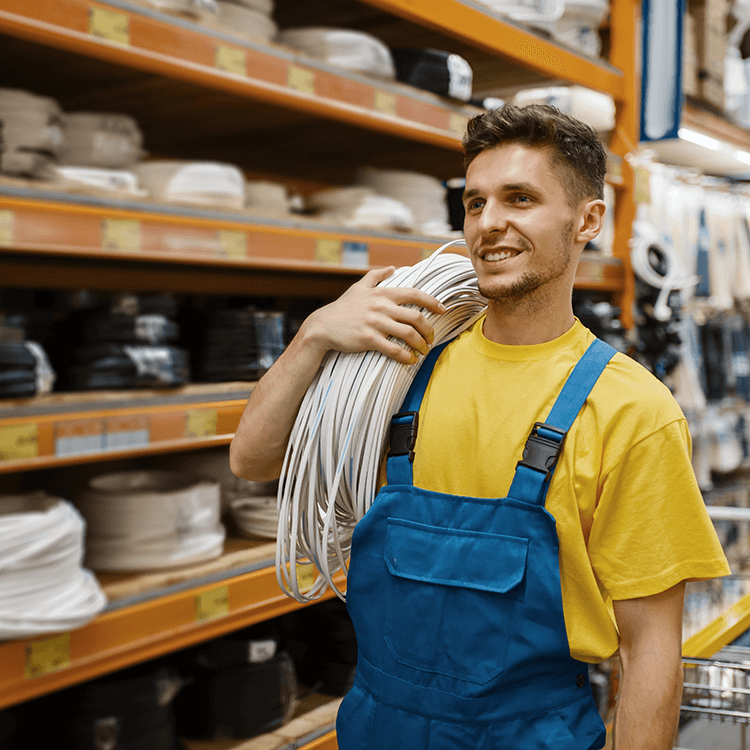 Stock efficiently & trade more profitably
---
In a competitive market, electrical wholesalers must stock efficiently and accurately to meet demand. So, as costs rise, our software helps you stock 'just in time', meaning you can better protect and raise your margins. Easy to use but with sophisticated inter-branch logistics, we give you the power to hold, move, and replenish stock at the touch of a button.
Manage your stock in real-time, so you can reduce working capital, cut wastage and raise margins.
Gain expert foresight through accurate forecasting solutions and serve customers with confidence.
By seeing stock locations & incoming items, you can source products without ever using back-orders.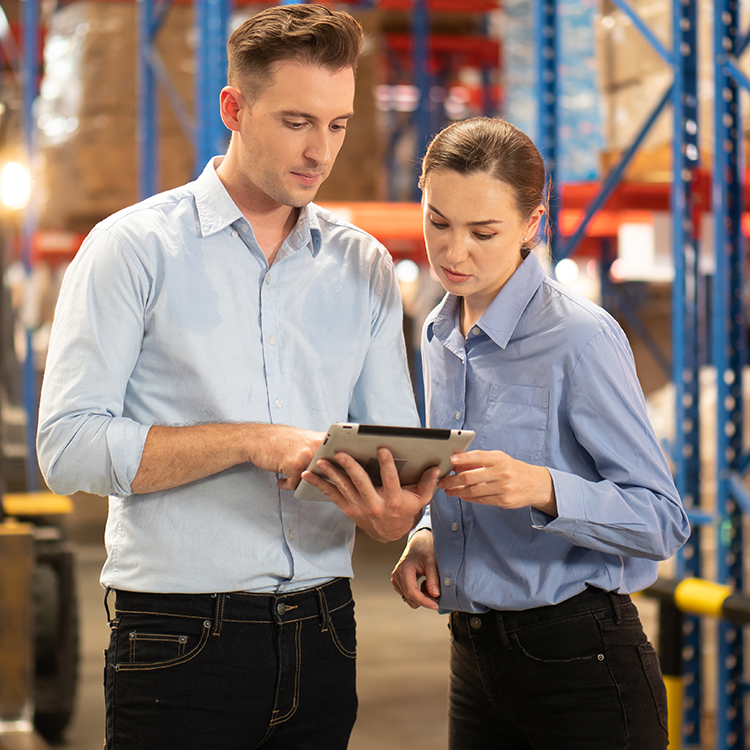 Fully optimise your entire warehouse
---
Our ERP software for electrical wholesalers has warehouse management system (WMS) functionality that gives you the ability to run a streamlined operation that can handle more orders and reach more customers. From receipts to put-away, picking, packing and despatch, you can synchronise every area of your distribution business.
All processes are managed through wireless hand-held devices (HHDs) so you can track inventory in real-time.
Process receipts & sales orders instantly, meaning quicker despatch times and improved customer service.
Stock more items & find them quicker with software that optimises available space so you can meet demand.
Key benefits of our electrical wholesale software:
Digitise your business with one version of the truth
Create more efficient delivery schedules
Support sales with digital quotes & less paperwork
Analyse & control finances for improved performance
Rebate management that claims the right amount
Improve picking accuracy & increase warehouse space
Successfully scale with a system that grows with you
Suit your business needs with dashboards to fit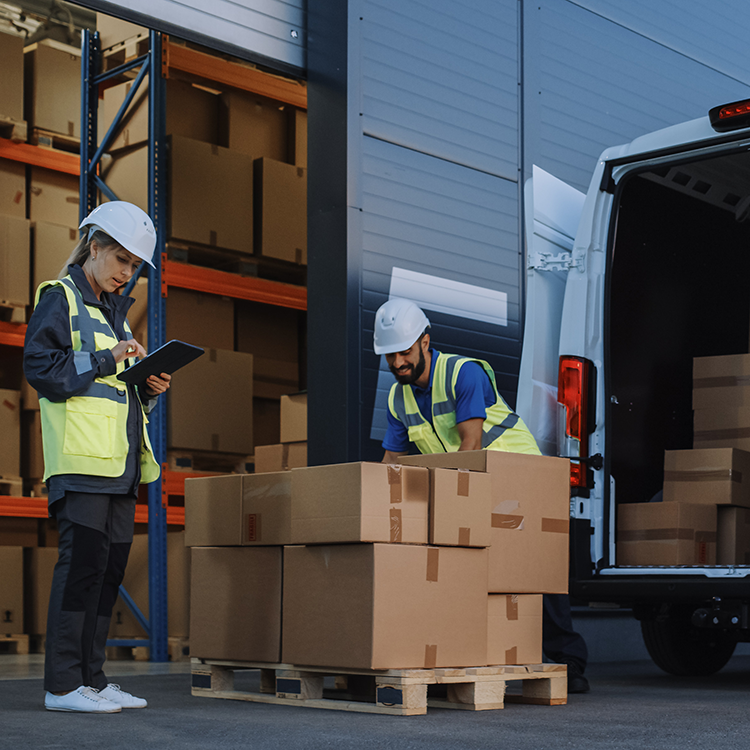 Streamline your delivery management schedules
---
Customer service can make or break a business and that's especially true for electrical wholesalers. Items are expected without fuss, but much can go wrong. To overcome these issues, our ERP software for electrical wholesalers has an integrated delivery management module, taking your service to a new level when used in conjunction with our electronic proof of delivery (ePOD) app.
Identify items to be loaded first, so it's easy to deliver to customers at the end (or start) of the route.
Route optimisation allows you to schedule deliveries according to postcodes, fixed routes, or delivery dates.
Save money & reduce your carbon footprint by easily dropping off heavy items first, improving fuel efficiency.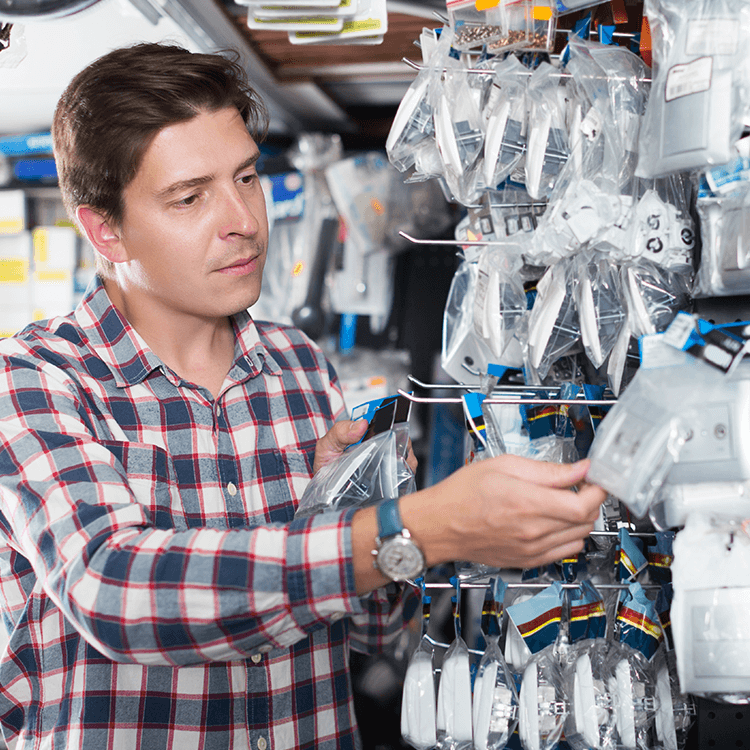 Sell successfully to new markets online
---
Online trading is no longer a nice to have. It's a must and presents exciting new opportunities for your business. Take advantage of our secure ecommerce solution that integrates with your ERP or business management system to deliver boosted sales and profitability to new markets 24/7.
Our solutions integrate with your existing software for seamless transactions and processing.
Reduce overheads by synchronising up-to-date stock & pricing detail with items available to order.
Grow your online reputation by making ordering fast & easy with secure sales on any mobile device.
Software products for electrical wholesalers
---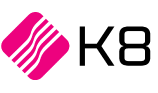 Perfect for medium to large enterprises, K8 is a sophisticated cloud-based ERP and business management solution that delivers a complete digital strategy for profitable growth.
Key features:
Streamlined sales process
Easily analyse your finances
Make rebate management simple
Automated invoice processing
Optimised warehouse management
Learn more about K8

Our cloud-based ERP solution empowers small to medium enterprises to manage all aspects of their business efficiently. And it's quick to learn for a fast return on investment.
Key features:
Fast & intuitive processing
Improved sales & purchasing
Time-saving stock management

Powerful reporting & analytics
Learn more about K8 Trader
Want to learn what we can do for your business?