Services we provide
We know how busy it can get when you are running a business. That is why we offer a number of ways in which we can reduce your workload. All of our services are designed to meet the specific needs of our customers and to help you get the very best from your software and system investment.
Services to help support your business
Our services cover the full spectrum, including:
Our passion is to provide customers with a competitive advantage in their incredibly competitive world. We do this by providing flexible, industry-specific solutions, software, technology, advice, guidance, experience, and expertise built over 40 years of servicing their specific market. Excellent software solutions don't happen without great people. We have the best software solutions for our market because we have the best people.
Ian Bendelow – Chief Executive Officer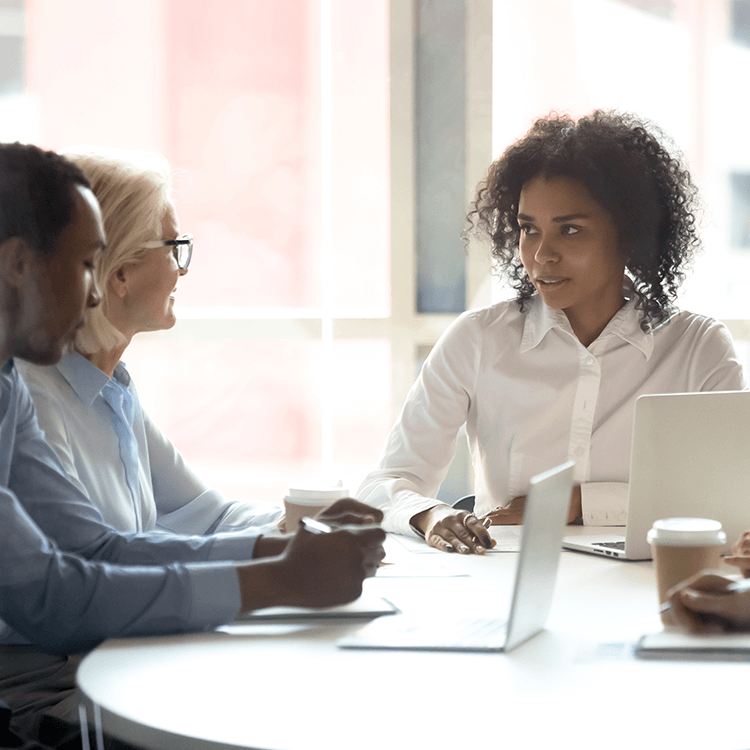 Choose our expert business consultancy services
---
Delivering a world-class solution for your business requires knowledgeable and experienced people. Our dedicated team of professional project managers and consultants have extensive knowledge and experience to deliver expert project management services.
Our highly skilled professionals bring outstanding technical knowledge and expertise to answer any questions you may have. In addition, the team has a deep understanding of issues and processes within our industries so that they can offer you real solutions to your everyday business problems.
Read more about our consultancy services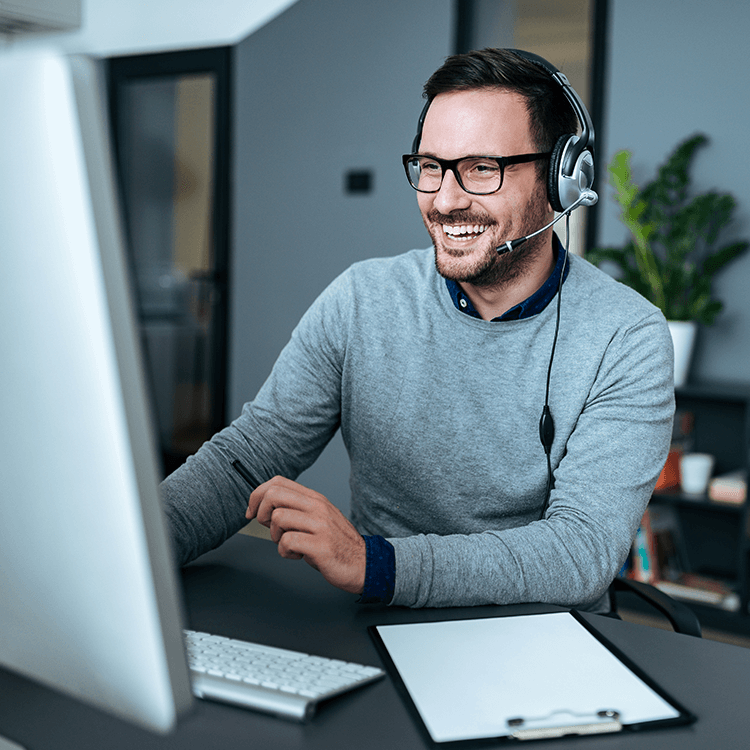 Expert support services tailored to your needs
---
Although our software is reliable, easy to understand and use, we recognise that customers will need support after we have completed the installation.
Our experienced technical and application analysts can assist with problems and questions relating directly to data processing, software operation, functionality, or changes. In addition, we offer professional IT service desk support at whatever level your business needs to optimise efficiency across its operations.
Read more about our support services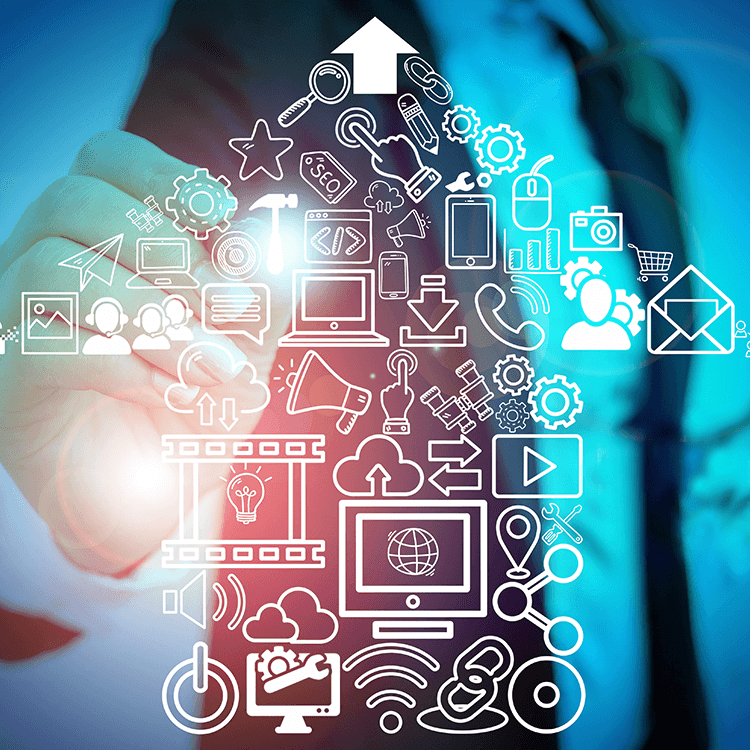 Business continuity software for critical business management systems
---
Business continuity planning is key to continued, efficient business operations in the digital age. A cybersecurity breach, network shutdown, or other unplanned IT disaster can severely impact your productivity and profitability without having business continuity software to help your organisation bounce back faster after the unexpected happens.
When an unforeseen cyber-attack threatens your day-to-day operations, you need software you can trust to help guide you through the situation so you can get back to business as usual. Kerridge Commercial Systems (KCS) offers unparalleled business continuity software to help protect and recover your network when disaster strikes.
Read more about our business continuity services
Hardware services that cover all your needs
---
Computer systems are a fundamental part of every business operation but also require resources, time, and skills to manage. By outsourcing your hardware provision to our experienced staff, you can save costs and leave it to our experts to supply and support the right hardware for your IT systems.
Are you worried about maintaining your system? Kerridge Commercial Systems (KCS) can manage any necessary on-site hardware maintenance and upgrades so you can get on with running your business.
Read more about our hardware services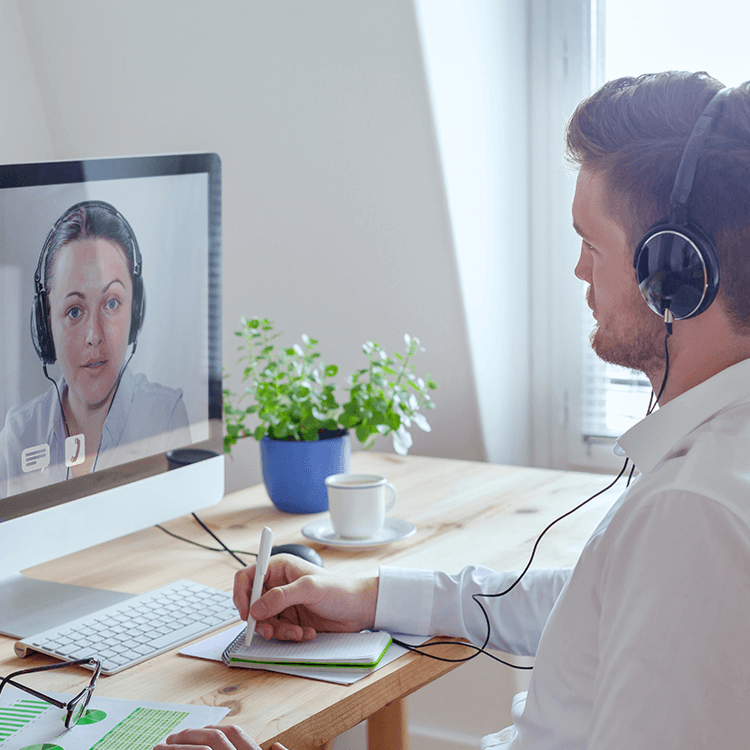 Improve your knowledge with our e-learning
---
Our e-learning resource allows users to access high-quality training material via the internet at a time that best suits them.
Combining both videos for the standard processes with written material and exercises, users can learn at their own pace and when it is most convenient. In addition, they can repeat the exercises to ensure they fully grasp the material, and the measurable tests mean managers and business owners have full visibility of their employees' progress at each stage.
Read more about our eLearning services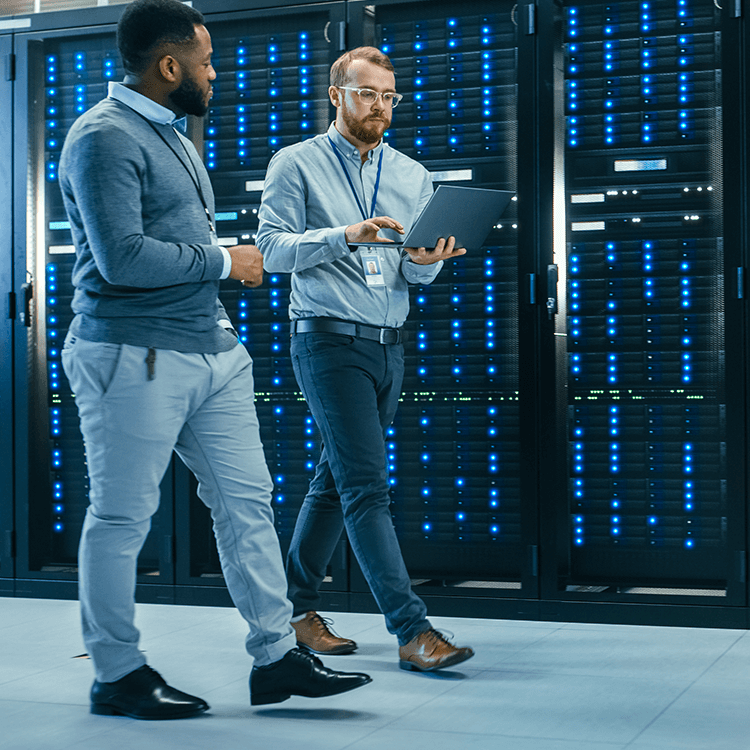 Choose our K-Cloud & hosted software for cloud computing
---
K-Cloud is our own geographically diverse cloud solution that offers an affordable, flexible and scalable means of running business software and managing IT infrastructure. Upfront costs are kept to a minimum as there is no need to invest in servers and hardware that quickly become outdated. Meanwhile, outsourcing your IT infrastructure to K-Cloud puts the experts in charge.
Day-to-day tasks such as backing up data are taken out of your hands, leaving you to focus on other areas of your business. Ultimately, K-Cloud gives you an environment in which you can safely and securely run your business systems through one efficient solution.
Read more about our cloud computing services
About us
To design and deliver high-performance, integrated ERP solutions that enable our customers to source effectively, stock efficiently, sell profitably and service competitively.
Learn more about us
Policies
Kerridge Commercial Systems prides itself on being an equal opportunity employer and being open and transparent in respect of how we operate and do business.
View our policies
Leadership
Learn more about the highly experienced team that guides our vision, shapes our strategy and inspires our people to deliver innovative and comprehensive business solutions.
Meet our leadership team