Redefine your oil & gas business with future-proof rental software
We are trusted by some of the most respected names in the oil and gas industry, and we have provided solutions that allow our customers to join the dots where other providers fall short. Our rental management solutions have helped thousands of rental businesses of all sizes across the globe digitise their rental processes, increase utilisation and improve their bottom line.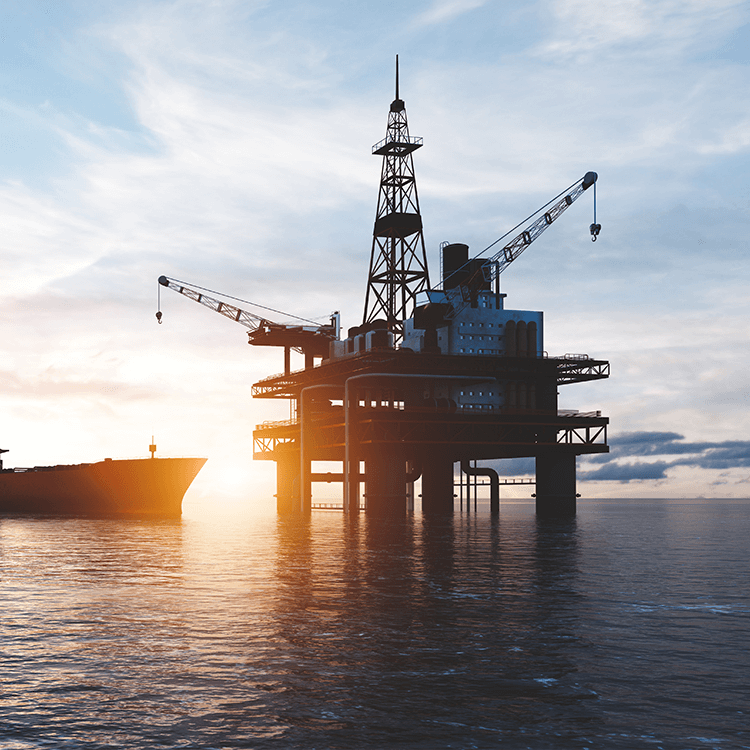 Manage your entire business in one system
---
Start building your digital strategy with an all-in-one consolidated system, granting you instant access to your rental data – and with your rental management solution available in the cloud, you can access this information, no matter your location.
Instantly see the utilisation and ROI of your rental equipment with powerful reporting tools.
Set reminders on rental contracts due, sales orders, workshop jobs, services, and inspections with Smartviews.
Implement a prompt invoicing procedure; send invoices in bulk or set recurring invoicing.
Quickly create quotes and seamlessly convert them to rental contracts or sales orders.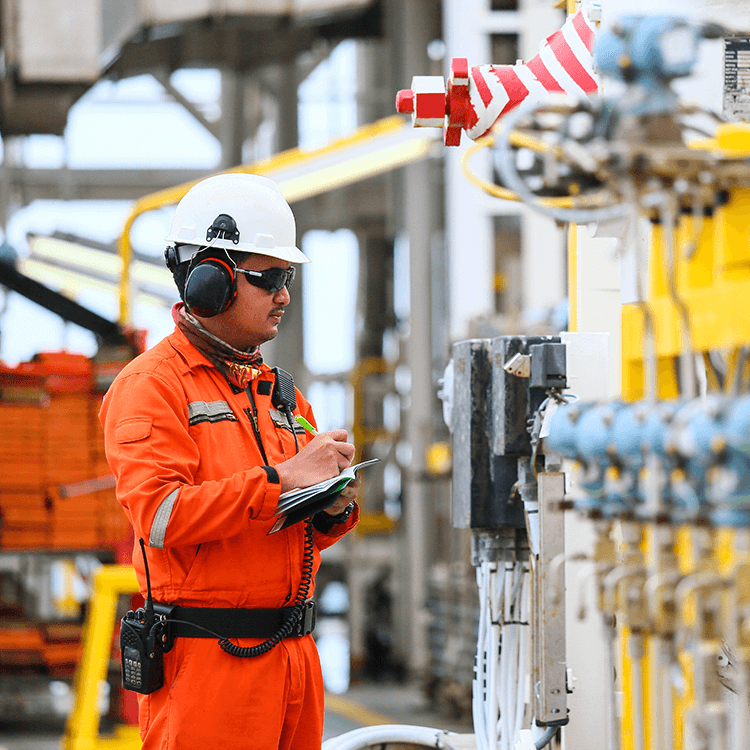 Deliver a superior level of control with industry-led features
---
Our innovative rental management solutions deliver a superior level of control. They offer a full suite of features that manage multi-company, multi-lingual, and multi-currency operations. This enterprise rental management solution also provides configurable functionality that corporate organisations expect.
Built-in automation for efficient workflow.
Supports multiple base countries for global deployment.
Multi-currency functionality allows you to make purchases, sales, and rental quotations in any currency.
Configurable user access and settings ensure the system works how you need it to.
Since we have implemented inspHire, we now have a much clearer understanding of how our assets work for us through the utilisation and asset tracking options. In addition, from an accounts point of view, we now have much better reporting, and our billing process has improved 100%. The improvements to our business that inspHire has helped us achieve were noticed by our head office in the US, who are now in the process of implementing inspHire.
Katherine Knowles, HB Rentals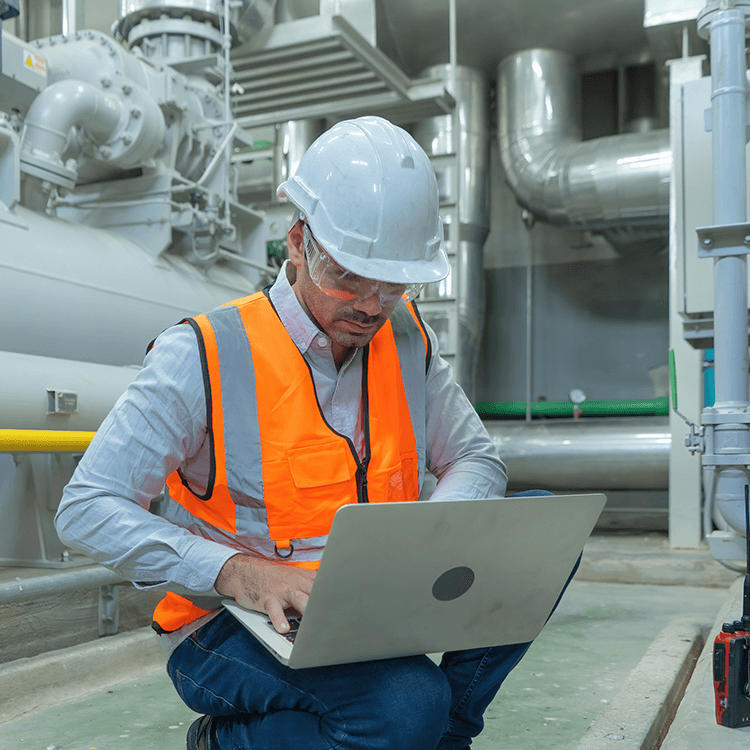 Maximise efficiency in your workshop
---
Discover powerful rental software that allows you to minimise breakdowns, maximise efficiency, and keep your equipment running to the max. In addition, our sophisticated workshop functionality allows you to be one step ahead of upcoming rental jobs, so you're always up-to-date with the service, maintenance, and certification of your rental equipment.
Easily allocate parts and labour to jobs in seconds.
Seamlessly raise purchase orders to suppliers directly from a job.
Create breakdown jobs quickly so engineers visit the site as soon as possible.
Compile checklists to ensure completed jobs meet regulation standards.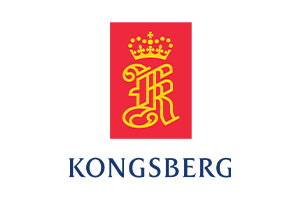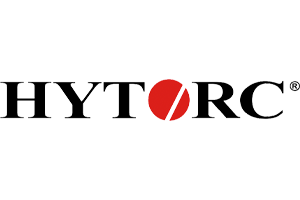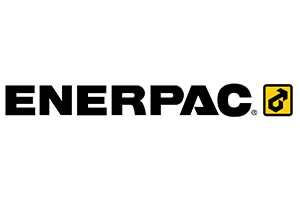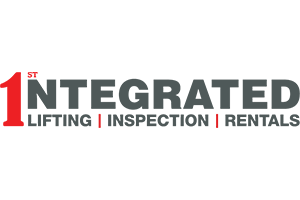 Our rental management solution is the ultimate tool for medium-to-large hire companies. It streamlines all aspects of your business for seamless operations and maximum efficiency.
Learn more about inspHire Office

Redesign your rental processes with the enterprise-level rental ERP solution for global organisations and gain a consolidated view of every aspect of your performance worldwide.
Learn about inspHire Corporate
Want to learn what we can do for your business?