Garage & workshop
Running a busy auto service shop or tyre dealer is a hands-on job that leaves little time for essential business administration, schedule management, and accounting tasks. Your priority is delivering high service levels to keep customers returning while maintaining a profitable business and maximising staff productivity.
If you're feeling the pressure of juggling so many priorities, the comprehensive functionality of Kerridge Commercial Systems (KCS) garage & workshop solutions can streamline your operations.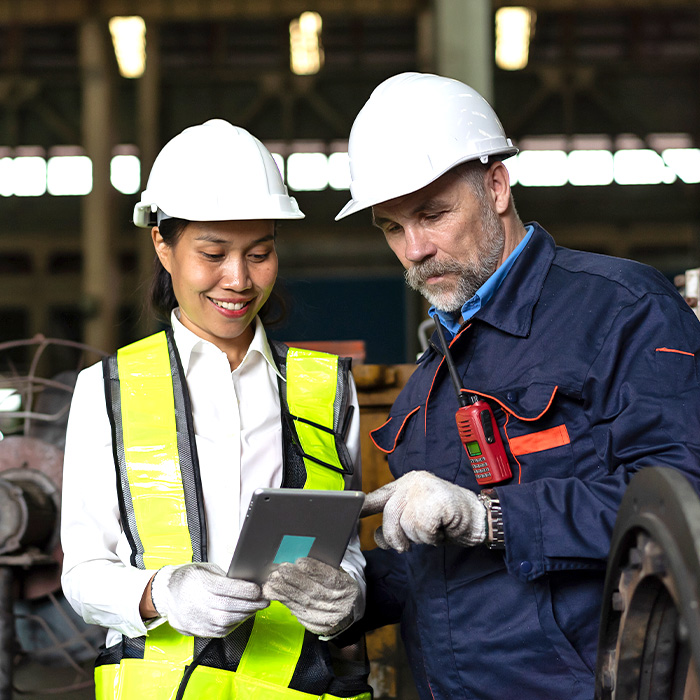 Enhance your business performance
---
The comprehensive functionality and intelligent business management systems on offer from KCS can transform your tyre & servicing industry business for the better.
Automate everyday tasks, from generating quotes and invoices to maintaining service records and managing your schedule.
Integrated warehouse management software tracks stock movements, optimising your goods flow and inventory management.
Capture up-sell opportunities with package jobs, complete factory maintenance services, and automate shop supply, disposal, and environmental fees.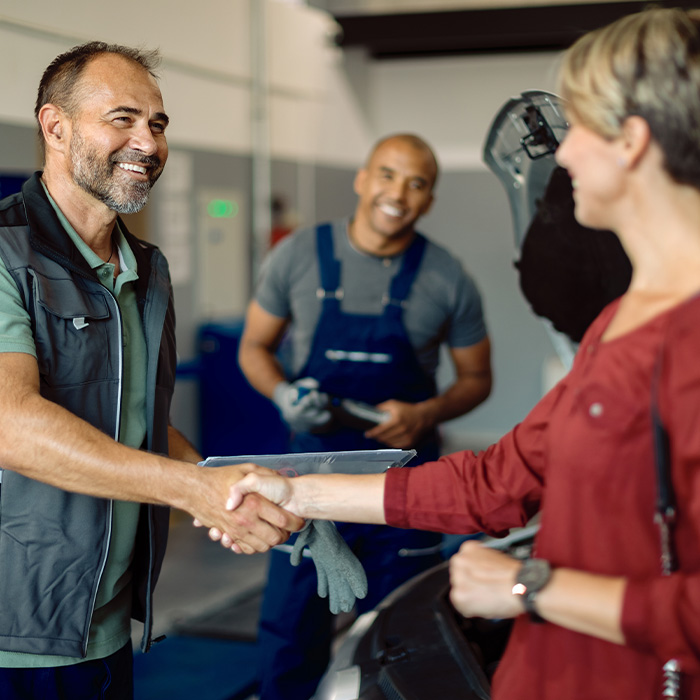 Optimise your time, manpower & resources
---
KCS offers powerful business management software that coordinates, organises, and integrates everything from pricing and stock management to accounting and customer database management. In addition, workshop management systems help to automate everyday tasks, from generating quotes and invoices to maintaining service records and managing your schedule.
Assortment of easy-to-use estimating tools to increase average profit for repair orders, ensure consistent pricing, and achieve desired margins.
Create customised training scripts that guide the associate through the proper telephone technique and tyre-selling process.
Integrated parts catalogue and labour guide speed up the estimating process and ensure accurate and profitable jobs.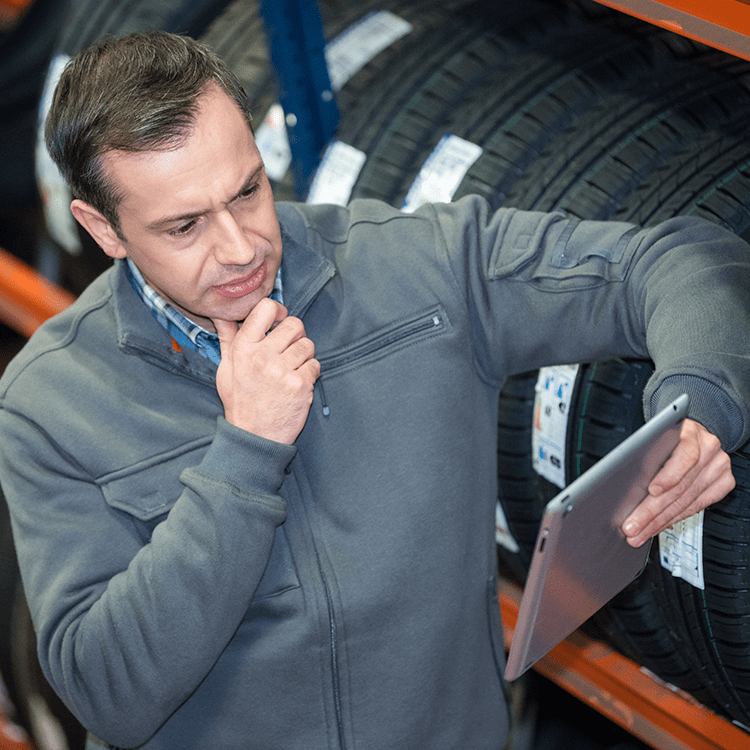 Maximise profit margins
---
Designed by tyre-selling professionals who recognise the difference between giving quick quotes on the phone to encourage a visit versus the in-store process of offering the right tyre based on the customer's driving habits and performance criteria, our software helps you maximise profit margins by selling the right tyre.
Access over one hundred standardised and customisable reports and graphs covering all aspects of an auto service and tyre business.
Improve profits by taking advantage of discounts offered by many national and local suppliers by doing hot shots and stock orders from within your business management system.
Earn customer loyalty and repeat business by offering the most efficient and convenient service.
'We can use the time we save through Autowork to spend on our customers. As a result, we're able to offer them a more efficient service, and you can't put a price on that.'
Nathan Lee, Director of Motorepair
Working closely with garage & workshop customers
---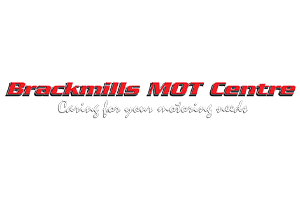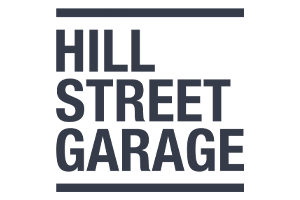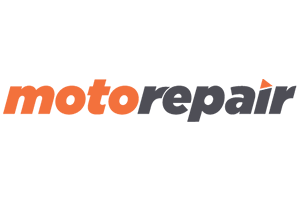 Products for garage & workshop
---

Independent garages & workshops can streamline their workshop and manage their operations more profitably with our feature-rich, responsive & cloud-based software.
Learn more about Autowork Online

Our cloud-based catalogue offers instant access to millions of parts, with registration and VIN lookup features tailored to meet the needs of the garage industry.
Learn more about Autocat
Want to learn what we can do for your business?