Rental
Optimise your rental operations with our world-class hire software. Available to businesses of all sizes and rental industries of every type, our cost-effective digital solutions help create sustained and profitable growth.
Rental software redefined
inspHire is a firmly established market-leader that has been delivering rental software solutions to the hire and rental industry for over 20 years. Current RMS is a well-established rental provider, with thousands of users using the system day-to-day in over 2,000 cities worldwide. This is in addition to our core products, inspHire Corporate and Office, as well OnRent, which provide world-class solutions for hire companies of all sizes. Ultimately, if you run a hire business and you're ready for growth, inspHire has a tailor-made solution to help you manage every stage of the rental cycle.
Martin Bestwick, Sales Director @ inspHire
Grow your business with rental management software you can trust
With over 25,000+ users across the globe, we deliver on-premise solutions that you can host on the cloud alongside software that works entirely online. With inspHire, we focus on servicing the needs of our customers so they can manage the complete rental cycle efficiently. As a result, our users can focus on profitably while delivering a great customer experience.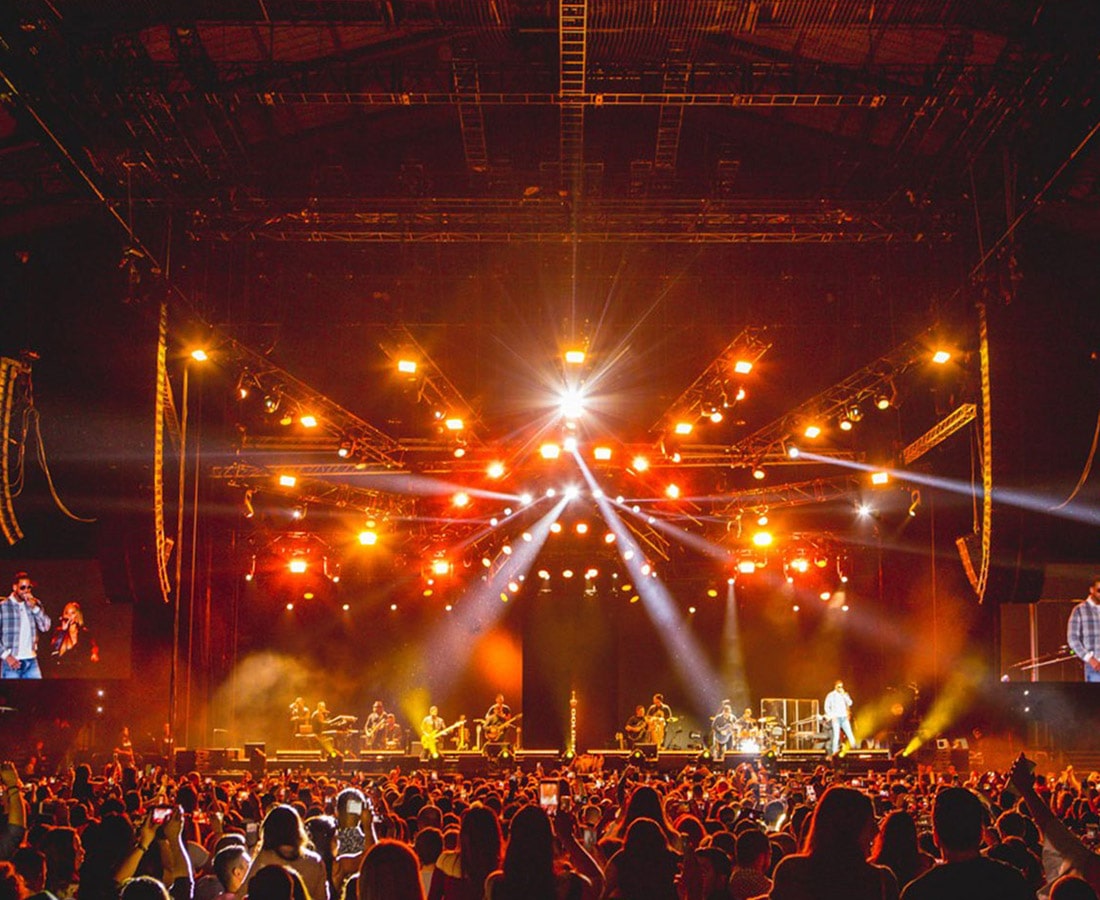 Manage your entire rental business with one solution
---
Gain full visibility of what's happening across your business by operating an all-in-one solution that connects the dots and saves you time and expense. Enable your preferred systems to work together seamlessly, alleviating maintenance and allowing you to capture a complete picture of the ROI of your chosen systems.
Deliver a superior level of control with easy access to your rental data.
Receive daily notifications for sales pipeline, interactive views, and reports.
Seamlessly integrate with your favourite third-party software solutions.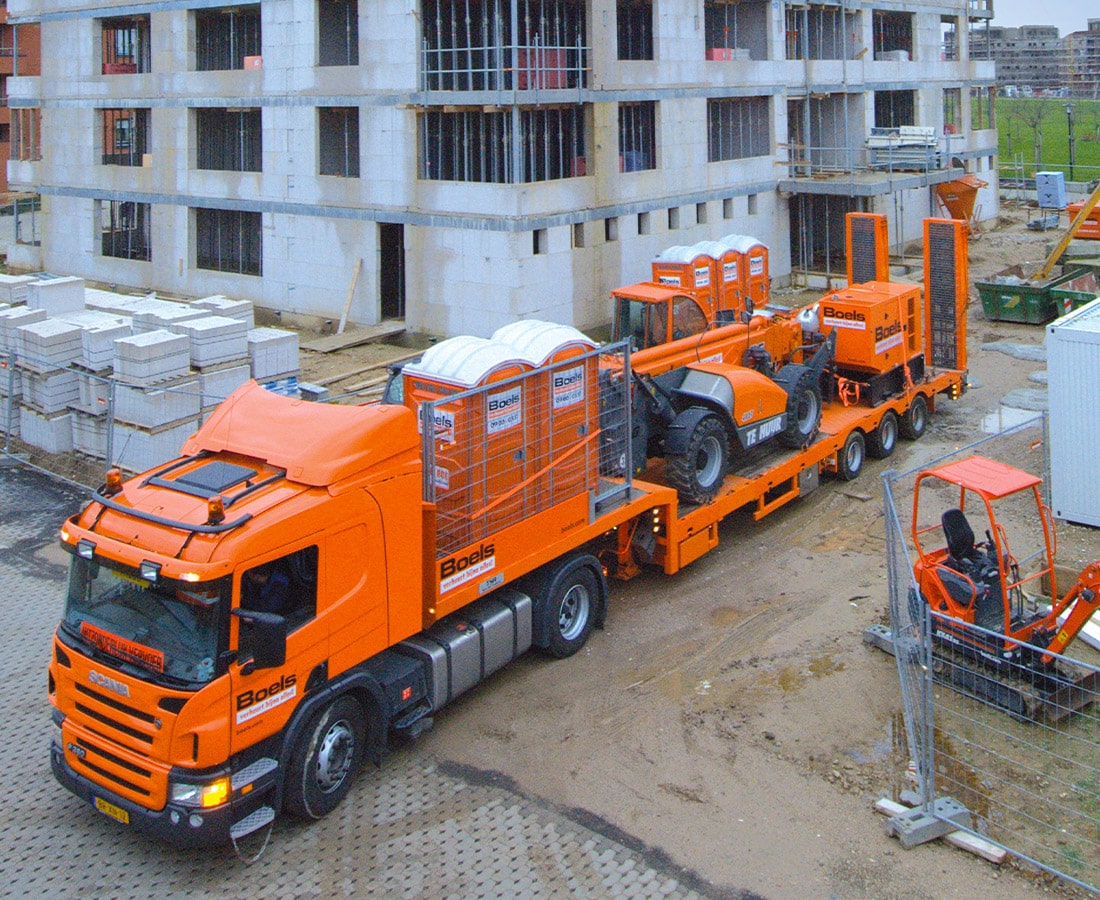 Build your digital strategy today with rental management solutions for the digital age
---
Our specialist solutions for the rental market are helping hundreds of rental businesses of all sizes across the globe digitise their rental processes, increase utilisation, improve efficiency, and raise their bottom line. We provide the complete solution, seamlessly integrated and delivered in the cloud, so you can take full advantage of the platform to grow your business.
Implement rental management for mobile teams to manage your orders, workshop jobs, and equipment from anywhere.
Increase customer loyalty and staff productivity by drilling down into all areas of your business performance.
Be proactive by ensuring equipment is always well-maintained and compliant.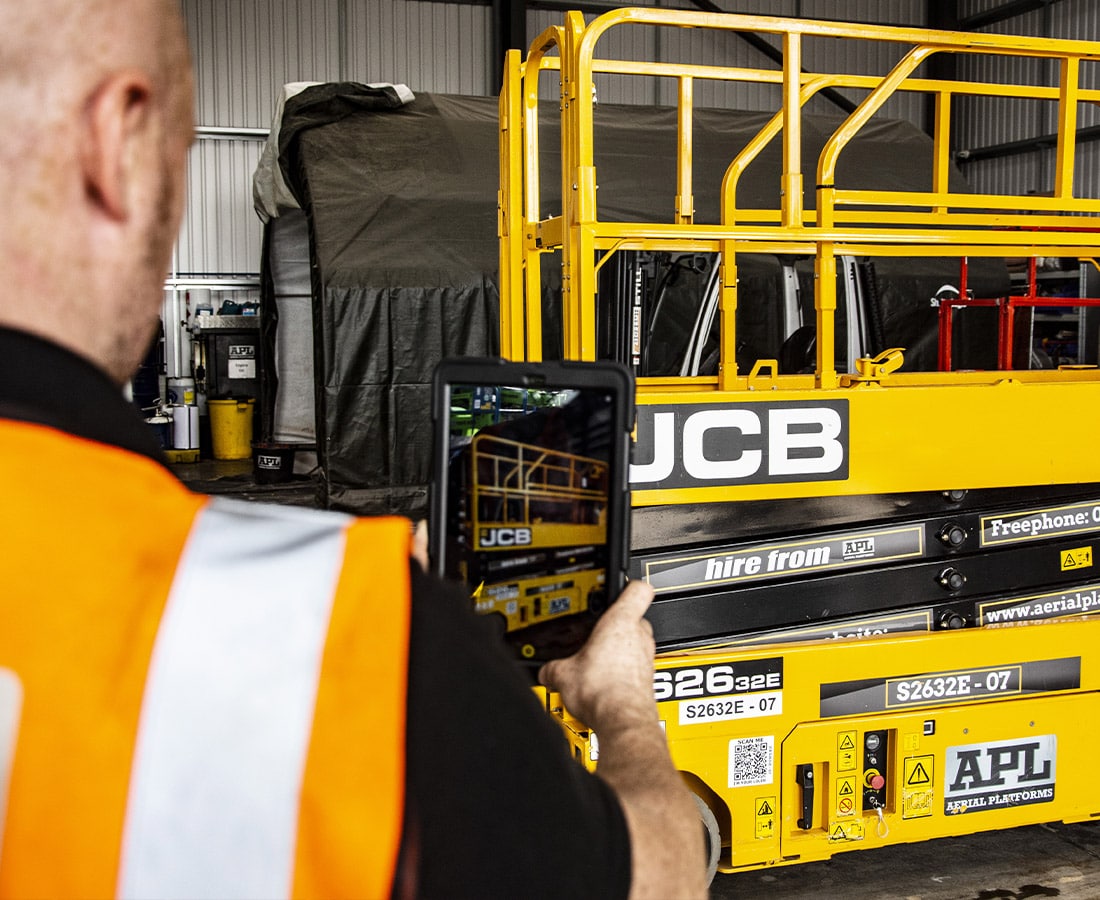 Comprehensive rental management features to support business growth
---
Managers of busy rental businesses face many challenges which demand software that supports the entire operation. From initial customer engagement to quotation and order fulfilment, you need a solid platform to ensure that you can best utilise the equipment and resources. Not only can you manage regularly scheduled maintenance, but our solutions' sophisticated warehouse management features also help you easily track all assets throughout the business.
Manage all your online and offline orders to streamline rental operations.
Easily reserve rental equipment for customers, ensuring conflict-free bookings every time.
Automatically create customised professional invoices and track payments.
Recommended rental software
---

Redesign your rental processes with the enterprise-level rental ERP solution for global organisations and gain a consolidated view of every aspect of your performance worldwide.
Learn more about inspHire Corporate

Our rental management solution is the ultimate tool for medium-to-large hire companies. It streamlines all aspects of your business for seamless operations and maximum efficiency.
Learn more about inspHire Office

Trusted by businesses always on the go, Current RMS is the intuitive, all-in-one online rental solution for the event production, AV, lighting and broadcast industries.
Learn more about Current RMS

With our flexible online rental management solution, small to medium rental businesses have a world-class application that gives them all the tools to achieve profitable growth.
Learn more about OnRent
Want to learn what we can do for your business?