Ecommerce software for effortless online trading
Online trading is no longer a nice to have, but an absolute must have. Besides, it presents businesses with exciting new opportunities. Designed for distributors, wholesalers and retailers, our ecommerce software provides your business with new sales channels and new ways of doing business.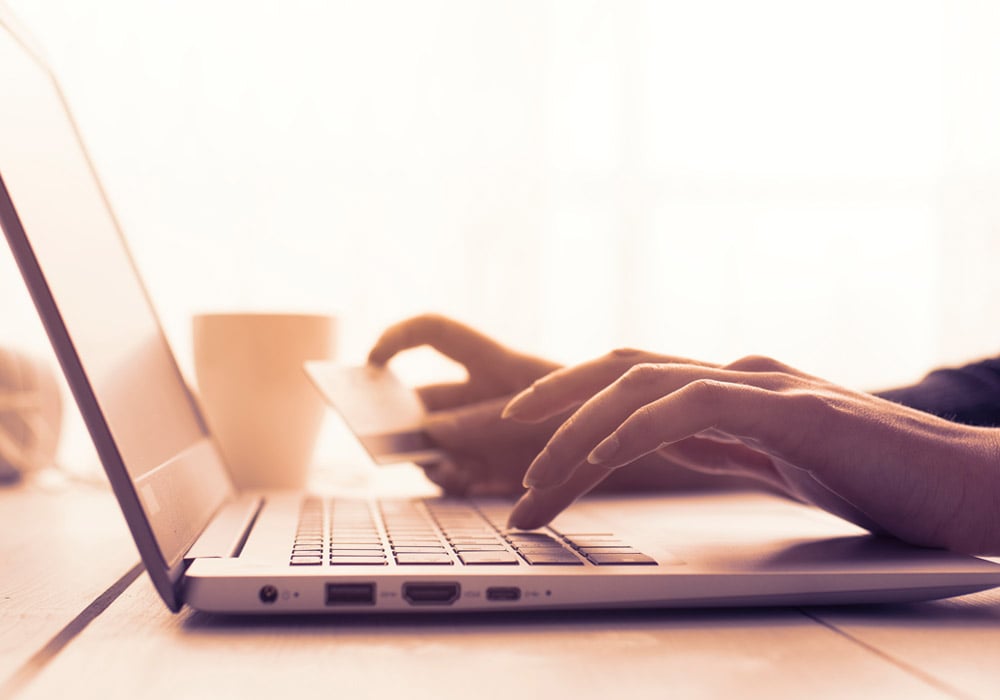 The successful way to sell B2B & B2C worldwide
---
Save yourself the time and trouble of building your own ecommerce platform, and avoid using a solution that has not been designed with your industry in mind. Our robust online trading solution is ready to go and integrates seamlessly with your ERP or business management system.
Trade anytime, anywhere, with orders that update throughout your system in real-time.
You don't have to increase your product range – our ecommerce software helps you work with your audience.
Improve your reputation by making it easy for customers to order online, including by way of mobile devices.
Key benefits of our ecommerce software:
Open up new
sales channels 24/7
Improve your
customers'experience
Sell on the
move via any device
Boost sales &
profitability
Automatic ERP integration in real-time
Increase your digital presence worldwide
Expert technical support tailored for you
Powerful technology that's certified secure
The ecommerce software from KCS will allow our customers to click and collect. People can order items online and visit their branch to collect their items - they don't even need to go inside the building. We've seen many other businesses doing really well with this model so it will really help us.
Darren House, Grant & Stone
Customisable stores built around your business
---
You can structure your website to suit your business with all the content and technical features your customers need to place orders. Our flexible approach and proven expertise mean you get exactly what you need.
If you wish to retain your existing site and just upgrade it, we're here to help.
Deploy a powerful suite of APIs and Data Exchange tools to allow your customers to trade online.
Move forward with confidence, knowing our experts are committed to making your site a success.
We deliver world-class software that helps you:
Your business performance depends on product quality, price, differentiation, and availability. Therefore, sourcing the right product at the best price is vital to attaining improved sales, higher profit margins, and excellent service across your supply chain.
Maintaining optimal stock levels can reduce handling costs and ensure economical transportation. However, such efficiency is only possible with business management software that helps you manage your inventory with clear visibility of demand and supply levels.
Sometimes, there's no need to create or add new products. Instead, businesses can sell more products to customers by opening more routes to market. And by selling through multiple at once, you can take advantage of new and massive business opportunities.
Competition for the same customers is tough, so you must differentiate. However, that can't always be through price. To stand out, you must offer quality products at keen prices, alongside fast and outstanding levels of service and customer support.
Ecommerce software
Discover our ecommerce software for your industry
---

Businesses can sell online quickly with our cloud-based ecommerce platform. Easy to use, companies have everything they need to sell successfully to B2B and B2C markets
Learn more about WebPro

Selling to B2B or trade enterprises online is simple with WebTrade, the quick and seamless platform that allows businesses to trade via the Internet to customers anytime.
Learn more about WebTrade

Our comprehensive, robust, all-in-one web management platform allows you to create the ultimate industry website with all the tools & features to trade successfully.
Learn more about WebBuilder
Want to learn what we can do for your business?