Supercharge your rental with software designed for the plant & tool industry
Whether you operate one depot or multiple, you can start building your digital strategy with our innovative rental management platform to enable business growth and gain full business oversight. With your business system available in the cloud, you can access all of your rental data no matter where you are! So, from achieving the best possible ROI to improving the utilisation of your rental equipment, you can focus on delivering that great service that your customers expect.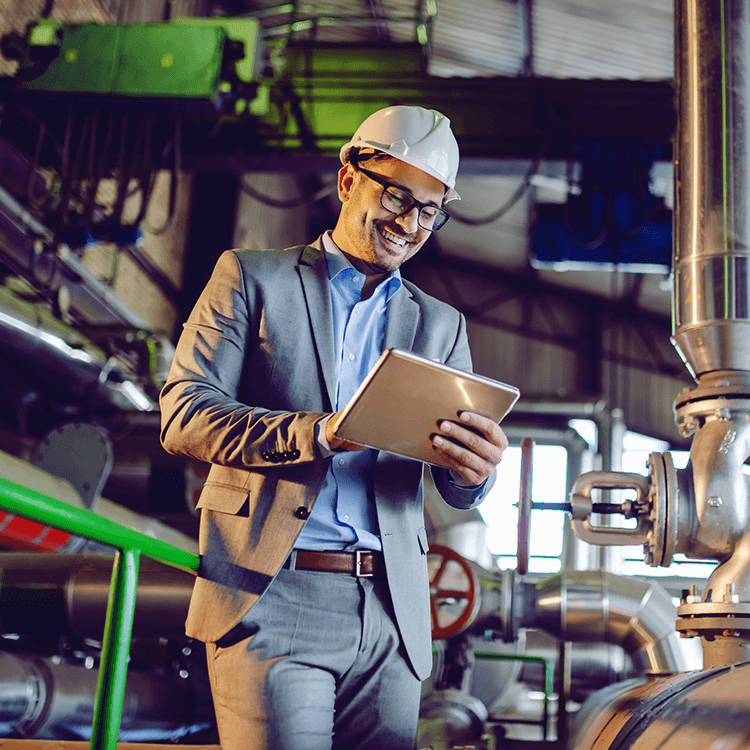 Grow your sales pipeline management with effortless quotes
---
In a busy rental environment, efficiency is key to managing your entire hire business from start to finish. Our comprehensive rental solutions offer many tools to help you and your team operate with less effort and manage hire equipment easily.
Create quotes in seconds and seamlessly convert them to contracts.
Instantly see what equipment is available with real-time availability.
Produce all the key rental documentation needed.
Manage cross-hires, exchanges, suspensions, and lost or damaged hire equipment.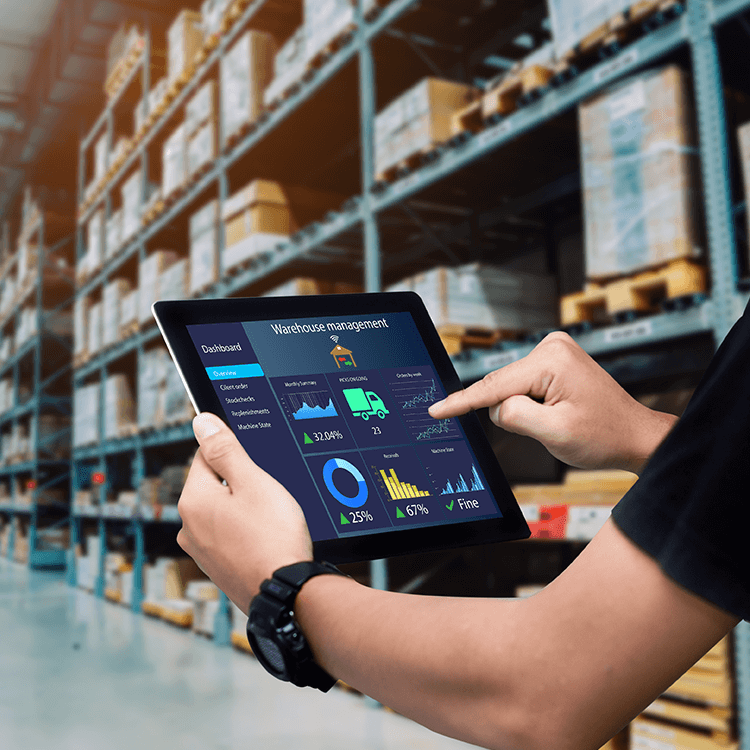 Simplify the off-rent process with digital logistics management
---
Now more than ever, it's essential to keep your business moving with remote solutions and ensure that your deliveries and collections are managed effectively and safely. For example, did you know you can instantly update your customers with a collection note via email? From obtaining proof of collection to recording asset damage and carrying out inspections, you can easily increase the efficiency of your logistics management and optimise the off-rent process.
Easily off-rent multiple contracts in a single workflow.
Instantly send delivery and collection notes.
Capture photos and signatures while on the go.
Effortlessly schedule your drivers and vehicles.
We chose inspHire over the other products we looked at because we felt it was the best product for our size of business. When we had the inspHire demonstration, we were very impressed with the level of functionality, and it has the ability to allow and help us to grow. Since implementation, we find it much easier to track our assets, and the level of reporting is far superior. Also, the customer service is great, and any questions we have are responded to quickly and efficiently.
Lee Gansler @ Buckhurst Plant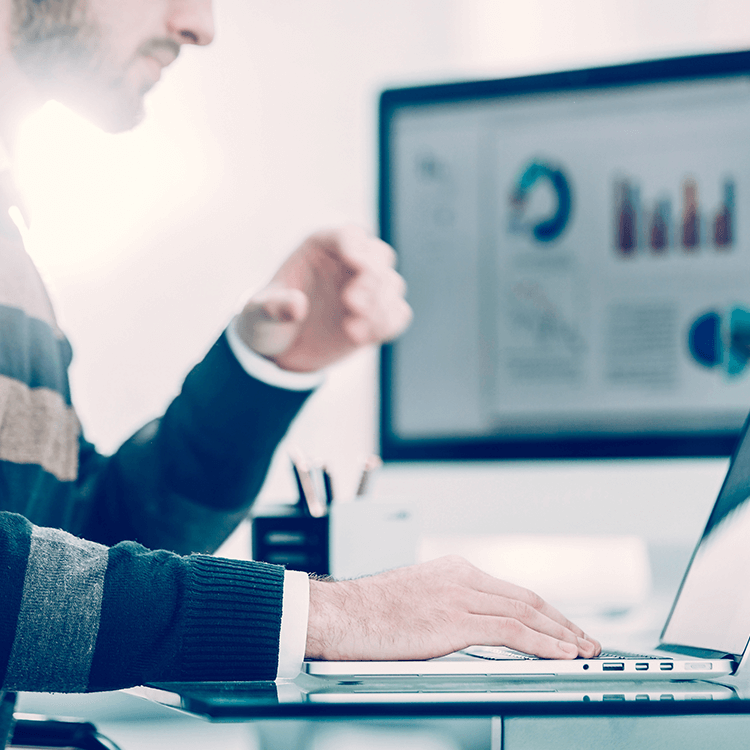 Make better business decisions with powerful reporting tools
---
When it comes to decision-making, understanding your business performance is essential. But identifying your best-performing assets isn't always simple. Gain valuable insight into asset performance, cost, generated revenue, and so much more with our wide range of reporting tools.
Rich reporting suite as standard, from financial and operational to business-critical.
Analyse customer performance and retention.
Create Smartviews to guide workflows and KPIs.
Instantly see and analyse the utilisation and ROI of your rental equipment.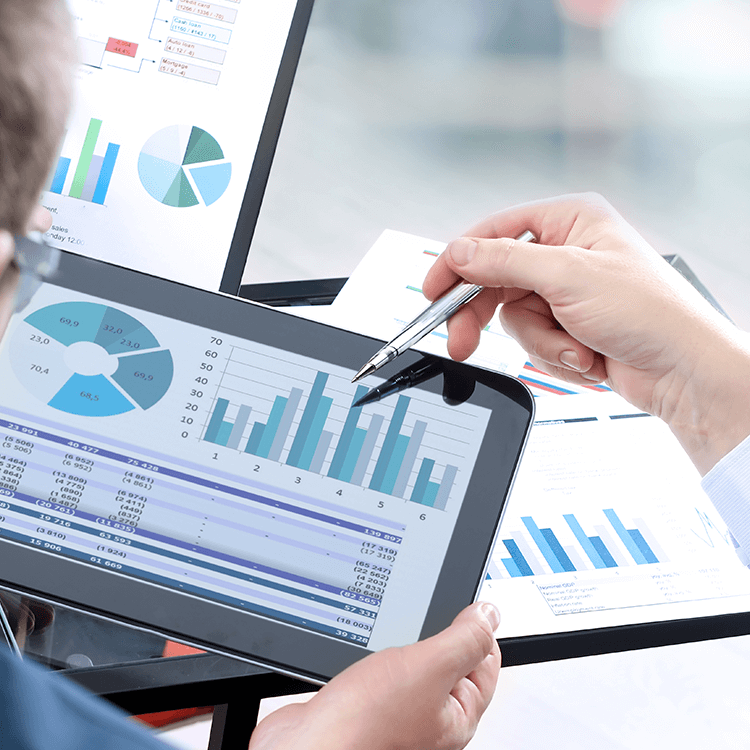 Gain valuable insight with powerful finance management tools
---
We support your financial accounting needs through flexible integration with hundreds of account packages. In addition, our innovative solutions offer a fast and reliable rental management experience that will cut manual data entry, remove inefficiencies and maximise profits.
Flexible invoicing process for managing complex rental and sales processes.
Produce thousands of invoices in minutes and push them directly into your sales, purchase, and nominal ledgers.
Create purchase orders for new equipment, stock, third-party transport, and cross-rent.
Manage payments in and out of your rental business.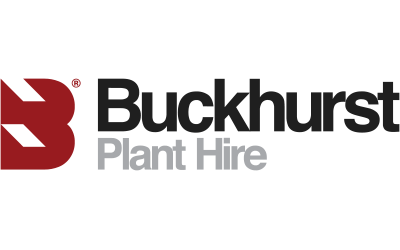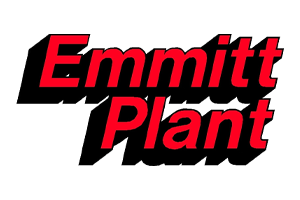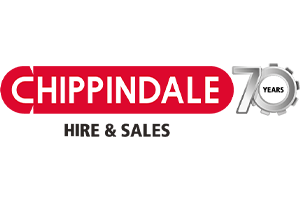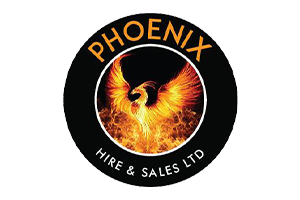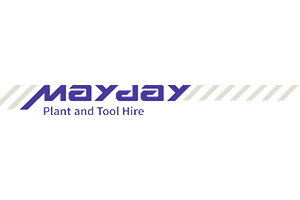 Products for plant & tool
---

With our flexible online rental management solution, small to medium rental businesses have a world-class application that gives them all the tools to achieve profitable growth.
Learn more about OnRent

Our rental management solution is the ultimate tool for medium-to-large hire companies. It streamlines all aspects of your business for seamless operations and maximum efficiency.
Learn more about inspHire Office

Redesign your rental processes with the enterprise-level rental ERP solution for global organisations and gain a consolidated view of every aspect of your performance worldwide.
Learn about inspHire Corporate
Want to learn what we can do for your business?