Construction & heavy plant
Powerful rental software designed for the construction industry
Hiring equipment for construction and heavy plant projects comes with its own set of challenges. For example, you might be assigning items on a long-term basis or keeping track of what's out and where. Either way, it's critical to have industry-specific rental software in place. With your rental management solution available in the cloud, you can access key information wherever you are and automate many of your core processes.
See real-time availability at a glance in your rental software
---
Dramatically reduce the time it takes to process your rental orders with instant access to your equipment, so you know what's available for rent, in service, and out on hire. Ensure your team is in the right place at the right time with all the necessary documents needed. Our solutions provide a range of flexible features that help you improve the cost and efficiency of logistics management and movement of your workforce and equipment. This way, you can focus on driving customer retention, winning new business, and maximising profit.
Availability screens.
Easy allocation using our mobile solutions.
Helpful features in your system that enable remote allocation.
Using multiple screens as a workflow.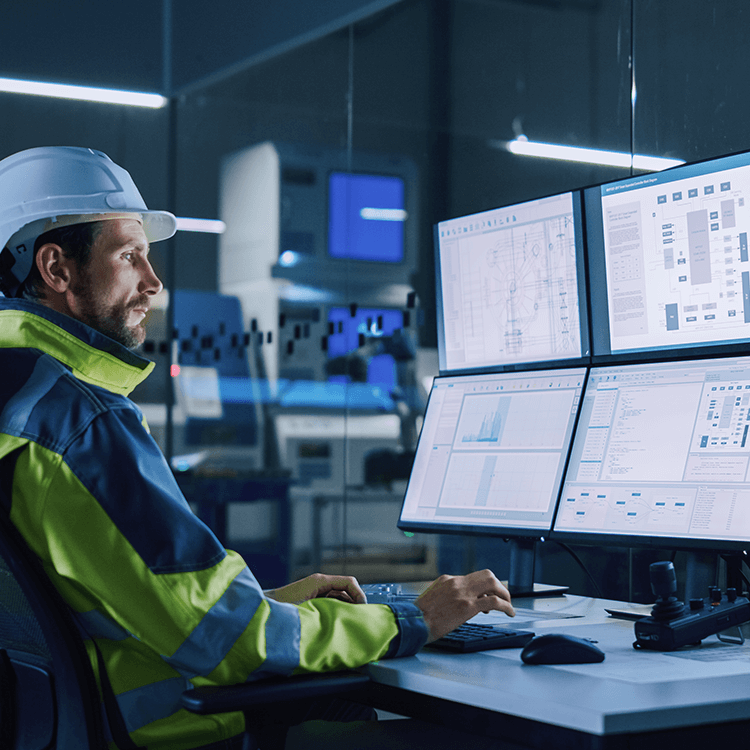 Save time, parts, and money by simplifying your workshop operations
---
Be one step ahead of upcoming construction and heavy-plant rental jobs by always being up-to-date with your rental equipment's service, maintenance, and certification. Discover powerful rental software that allows you to minimise breakdowns, maximise efficiency, and keep your equipment running to the max. Fully integrated workshop functionality also helps you manage the service, perform preventative maintenance, and make minor or major repairs to equipment owned by you or your customers.
Efficiently allocate parts and labour to jobs in seconds.
Seamlessly raise purchase orders to suppliers directly from a job.
Create breakdown jobs quickly so engineers visit the site as soon as possible.
Compile checklists to ensure completed jobs meet regulation standards.
Analyse costs and income on each job down to the individual parts used.
Many of the issues related to the previous system are now no longer a problem, the essential functionality is in place and we are in the process of reviewing new change requests to further enrich the inspHire product for our use. We continue to enjoy a positive and open relationship with inspHire, and especially the direct contacts we have who are always open to our suggestions.
Simon Firmin, Chief Financial Officer @ Mabey Hire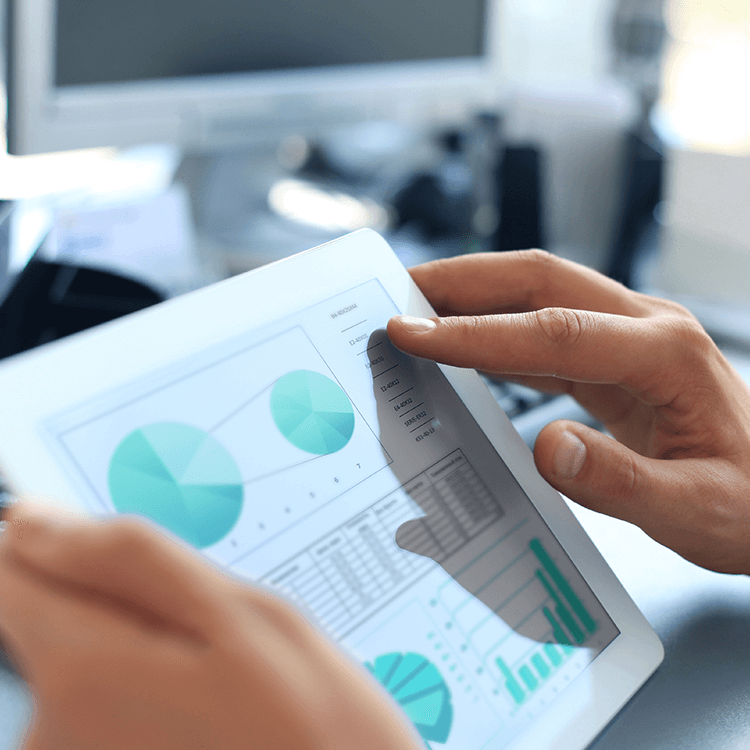 Centralise your data with powerful reporting tools
---
Paperwork can place a huge administrative burden on your construction rental business, so why not let your rental management software handle it for you? Save costs and drive better business decisions with extensive business intelligence dashboards and comprehensive, customisable reports.
Rich reporting suite as standard, from financial and operational to business-critical.
Produce your own custom reports using SAP Crystal Reports.
Email reports to internal staff or customers automatically with the built-in report scheduler.
Create live rental reports showing what's out and where with revenue reported by product group and more.
Instantly see and analyse the utilisation and ROI of your rental equipment.
Unlock business insight with powerful finance management
---
Make data-driven decisions with ease by uncovering financial insights into your rental business. From effortless invoice runs and KPI reports to customer spending & loyalty analysis, are you accessing the business intelligence available across your system? Gain valuable insight into asset performance, cost, and generated revenue.
Accurately raise rental, sales, and workshop invoices in minutes.
Capture a complete picture of your ROI with the fixed asset cost & depreciation.
Keep track of your cash customers in your own detailed database.
Email invoices to your customers on a mass scale.
Integrate with your favorite accounting solutions.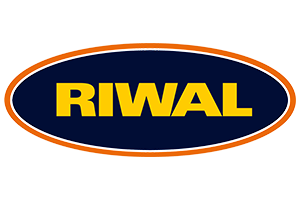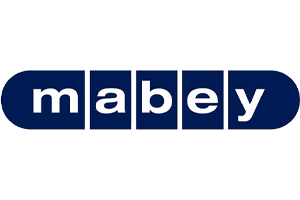 Products for construction & heavy plant
---

With our flexible online rental management solution, small to medium rental businesses have a world-class application that gives them all the tools to achieve profitable growth.
Learn more about OnRent

Our rental management solution is the ultimate tool for medium-to-large hire companies. It streamlines all aspects of your business for seamless operations and maximum efficiency.
Learn more about inspHire Office

Redesign your rental processes with the enterprise-level rental ERP solution for global organisations and gain a consolidated view of every aspect of your performance worldwide.
Learn about inspHire Corporate
Want to learn what we can do for your business?