Garage management and tyre workshop point-of-sale software for improved customer service
Upgrade your garage or tyre workshop with TEAM 2, our simple yet comprehensive software specifically for garages and tyre workshops. TEAM 2 will transform your daily operations, will streamline customer inquiries, and expedite service bookings. This cloud-based solution requires no data backup and is accessible from anywhere with an internet connection, so it's perfect for single businesses through to multi-location chains throughout the UK and Ireland. With TEAM 2's powerful functionality, you can quickly master the basics, including managing bookings, stock, invoicing, sales, and purchasing. Plus, if you need assistance, our friendly support team is always on hand to help you improve your business efficiency and enhance customer service.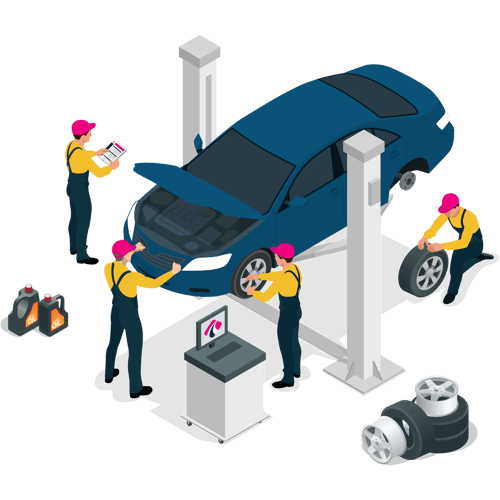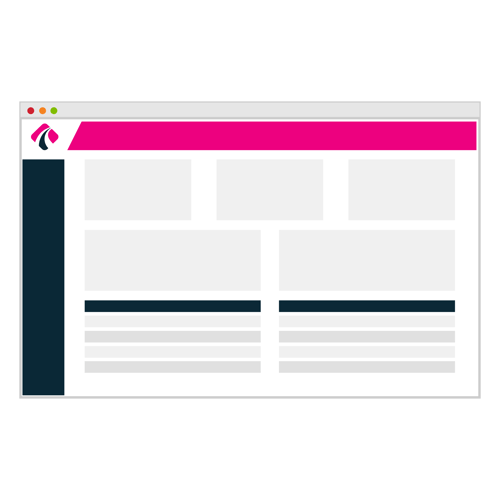 Manage your product data like a pro
---
Gone are the days when you had to deal with the importing and management of your product master data. With TEAM 2, you can easily access all the necessary information with just one click. You'll have instant access to all the required data, including product specifications and pricing, without the need for typing or data entry.
Work with unlimited price lists so that you can sell to all different types of customers.
Optimise your profitability with price rules and manage day-to-day pricing as the cost price changes.
Set up your system to operate within business guidelines but allow dynamic changes 'on the fly' to win more sales.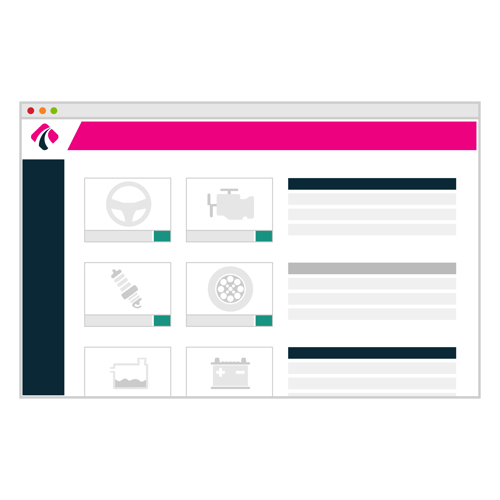 Enhance all aspects of your stock management
---
Maximise your internal productivity and excellence with lightning-quick purchase order capabilities and all-encompassing inventory management tools. With the power to conduct personalised searches, you can effortlessly cater to customers at the point of sale. For whatever your business needs, TEAM 2 has got you covered, including the option to automate invoicing for bulk purchases and much more.
Enjoy the customisable stock search feature for speedy customer interaction.
Create purchase orders with suppliers to speed up the goods inwards process.
Manage stock efficiently regarding location, stock count, stock valuation, and easily spot any slow-moving items.
Multi-location operations can have linked stock with head-office parameters and managed pricing.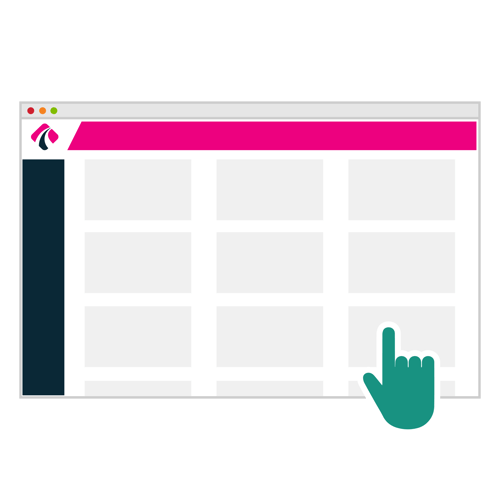 Increase sales with built-in job cards & inspection sheets
---
Our expert software specialists have designed TEAM2 to help you identify additional work on customers' vehicle workshop job cards and inspection sheets. With the click of a button, creating job records that build the job and hold the invoice is easy. Meanwhile, you can continue advising customers about possible damage, giving you a ready-to-use method to increase sales.
Print job cards to conduct vehicle inspections, noting any work required outside the initial request.
Either add the extra work to the to-do list or schedule it for another time in the calendar.
Turn the held invoice into a customer invoice for payment and store the customer details in your CRM system.
The training and aftercare we receive are second to none, and as our business and stock levels expand, it would be impossible to accurately keep on top of stock levels and pricing without it.
When we opened our second depot, we decided to upgrade to TEAM2. Basically, I can be in both depots at the same time at the click of a button. We highly recommend TEAM2 to anybody that is in the market for software to run their depot.
James Jamesson, CEO AWS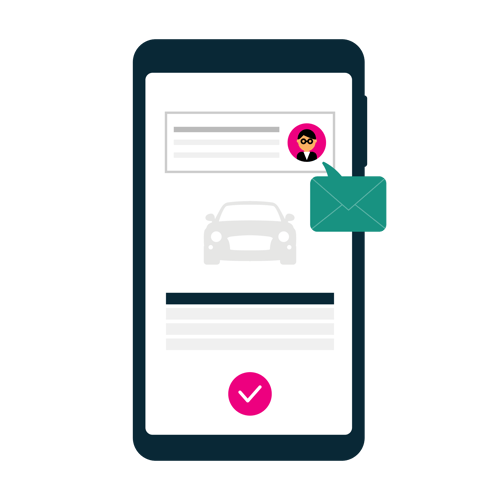 Text reminders for MOTs and all your services
---
Our strategic alliance with TextLocal offers you a powerful integrated messaging service that seamlessly dispatches MOT reminders and "your vehicle is ready" notifications via email or texts to your customers. This feature allows you to engage customers with timely communications, whether scheduled at pre-defined intervals or executed in bulk, for maximum convenience.
Proactively engage your customers with timely MOT reminders and 'your vehicle is ready' notifications via email or text.
Tailor your messages to suit your business needs, whether sending messages at pre-defined intervals or reaching out to your customer base in bulk.
Enhanced customer service ensures a superior customer experience by keeping your clients informed and up-to-date, ultimately fostering satisfaction and loyalty.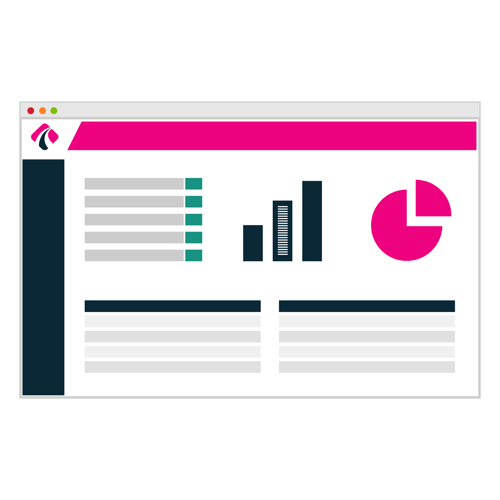 Enhance business performance with instant and detailed reports
---
To effectively handle day-to-day operations, it's essential to have quick and convenient access to vital business information. TEAM 2 recognises this importance and offers a wide range of reporting features that provide a thorough and objective analysis of various aspects in real-time. These reports include sales, stock, purchases, customer relations, and supplier ledgers - all available at the click of a button.
This reporting function is user-friendly and provides up-to-date information that is easily accessible in a readable format.
Refine your reports to drill down into the data and run them for different periods.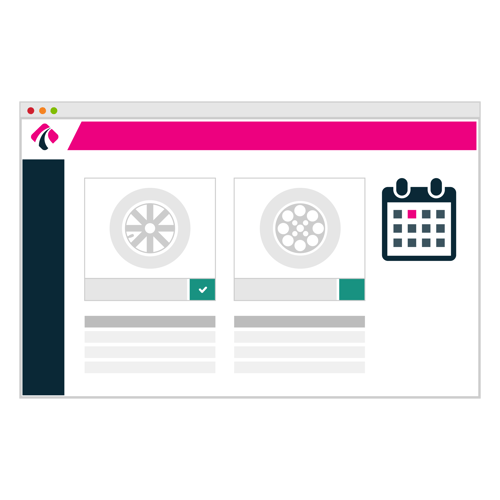 Efficient scheduling and invoicing with interactive calendars
---
The TEAM2 calendar function configuration supports multiple ramps or technicians. It includes colour-coded time slots for easy differentiation between MOT, service work, tyre-related tasks, and wheel alignment. You can seamlessly create a held invoice directly from the calendar event editor, which you can effortlessly transform into a sales invoice with just a single click. The calendar updates in real-time, ensuring that changes made by multiple users are instantly visible to all.
Multi-technician setup - configure multiple ramps or technicians in our calendar function for efficient scheduling.
Visual differentiation utilises colour-coded time slots to distinguish between MOT, service work, tyres and wheel alignment.
Create held invoices directly from the calendar event editor, easily transforming them into sales invoices with a single click for seamless billing.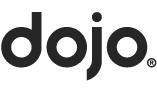 Ensuring customers can take rapid card payments without fuss and get their money faster, Dojo delivers powerful business card machines that are robust, flexible & secure.
Learn more about Dojo
Want to learn what we can do for your business?