All-in-one rental software solution trusted by access & lifting businesses worldwide
For over 20 years, we've worked with businesses across the access and lifting industry, developing products, features, and functionality that help streamline business processes. From driving a digital workflow with cloud hosting to managing the entire rental cycle on mobile devices, our solutions enable businesses to deliver great customer service and maximise profits.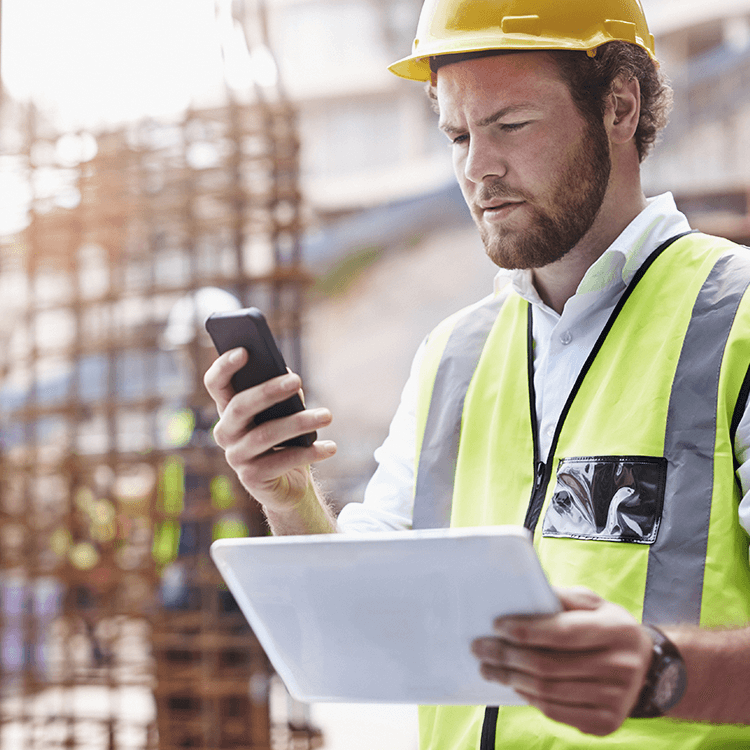 Manage the entire rental cycle with ease
---
Implement paperless operations and enable employees to stay connected when out of the office or working in the field using our mobile solutions. Efficiency is key, so equipping your staff with the tools to access tasks on the go will increase productivity, reduce admin, maximise utilisation and improve customer service to give your rental business the edge.
Capture signatures for deliveries and collections and attach customer paperwork or reports.
Scan equipment for simple allocation and easily off-hire your fleet to maximise utilisation.
View the status of your equipment, weights, stock levels, associated workshop jobs, and current depot for a full stock movement flow.
Book your items in and out of service and keep on top of certification from anywhere.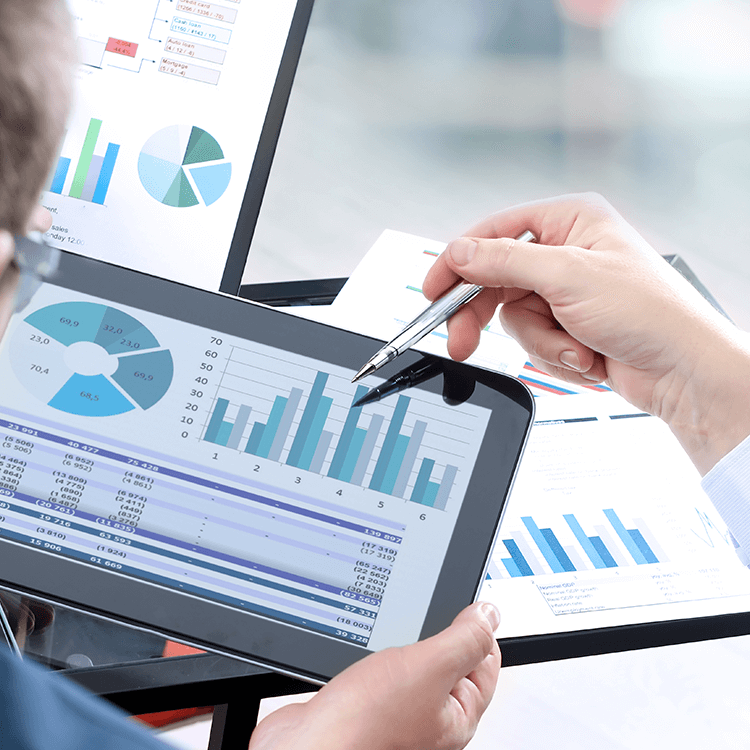 Improve your bottom line with flexible finance and accounting tools
---
Support your financial accounting needs through flexible integration with hundreds of account packages and ERP systems. Relieve administrative burdens with fast and reliable rental management software that reduces manual data entry and improves your bottom line.
Flexible invoicing process for managing complex rental and sales processes.
Email professional, customisable invoices to customers on a mass scale.
Create purchase orders for new equipment, stock, third-party transport, and cross-rent.
Manage cash rentals easily and process refunds, deposits, and payments.
With things constantly changing in the fast-paced industry we are in, having the ability to work on the go with inspHire Mobile has benefited us and allowed us to refine our daily operations so we can consistently provide a good service to our customers.
Jason Seddon, Director, Aerial Platforms Ltd.
See what's happening in your business at-a-glance
---
Whether you are a single or multi-company operation with multiple warehouses, our rental solutions provide the functionality that enables you to see what is happening across the business easily and to apply controls to ensure that all are adopting best practices at all times.
Ability to see equipment from multiple companies within one centralised view.
Detailed hierarchical approval processes for key areas such as purchasing, credits, and discounts.
Multi-currency functionality control determines what rates can be quoted in any currency.
Tailored documentation and system fields to give you valuable insights.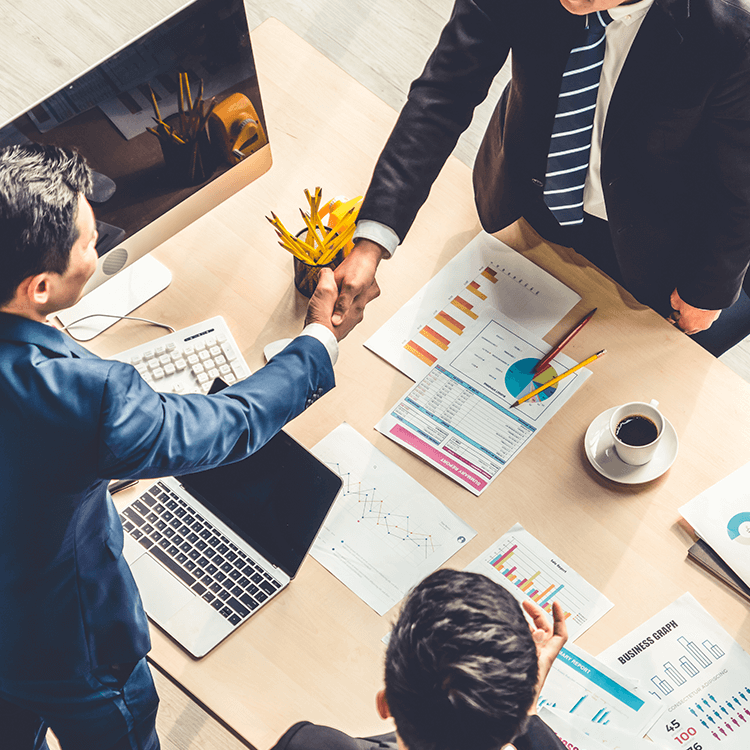 Make better business decisions with powerful reporting tools
---
When it comes to decision-making, understanding your business performance is essential. But identifying your best-performing assets isn't always simple. Gain valuable insight into asset performance, cost, generated revenue, and so much more with our wide range of reporting tools.
Rich reporting suite as standard, from financial and operational to business-critical.
Analyse customer performance and retention.
Create Smartviews to guide workflows and KPIs.
Instantly see and analyse the utilisation and ROI of your rental equipment.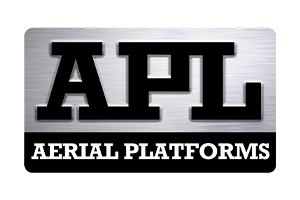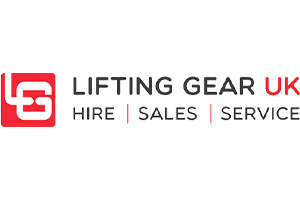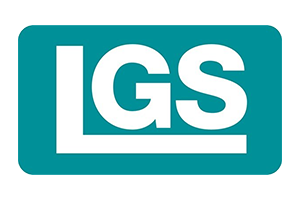 Products for access & lifting
---

With our flexible online rental management solution, small to medium rental businesses have a world-class application that gives them all the tools to achieve profitable growth.
Learn more about OnRent

Our rental management solution is the ultimate tool for medium-to-large hire companies. It streamlines all aspects of your business for seamless operations and maximum efficiency.
Learn more about inspHire Office

Redesign your rental processes with the enterprise-level rental ERP solution for global organisations and gain a consolidated view of every aspect of your performance worldwide.
Learn more about inspHire Corporate
Want to learn what we can do for your business?