Supply chain software that improves every link
Meeting supply and demand when customers have high customer expectations is a challenge. Our world-class supply chain management solution helps you source raw materials more cost-effectively and gain an instant view of your whole business. Plus, it helps you scale sustainably while enjoying the security and efficiency of working in the cloud.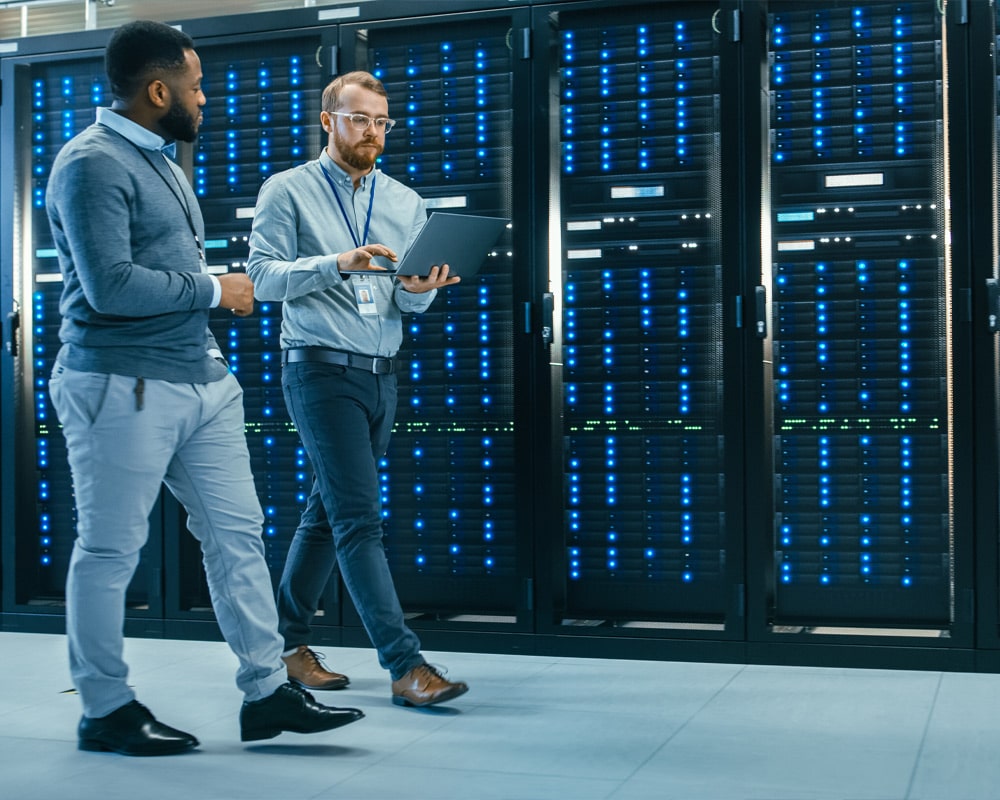 See your whole supply chain in real-time
---
Our supply chain management software displays all your stock information in one place. You'll also see every line of data about your sales and purchase orders. Better yet, you can easily drill into all facts and figures with a couple of clicks, providing rich and detailed screens that tell you all you need to know.
Easily learn more about a specific industry class of product, or get insights about a single item.
Receive instant updates about goods via the Stock Display Summary - key for large enterprises.
Change the data you see and use, empowering your business with a workflow that suits your needs.
Our market-leading supply chain management solution helps you:
Plan loads using the easy drag-and-drop function
See your delivery vehicle capacity at point of order
Manage collections for onward deliveries
Instantly retrieve scanned PODs from the system
Flexible stock management for smoother sales
---
If you're a multi-branch enterprise, our supply chain management software gives you the power to move, track, and sell your entire range of stock from any site. Choosing alternative shipping sites is easy, so you can boost sales while reducing fuel spend. And all while selecting the right means of delivery.
Maximise sales while reducing waste and delivery costs by choosing the exact items to discount.
Fully integrated works orders create kits and assemblies so you can easily add value for customers.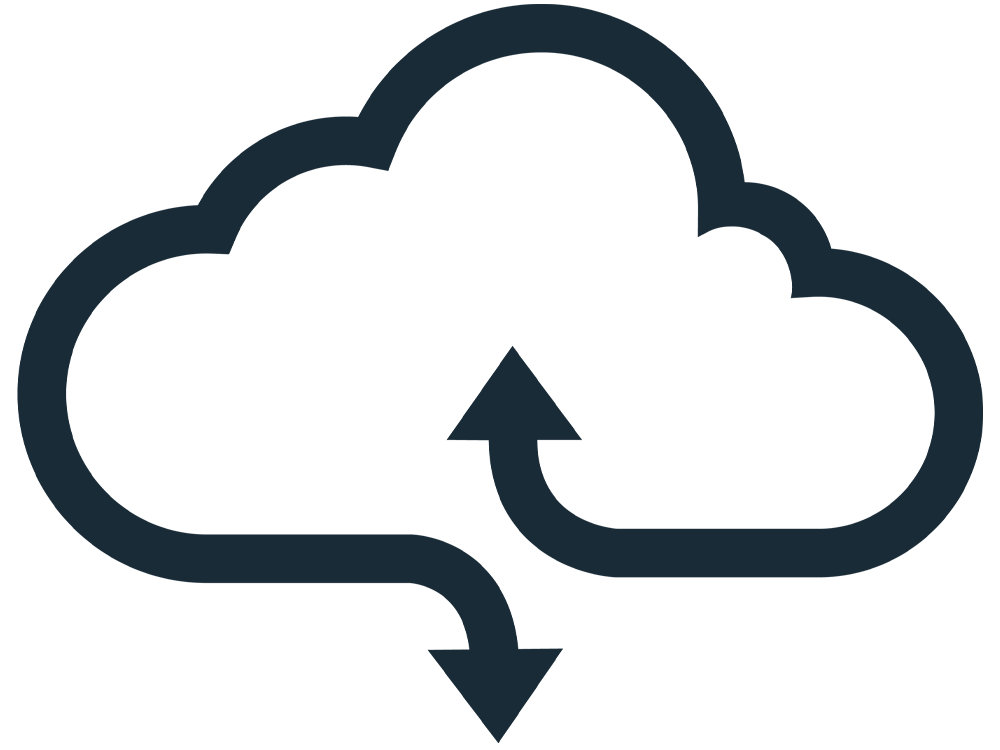 Always claim the right rebate from suppliers
---
Rebates are key for trade, from traditional types based on purchases to spot rebates for specific projects. In each case, our software helps you manage every process. Plus, you can make accurate calculations for each type, so you never miss an opportunity to protect profit margins.
Easily calculate the cost of storing items against the cost of the actual rebate itself.
Minimise disputes with suppliers over claims and always maintain accurate calculations.
We provide world-class software that helps you:
Your business performance depends on product quality, price, differentiation, and availability. Therefore, sourcing the right product at the best price is vital to attaining improved sales, higher profit margins, and excellent service across your supply chain.
Maintaining optimal stock levels can reduce handling costs and ensure economical transportation. However, such efficiency is only possible with business management software that helps you manage your inventory with clear visibility of demand and supply levels.
Sometimes, there's no need to create or add new products. Instead, businesses can sell many more products to customers by opening more routes to market. And by selling through multiple at once, you can take advantage of new and massive business opportunities.
Competition for the same customers is tough, so you must differentiate. However, that can't always be through price. To stand out, you must offer quality products at keen prices alongside fast, outstanding levels of service and customer support across all channels.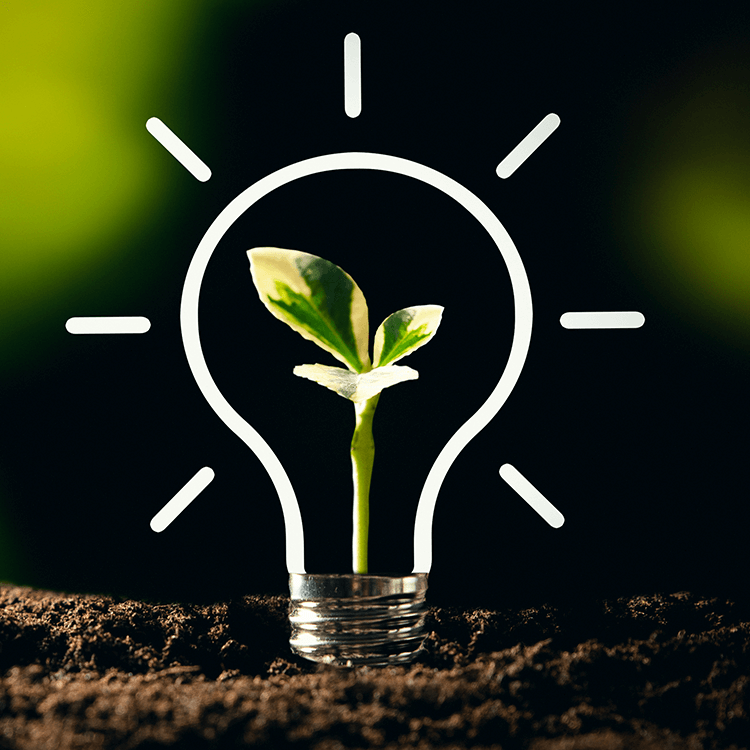 Efficient & reliable collections
---
In a successful wholesale, distribution, or retail operation, getting the collection and returns process right is essential for a smooth supply chain. Our integrated supply chain management solution gives you complete control, so each step - from the planning, loading, delivery, and return - is streamlined and efficient.
Plan with speed & confidence with assigned routes, or manual sequences you can re-route as needed.
Cut costly planning errors and sequence collections, so there's always space on the van for returns.
Optimise fuel & load times with manifests that instruct reverse order loading - or for route and weight.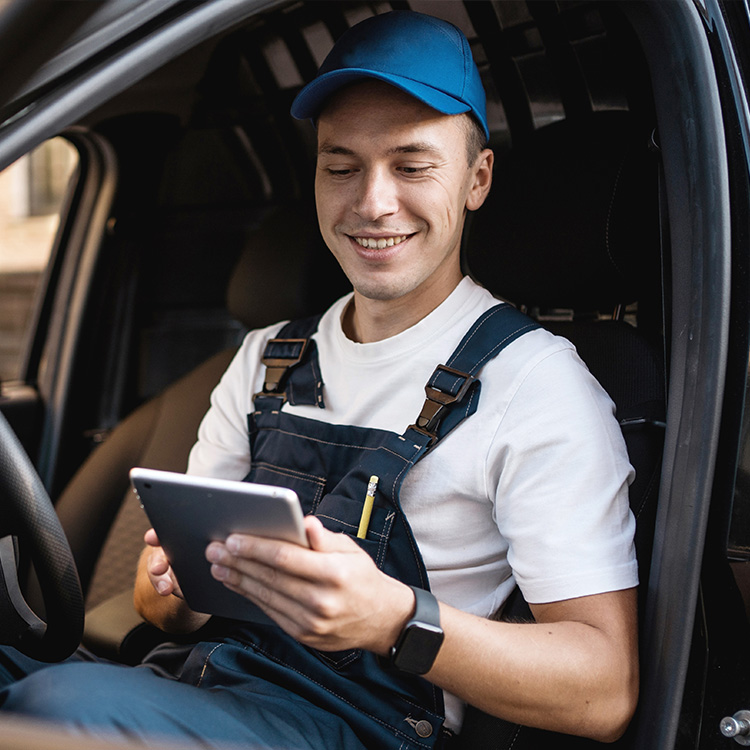 Upgrade your delivery management
---
Our supply chain management solution fully integrates with mobile apps so drivers can collect digital signatures upon delivery. These proof of deliveries (PODs) instantly update your system with the order, alongside info about any issues. Plus, you can access digital documents in seconds and send them to the customer if needed.
Use the app to export the manifest to the driver's smartphone, so they drive to each delivery or collection.
Drivers manage deliveries from their smartphone, confirming receipt and capturing digital signatures.
Instantly inform branch staff of any issues, so you resolve them quickly and enhance customer service.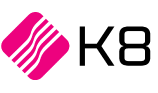 Perfect for medium to large enterprises, K8 is a sophisticated cloud-based ERP and business management solution that delivers a complete digital strategy for profitable growth.
Learn more about K8

Our cloud-based ERP solution empowers small to medium enterprises to manage all aspects of their business efficiently. And it's quick to learn for a fast return on investment.
Learn more about K8 Trader

Our fully comprehensive cloud-based solution for managing automotive parts is specifically designed to meet the needs of busy distribution, motor factor, and retail businesses.
Learn more about Autopart
Want to learn what we can do for your business?