Financial management software for sustainable & profitable trading
A big part of any company's success depends on keeping a firm grip of its finances and that's no different for distributors and wholesalers. That's why our fully integrated financial management software has been developed with those businesses in mind. You have a full suite of tools to take control of your finances and ensure the health and profitability of your company. Both now and into the future.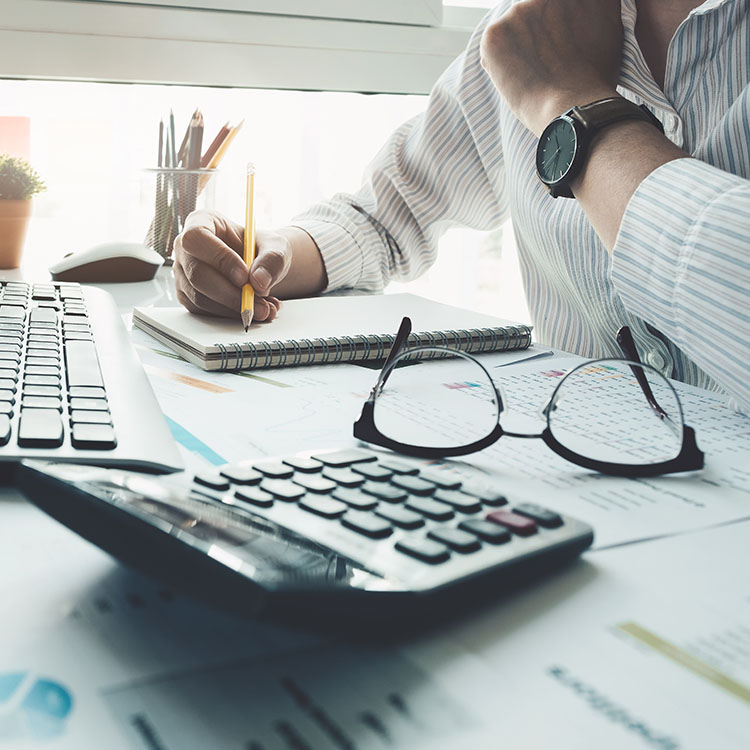 Finance accounting software for instant visibility
---
Your transactions are processed in real-time, so they cross-reference sales orders, quotes, invoices, and other related updates across your ERP or business management system. This saves you time and gives you an instant and holistic view of your business, with insights that help you see what areas need attention.
Functionally rich, clear and intuitive to use, your financial data is logically structured and presented to drill into.
Every transaction is processed instantly, so there's no more need to spend time & money running daybooks.
Face the future with confidence knowing that the system automatically creates a failsafe audit trail.
The key benefits of our financial accounting software
Track your performance against designated KPIs & targets
Enhance your decision-making capability across all areas
Create opportunities by understanding customer needs
Cut costs & raise profits with fast transaction processing
See all outstanding invoices & keep control of your finances
Give your teams access to all the financial data they need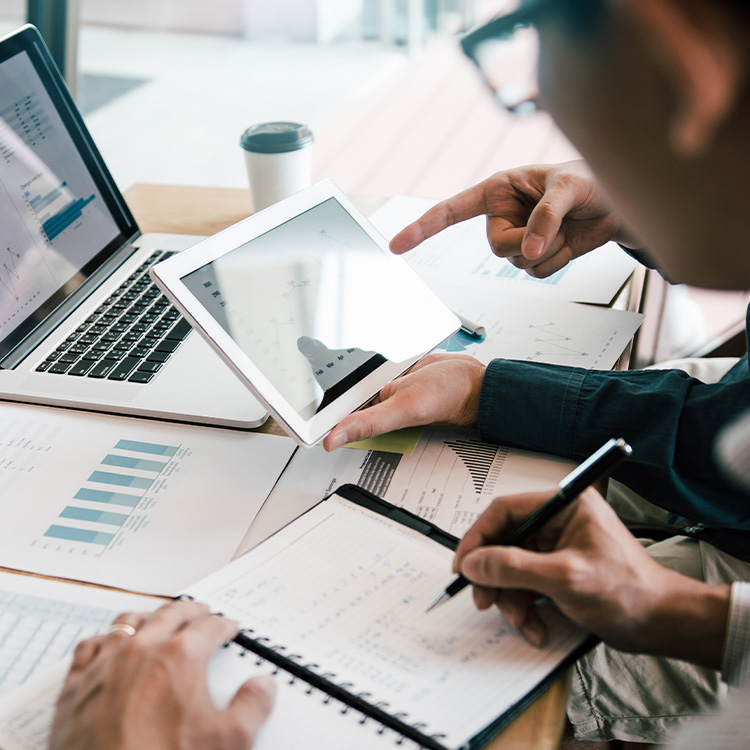 Flexible & smart finance functionality
Our built-in general ledger module helps you manage any business, legal, or management requirements with supreme efficiency. Plus, its powerful, adaptive functions help you administer user-defined levels within your various legal entities, divisions, branches, and departments.
Tackle accounting structures with three-part codes for general ledger postings and management reports.
Increase account efficiency with new budget maintenance tools like formatting & reporting.
Gain insights from detailed VAT analysis and reports with comprehensive tax administration tools.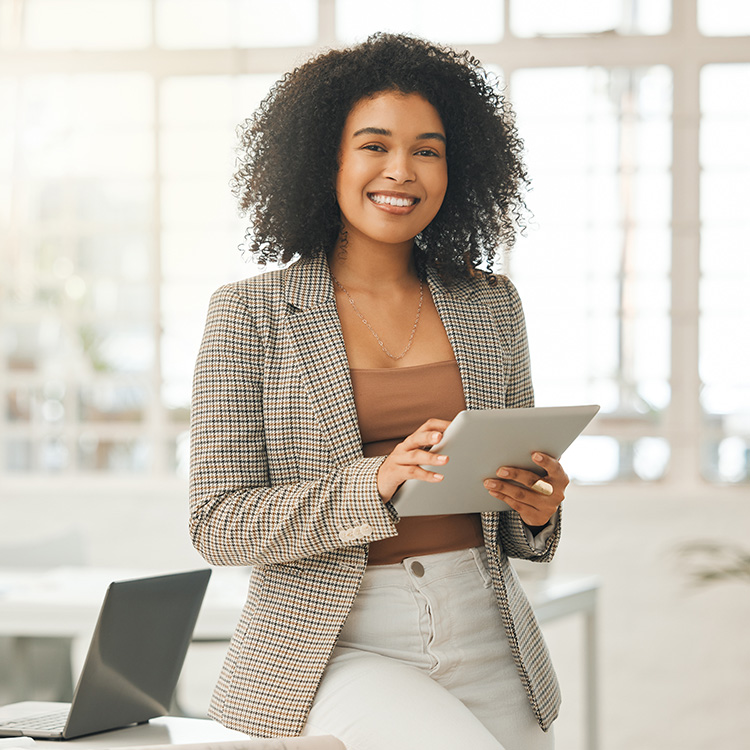 Reduce business risk with optimised cashflow
---
Keeping a firm grasp of the finances in and out of your business isn't easy. However, our comprehensive cashbook facility helps you get complete control. Fully integrated into our main package, it gives you every tool to achieve outstanding cash flow management.
Interface with online sales transactions, including chip-and-pin and EFT functionality.
Automatic allocation of electronic receipts & payments with flexible banking routines.
Tools for automated or manual bank reconciliation, inc. bank statement imports & split transactions.
We provide world-class software that helps you:
Your business performance depends on product quality, price, differentiation, and availability. Therefore, sourcing the right product at the best price is vital to attaining improved sales, higher profit margins, and excellent service across your supply chain.
Maintaining optimal stock levels can reduce handling costs and ensure economical transportation. However, such efficiency is only possible with business management software that helps you manage your inventory with clear visibility of demand and supply levels.
Sometimes, there's no need to create or add new products. Instead, businesses can sell more products to customers by opening more routes to market. And by selling through multiple at once, you can take advantage of new and massive business opportunities.
Competition for the same customers is tough, so you must differentiate, and that can't always be through price. To stand out, you need quality products at keen prices, alongside outstanding levels of service and customer support. All of that and more is possible with our ERP systems.
Save thousands with streamlined accounts payable processes
---
Save time and money by importing supplier invoices into your ERP automatically from an email. Once the invoice is in your inbox, our application's AI automatically processes and matches them as data records which go straight into your system once approved.
Overnight, those manual (and time-consuming) data entry processes are removed.
You also save money and space as there's no longer any need to print and store paper copies.
The speed and accuracy of your AP process increase instantly, freeing you of any expensive overheads.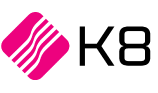 Perfect for medium to large enterprises, K8 is a sophisticated cloud-based ERP and business management solution that delivers a complete digital strategy for profitable growth.

Our cloud-based ERP solution empowers small to medium enterprises to manage all aspects of their business efficiently. And it's quick to learn for a fast return on investment.

Our fully comprehensive cloud-based solution for managing automotive parts is designed to meet the needs of busy distribution, motor factor, and retail businesses.
Want to learn what we can do for your business?