About us
Our mission is simple: to design and deliver high-performance, integrated ERP and business management solutions that enable our customers to source effectively, stock efficiently, sell profitably and service competitively.
Business background
Kerridge Commercial Systems (KCS) provides specialised software, services, and support to deliver fully integrated trading and business management solutions to distribution, automotive and rental companies worldwide.
With a unique depth of knowledge and experience, our wide range of clients includes wholesalers, distributors, suppliers, rental businesses and retailers, from small dealers to multinational enterprises.
Why us
We provide software and services for the distribution, automotive and rental industries. Our solutions have been designed around the way wholesalers, distributors, rental businesses, the automotive industry, suppliers, and retailers actually work.
Our unrivalled knowledge of your sector is based on over 40 years of experience. In addition, we have supported many of our customers for over a decade, sharing experiences as their companies and markets have evolved so we can understand their challenges.
Our passion is to give customers a competitive advantage in their incredibly competitive world. We do this by providing flexible, industry-specific solutions, software, technology, advice, guidance, experience, and expertise built over 40 years of servicing their specific market. Excellent software solutions don't happen without great people. We have the best software solutions for our market because we have the best people.
Ian Bendelow – Chief Executive Officer
We're here to provide you with the best software solution
Your business performance depends on product quality, price, differentiation, and availability. Therefore, sourcing the right product at the best price is vital to attaining improved sales, higher profit margins, and excellent service across your supply chain.
Maintaining optimal stock levels can reduce handling costs and ensure economical transportation. However, such efficiency is only possible with software that helps you manage your inventory with clear visibility of supply and demand levels.
Sometimes, there's no need to create or add new products. Instead, businesses can sell more products to customers by opening more routes to market. And by selling through multiple at once, you can take advantage of new and massive business opportunities.
Competition for the same customers is tough, so you must differentiate, and that can't always be through price. To stand out, you need quality products at keen prices and outstanding customer support. All of that and more is possible with our ERP systems.
We like working with our customers, as they do with us.
KCS provides specialised software, services, and support to deliver fully integrated business management software solutions to clients, including wholesalers, distributors, suppliers, and retailers from small to large enterprises.

Crucially, K8's foundation lets us build a system to suit our needs. And that means we get an ERP solution that promotes growth, sustains our business and helps us generate more profit than before.
Heidi Teague, Operations Manager, JTD Building Supplies
Read customer story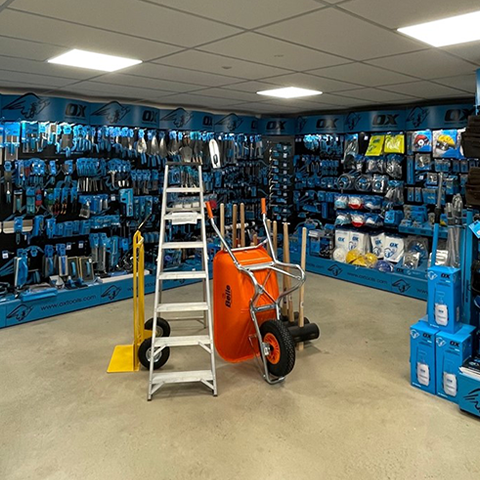 When planning a new site, the call to KCS is the first one we make. We want to know what internet connectivity will be like, plus the estimated timescale for getting the system live. Because, in reality, Autopart Online is critical to our business.
Jason Farrugia, Director of Titan Motor Factors
Read customer story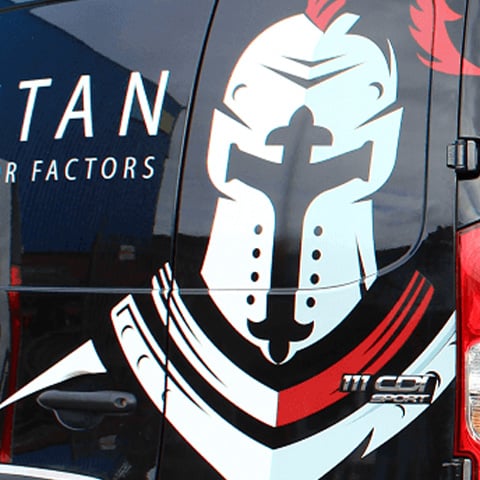 Our desire has always been to create the UK's premier plant hire company. We couldn't have achieved that without the suppliers, such as inspHire, to help us create what we've created now. So, thank you to inspHire!
Gareth Clements, Operations Director, Ardent Hire Solutions
Read customer story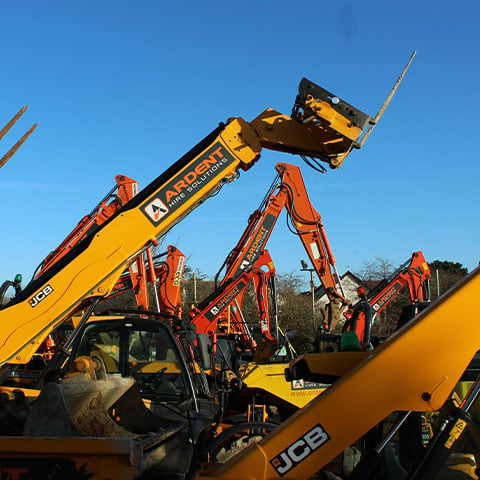 Our values
At KCS, values are important to us. That's why our employees' feedback is vital. By listening to our most precious resource - our people - we have created a set of values that help guide our decision-making and ensure that we continue attracting and retaining the best talent out there.
We make a difference
We all have a part to play.
We all have a part to play.
We learn and grow.
We work as a team
We are supportive of each other.
We respect and value others.
We build collaborative relationships.
We are customer focussed
We do what is right for the customer.
We add value.
We manage expectations.
We seek constant improvement
We share ideas.
We strive to be more effective & efficient.
We encourage creativity and innovation.
We communicate effectively
We tell it like it is.
We value constructive feedback.
We share our knowledge.
M.A.D. Awards
We value employees' hard work and contributions.
We seek to recognise those who make a difference.
We award them for their commitment to our values.
Professional
services

Support
services

Business
continuity

Hardware
services

eLearning
resources

Cloud
computing
Kerridge Commercial Systems at a glance
45 years
Industry experience
8.9 years
Average length of service
30,000+
Customers worldwide
24%
of employees have over 15 years of service
22%
growth in employee numbers since 2018
Building strong partnerships
---
At KCS, we believe our customers deserve the best, which includes unparalleled third-party integrations that enhance the value of their products. That's why we take pride in collaborating with business technology partners who are the best in their class. Thanks to their exceptional service and extensive knowledge, our customers benefit from a world-class solution for their industry. In turn, we assist our partners in their growth and show our appreciation for their investment in our future.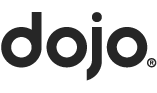 Policies
Kerridge Commercial Systems prides itself on being an equal opportunity employer and being open and transparent regarding how we operate and do business.
View our policies
Leadership
Learn more about the highly experienced team that guides our vision, shapes our strategy and inspires our people to deliver innovative & comprehensive business solutions.
Meet our leadership team
Services we provide
We know how all-consuming running a business can be. That's why we continue beyond software. At KCS, we provide a full range of services to help reduce your workload.
View our services