Bathroom & kitchen merchant software for profitable performance
Customers want their projects to look smart, sleek, and streamlined - so your bathroom and kitchen software should be the same. That's why our ERP software for bathroom and kitchen distributors helps you exceed expectations across all touch points. You can maximise sales through an easy-to-use sales order system and accurately track inventory in real-time. But that's only the start.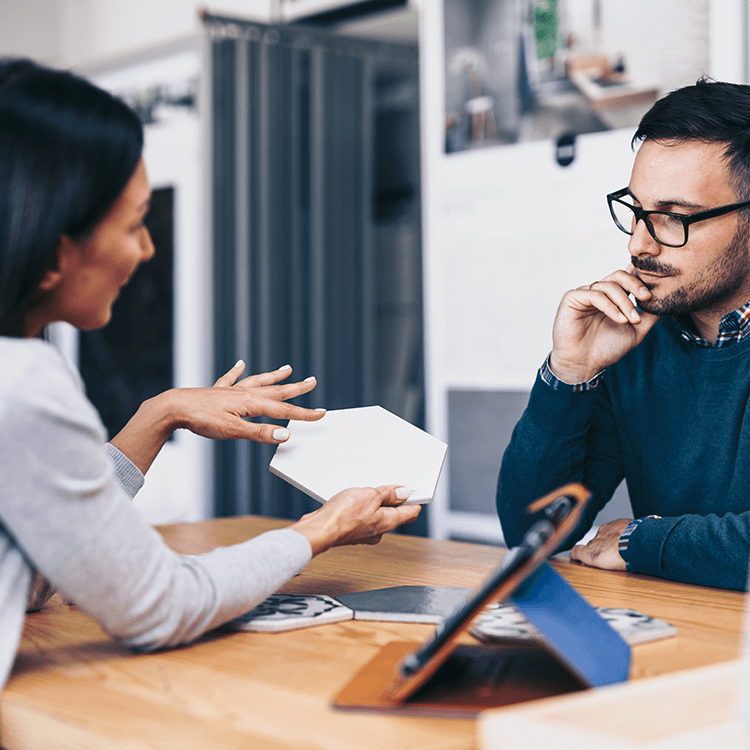 Own your order process down to the last detail
---
In today's market, bathroom and kitchen merchants must trade visually at the point of sale. Product images are key to this, so our software allows customers to see photographic catalogues at the counter. Or images on fully integrated websites that they can then touch and interact with via a mobile device.
Enquiries become quotes, and then orders with pre-configured hotkeys that allow lightning-fast processing.
The system helps you maximise every sales opportunity, prompting associated items as part of a kit.
Boost sales with an ERP system that integrates with your online store, so orders can occur from anywhere online.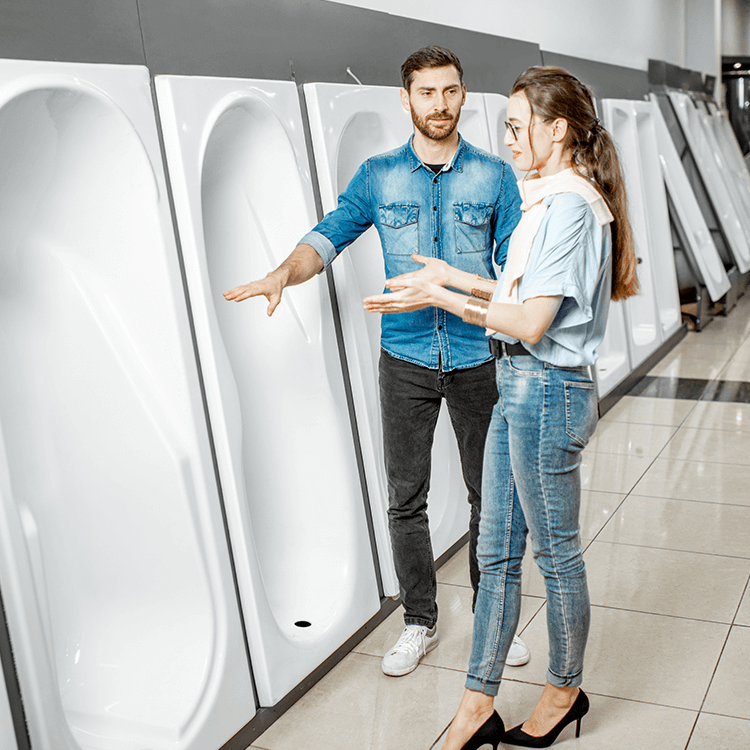 Protect your margins with smart rebate features
---
We know that rebates are crucial to trading with suppliers and manufacturers. So, don't leave it to a spreadsheet or trust. Instead, use our ERP software for bathroom and kitchen distributors to keep accurate records of the rebate process. From time-specific rebates to SPAs, you have all the tools to keep accurate records so you always claim the right amount.
Designed for flexible, accurate calculations, our rebate module allows you to restrict who can see claims.
Easily manage group & customer pricing (inc. costs), with discounts & quantity breaks applying specific terms.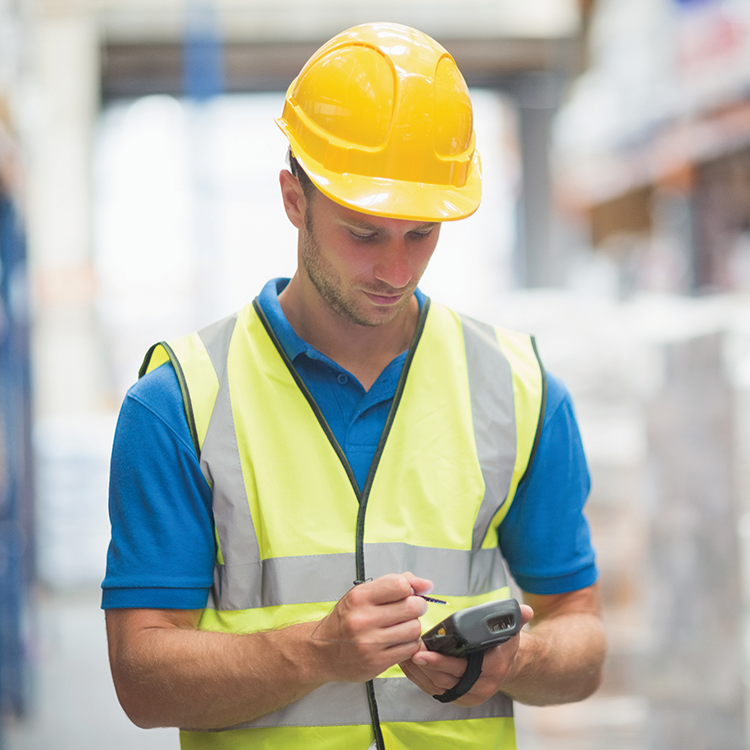 Profitable purchase order features to achieve growth
---
Smart buying decisions are key to profitability. You don't want to hold too much stock, but you also need to ensure you meet demand. Our bathroom and kitchen merchant software helps predict your inventory needs based on past sales and seasonality factors. Also, you source products only when there's demand, with features for back-to-back, direct, and drop-ship orders to help maintain a healthy profit margin.
Predict your future stocking requirements based upon your past performance and seasonality factors.
System-generated recommended stock purchase orders together with back-to-back linking of sales to purchase orders.
Enjoy a fully comprehensive ordering system with menus that allow you to see all aspects of your supply chain.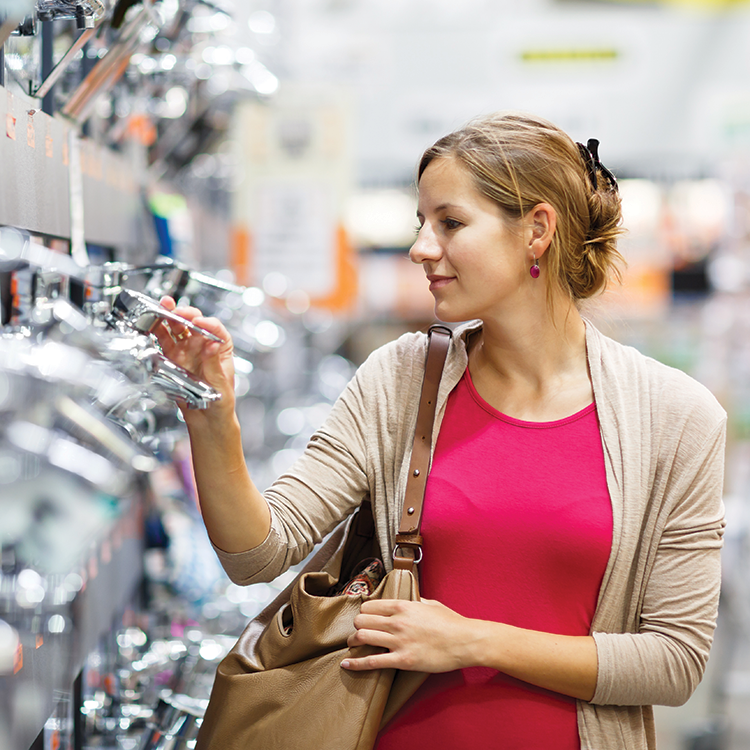 Effortlessly manage stock across your enterprise
---
Customers often see bathroom and kitchen renovations as their chance to make a statement. However, as styles change, demand for accessories fluctuates. That's why our bathroom and kitchen software gives you a powerful suite of tools to protect your profit margins and make everything from transfers and forecasts easy to carry out.
See what you have and where, and manage transfers with sophisticated inter-branch logistics.
Intuitive screens help you easily interpret data – from stock holding & sales to batch details and business costs.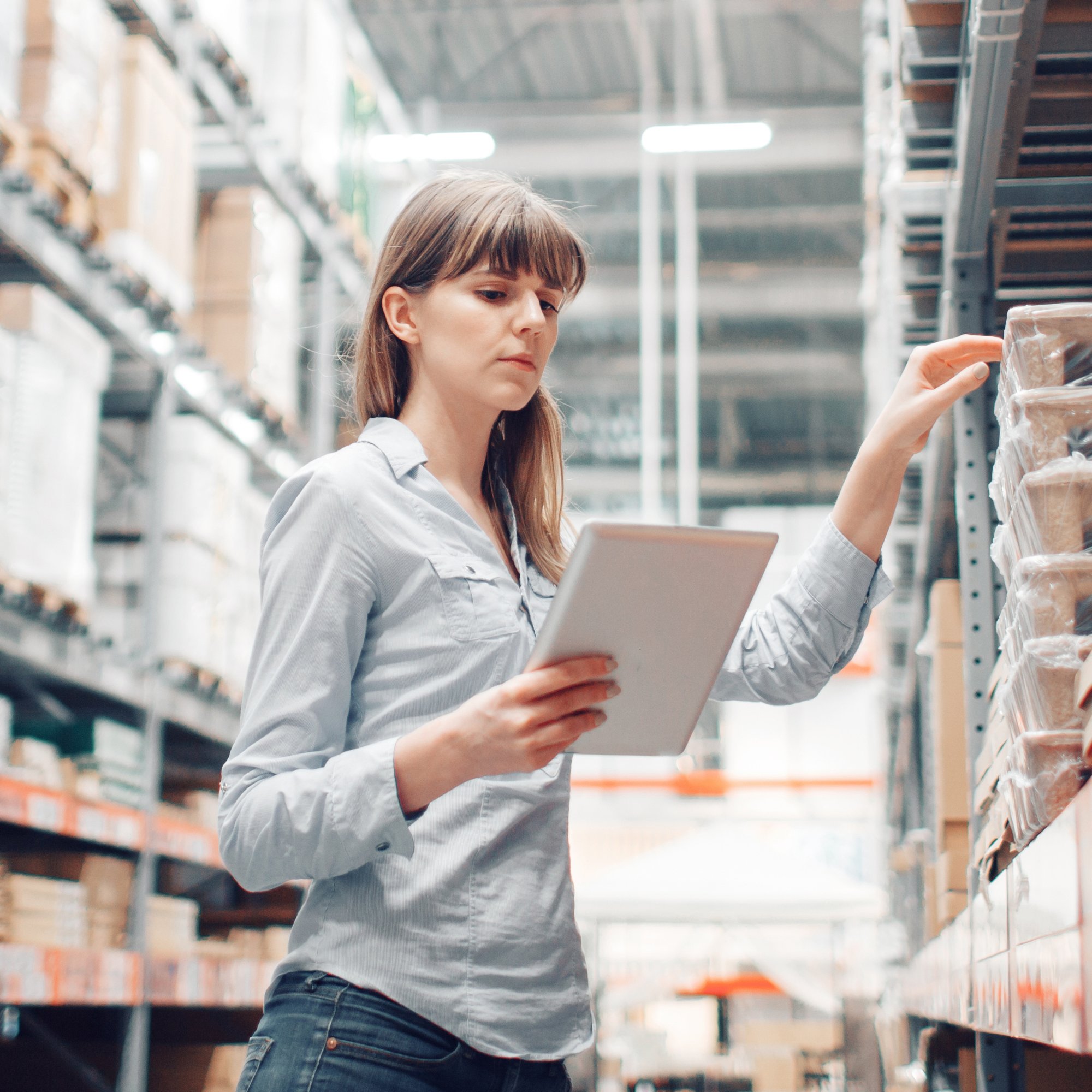 Run a smooth & optimised warehouse operation
---
An efficient warehouse is the hub of an effective bathroom and kitchen distributor, centrally and across every branch. We want to help you maximise every square inch, which is why our ERP system has a warehouse management module that optimises your day-to-day operations so you can handle more orders and reach more customers.
From receipts to put-away, picking, packing & despatch, you can manage all distribution activities.
Integrate your whole business into the WMS module and get real-time status updates on every unit.
Key benefits of our bathroom & kitchen software:
Digitise your business with one version of the truth
Create more efficient delivery schedules
Support sales with digital quotes & less paperwork
Analyse & control finances for improved performance
Rebate management that claims the right amount
Improve picking accuracy & increase warehouse space
Successfully scale with a system that grows with you
Suit your business needs with dashboards to fit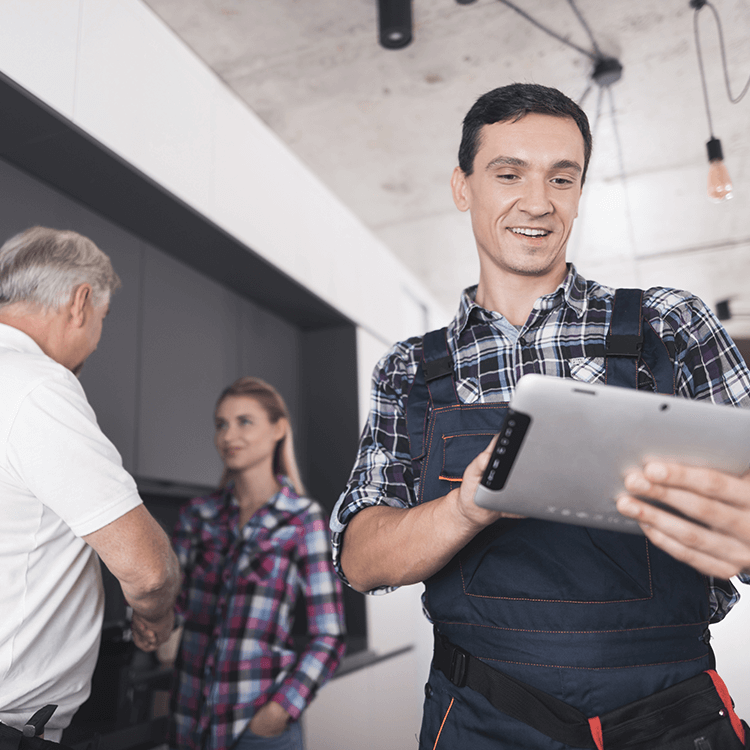 Offer enhanced customer service for repeat business
---
Customers who enjoy their experience with your business will buy again. Our bathroom and kitchen business management software gives your customers a streamlined and joined-up service that maximises your margins. For example, our system empowers you to negotiate the best deal in real-time while still allowing you to protect your margin. It's a win-win.
System prompts, and pop-ups mean you never miss the opportunity to sell associated items.
Sales quotations allow for flexible formatting, which you can then print or send via email or fax.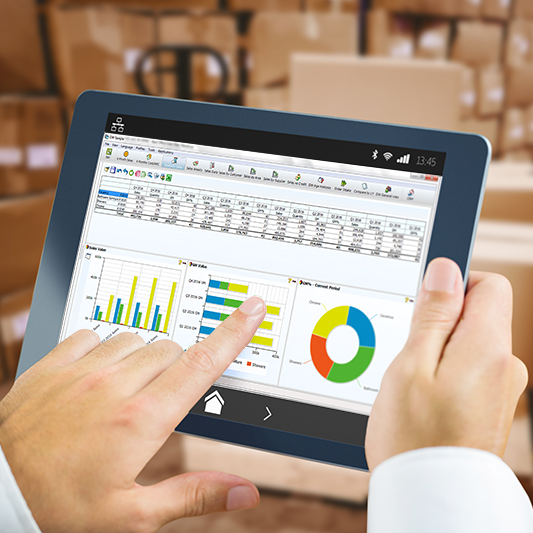 Business intelligence so you can make better decisions, faster
---
To get the edge and move ahead of your competition, you must understand your business data in a fast and accessible way. Our BI module, as well as our third-party integrations, bring you detailed reports and striking graphs, so you can make meaningful decisions, share hidden insights, and measure impacts in real-time.
Enjoy instant data access that removes data silos and improves your decision-making.
Know what works in one branch, then roll out improvements across your organisation.
Products for bathroom & kitchen
---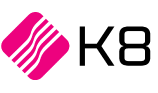 Perfect for medium to large enterprises, K8 is a sophisticated cloud-based ERP and business management solution that delivers a complete digital strategy for profitable growth.
Key features:
Streamlined sales process
Easily analyse your finances
Make rebate management simple
Automated invoice processing
Optimised warehouse management
Learn more about K8

Our cloud-based ERP solution empowers small to medium enterprises to manage all aspects of their business efficiently. And it's quick to learn for a fast return on investment.
Key features:
Fast & intuitive processing
Improved sales & purchasing
Time-saving stock management

Powerful reporting & analytics
Learn more about K8 Trader
Want to learn what we can do for your business?