Fixings & fastenings software for success without restraint
As a fixture & fastening distributor, you'll know how generic ERP software can hold you back. That's why we've designed a robust, reliable and innovative industry-specific ERP system for fixing and fastening distributors. You can track stock in real-time and make price file changes in an instant if the market changes. Ultimately, you can make transformative gains to your whole structure, so let's get started.
Powerful pricing & rebate management
---
In today's market, you need to stay competitive while keeping those repeat customers integral to success. That's why our fixing and fastening software makes it easy to adjust price files to ranges quickly and easily. Plus, you have the flexibility to make reductions and tiered rebates, so you can set individual details for customers and products on the line.
Our software automatically recalculates your margin so you can negotiate with confidence.
View reports for business-critical areas like management, finance and director-level metrics.
Enjoy full flexibility and carry out the required maintenance to rebates as and when required.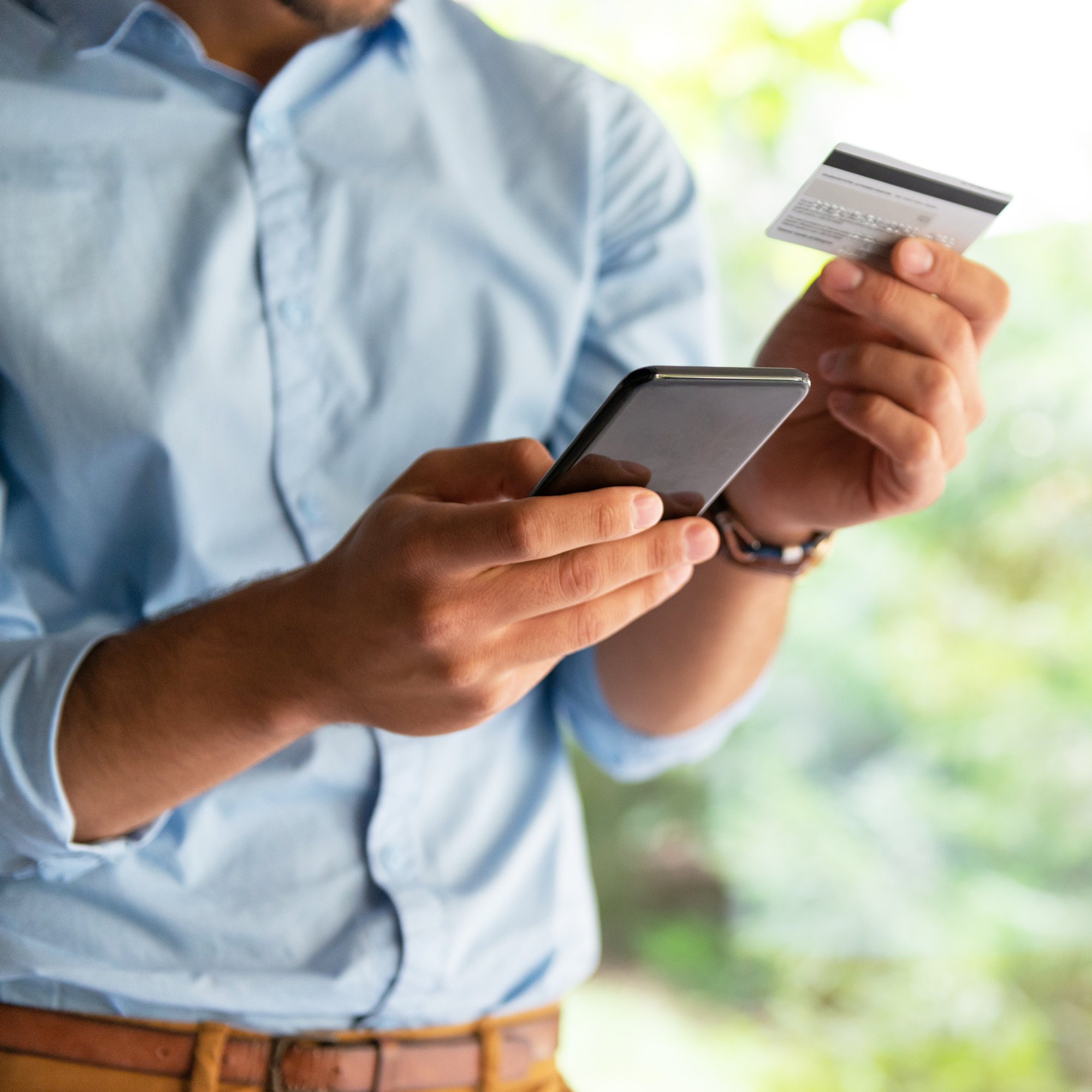 Profitable purchase order features to achieve growth
---
Smart buying decisions are key to profitability. You don't want to hold too much stock, but you also need to ensure you meet demand. Our ERP software for fixing and fastening distributors helps predict your inventory needs based on past sales and seasonality factors. Also, you source products only when there's demand, with features for back-to-back, direct, and drop-ship orders to help maintain healthy profits.
Predict your future stocking requirements based upon your past performance and seasonality factors.
System-generated recommended stock purchase orders together with back-to-back linking of sales to purchase orders.
Enjoy a fully comprehensive ordering system with menus that allow you to see all aspects of your supply chain.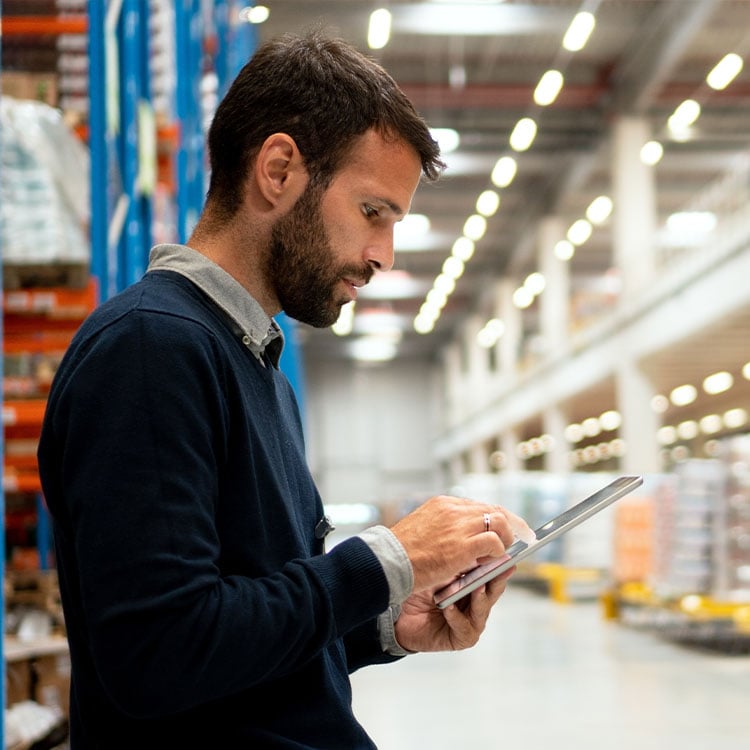 Fully optimise your warehouse operation
---
Our system's warehouse management functionality gives you all the tools to run a streamlined operation, so you can take more orders and reach more customers. From receipts to put-away, picking, packing and despatch, our software works in synch with all areas of your distribution.
Smart hand devices capture all movements so you can track stock locations in real-time.
Stock more items & find them easier with software that helps optimise warehouse space to meet demand.
Track & validate all items with full oversight for better decisions & simple audits.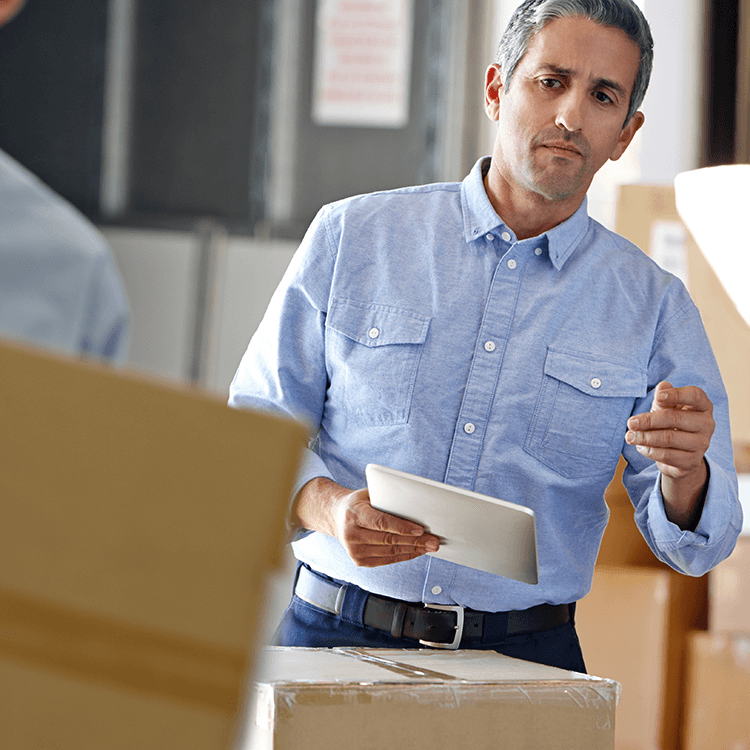 Stock control features that help you meet demand
Enjoy maximum efficiency by seeing and controlling all the stock in your inventory. At a glance, you can see what stock is holding its value, together with the sales performance of every line (as well as its location). Ultimately, you have every tool you need to satisfy customer demand while simultaneously optimising cash flow and increasing your profit margins.
Sophisticated inter-branch logistics make transfers and replenishments possible at the touch of a button.
Learn everything about an item, inc. its sales history, stock holding, batch details, and cost to your business.
Intuitively search through stock according to hierarchical product structures or codes – whatever is easiest.
Key benefits of using our fixing and fastening software:
Digitise your business with one version of the truth
Create more efficient delivery schedules
Support sales with digital quotes & less paperwork
Analyse & control finances for improved performance
Rebate management that claims the right amount
Improve picking accuracy & increase warehouse space
Successfully scale with a system that grows with you
Suit your business needs with dashboards to fit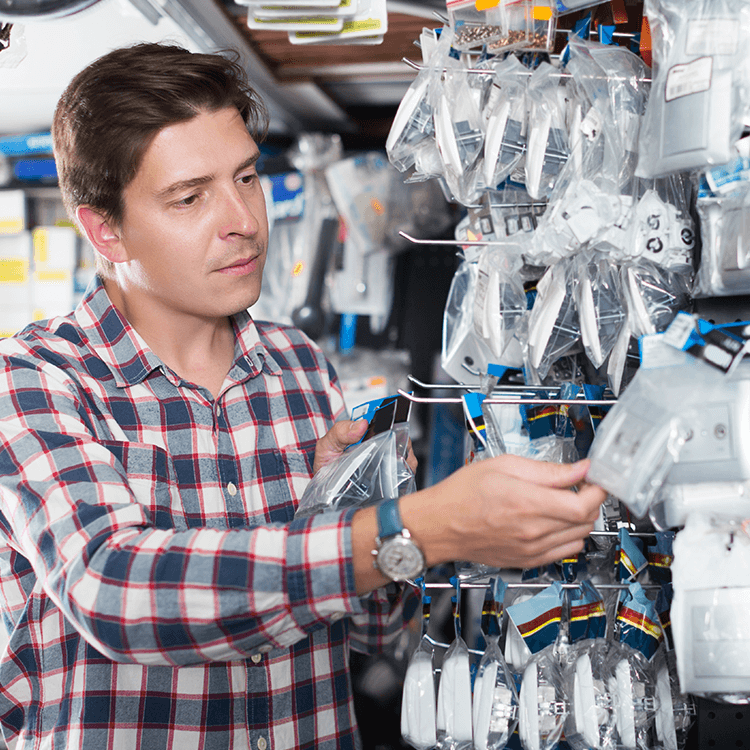 Business intelligence for better decisions, faster
---
Through our software's KPI dashboard interface, our fixing & fastening distributor software collects all the real-time data gathered in your system. There's no need to spend time collating this information elsewhere or run programs to get it to make sense. The functionality presents it in meaningful graphics you can easily understand and makes sense of.
Dashboards show sales, stock, suppliers, and financial data for better decision-making.
Drill into KPIs like sales performance for different regions, branches, or individual staff members.
Assess and make decisions anywhere, with data available on any web-browser, Android or iOS device.
Software products for fixing & fastening distributors
---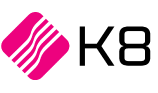 Perfect for medium to large enterprises, K8 is a sophisticated cloud-based ERP and business management solution that delivers a complete digital strategy for profitable growth.
Key features:
Streamlined sales process
Easily analyse your finances
Make rebate management simple
Automated invoice processing
Optimised warehouse management
Learn more about K8

Our cloud-based ERP solution empowers small to medium enterprises to manage all aspects of their business efficiently. And it's quick to learn for a fast return on investment.
Key features:
Fast & intuitive processing
Improved sales & purchasing
Time-saving stock management

Powerful reporting & analytics




Learn more about K8 Trader
Want to learn what we can do for your business?