Back to case studies
F30 Building Products
Kerridge CS set to revolutionise business at F30
Vertical: Distribution
Industry: Builders Merchants
Product: K8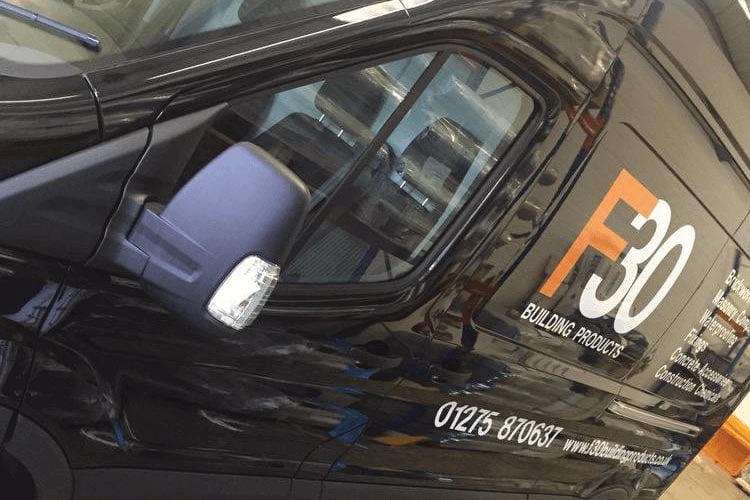 Similar posts
Distribution
K8 helps Rock Trading and Distribution develop a profitable future for the business.
Distribution
K8 LV give Burtons Medical Equipment Ltd the tools to trade more efficiently
Distribution
JTD Building Supplies quadruples in size with K8 - the ERP solution that keeps on growing
Recommended distribution software
---
Digitise your business with K8, a sophisticated and intuitive cloud-based ERP and business management solution that enables you to manage all aspects of your business, and fully supports your digital strategy.
Learn more about K8
From finance to trading, K8 Trader is a modern accounting solution for small and medium-sized businesses. It contains a wide range of modules and has all the power and functionality you need to expand into the future.
Learn more about K8 Trader
Want to learn what we can do for your business?