Get the best card terminal for you
The future of payments is connected. In 2021, 52% of businesses said replacing their standalone POS system with an integrated one was top of their priority list*. And that figure is only going to rise.
Worldpay from FIS, a leading global payments provider, offers a fully integrated solution that gives payment complexity the boot and can help businesses keep up with changing customer demands by creating faster and more personalised experiences with fewer physical touch points. It also helps companies streamline their operations by reducing administrative tasks and helping to eliminate entry errors.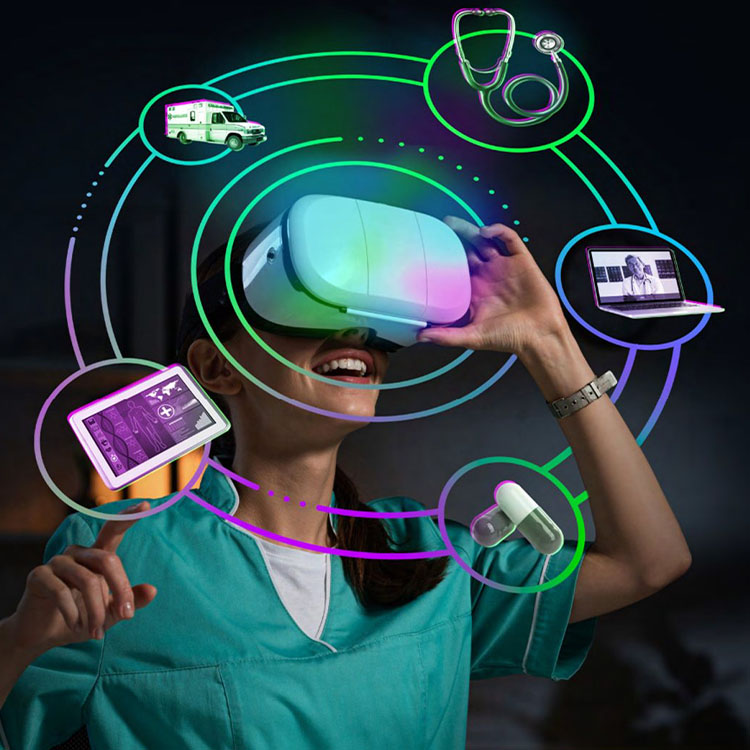 Integrated product partnerships
---

Our fully comprehensive cloud-based solution for managing automotive parts is designed to meet the needs of busy distribution, motor factor, and retail businesses.
Learn more about Autopart