Business intelligence for improved analysis
Phocas is a cloud-based software provider committed to helping people feel good about their data. The company offers solutions for analytics, budgeting and forecasting, financial statements and more, ensuring all areas of the business work seamlessly together to help your organisation report, budget, and act faster by putting data in the hands of the decision-makers.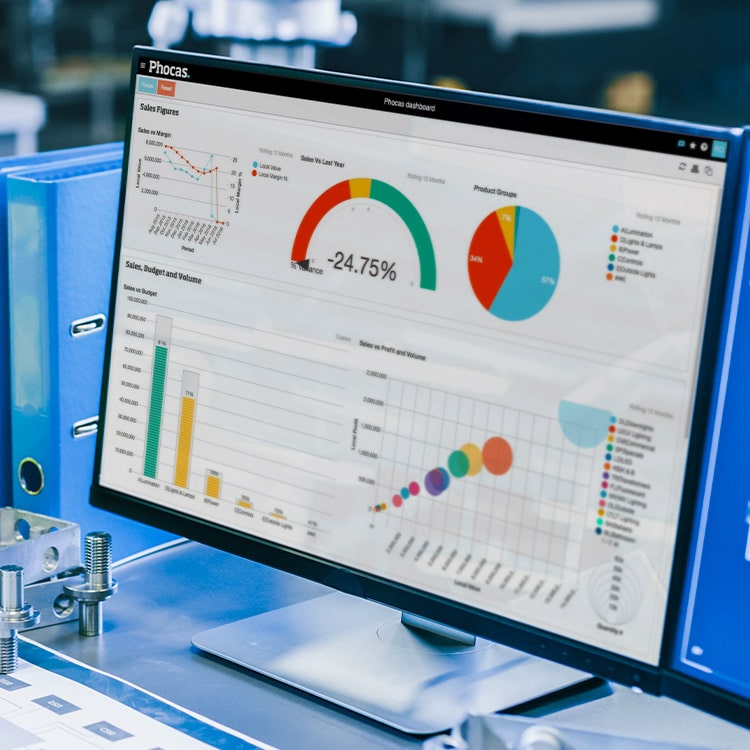 Data tailored for your business to drive quick results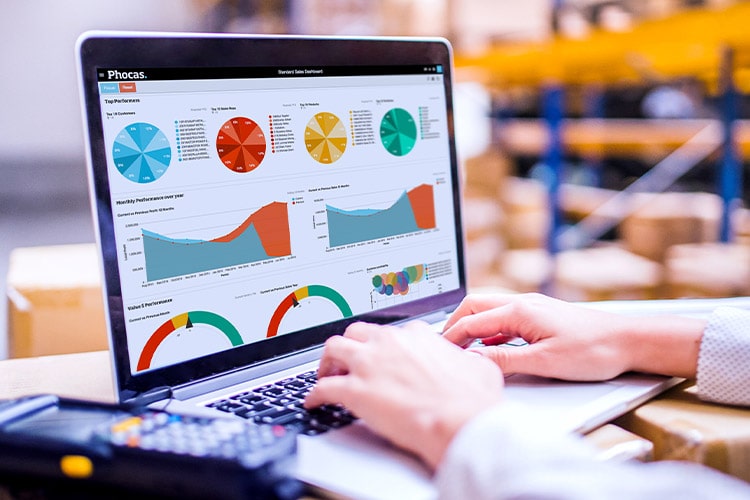 Visualise, customise and share business insights
---
Phocas Analytics helps many Kerridge Commercial Systems (KCS) customers make better decisions faster. With its drag-and-drop interface, Phocas makes creating reports and visualisations from customer data easy. Also, the ad-hoc analysis lets customers follow their train of thought to help answer all their questions and uncover far-reaching business opportunities.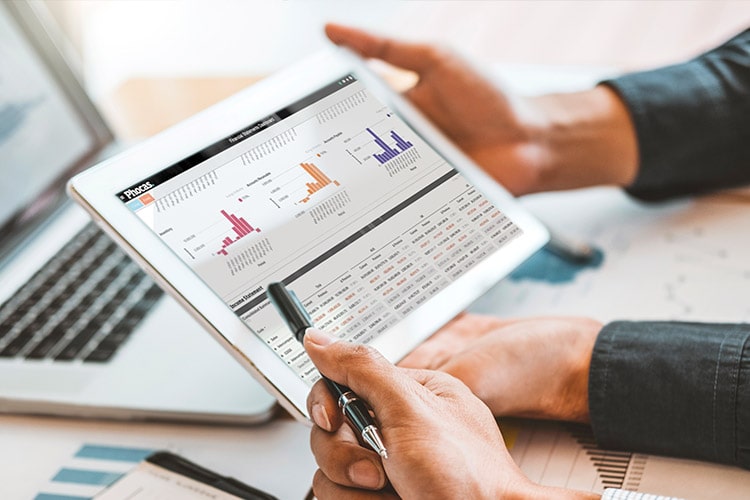 Self-service budgeting & forecasting
---
The Phocas Budgeting and Forecasting solution is designed to make budget collaboration easy and ongoing. This solution automates the manual budgeting process while also maintaining familiar spreadsheet features and formats. With accessible collaboration features and a driver-based financial model, companies can confidently budget.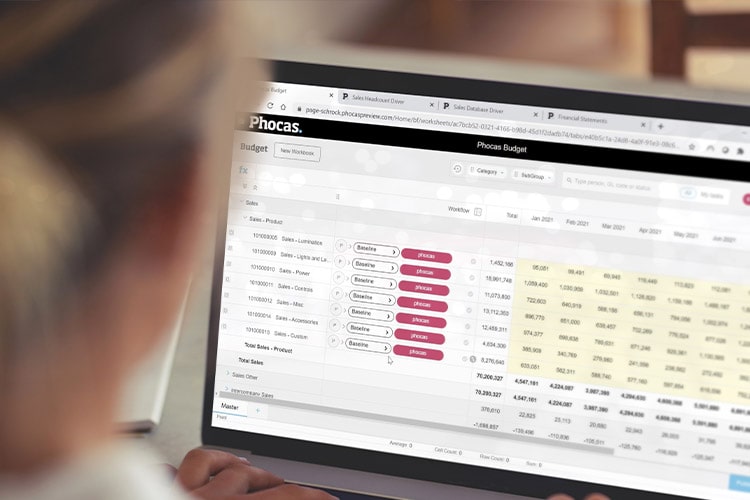 Easy-to-use financial statements
---
Phocas Financial Statements modernises the finance function for businesses by providing a live and dynamic user interface for any critical financial data. This way, staff can investigate for fast answers, helping companies become proactive and move decision-making forward.
Core benefits
---
With Phocas, you can:
Perform in-depth analysis via a simple, self-service design.
Save time for finance teams with a single source of truth.
Benefit from a dynamic and user-friendly budgeting and forecasting solution.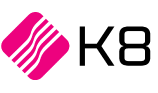 Perfect for medium to large enterprises, K8 is a sophisticated cloud-based ERP and business management solution that delivers a complete digital strategy for profitable growth.
Learn more about K8

Our cloud-based ERP solution empowers small to medium enterprises to manage all aspects of their business efficiently. And it's quick to learn for a fast return on investment.
Learn more about K8 Trader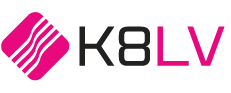 Effortlessly handle every part of your food manufacturing and distribution enterprise with our streamlined, cloud-based ERP solution that saves you time and improves your service.
Learn more about K8 LV

Our fully comprehensive cloud-based solution for managing automotive parts is designed to meet the needs of busy distribution, motor factor, and retail businesses.
Learn more about Autopart

Redesign your rental processes with the enterprise-level rental ERP solution for global organisations and gain a consolidated view of every aspect of your performance worldwide.
Learn more about inspHire Corporate

Our rental management solution is the ultimate tool for medium-to-large hire companies. It streamlines all aspects of your business for seamless operations and maximum efficiency.
Learn more about inspHire Office
Would you like to join the KCS Alliance Partner Program?