The rapid ecommerce solution for your B2B trade business
WebTrade is an ecommerce solution for B2B businesses that gives your trade customers the flexibility to purchase when, how, and where they want — and from any device. The platform integrates directly with your ERP system, so any orders are immediately available for onward processing. Just as crucially, WebTrade is a cloud-based solution, so it's available on a subscription basis and can be rapidly deployed to get your business online and trading profitably.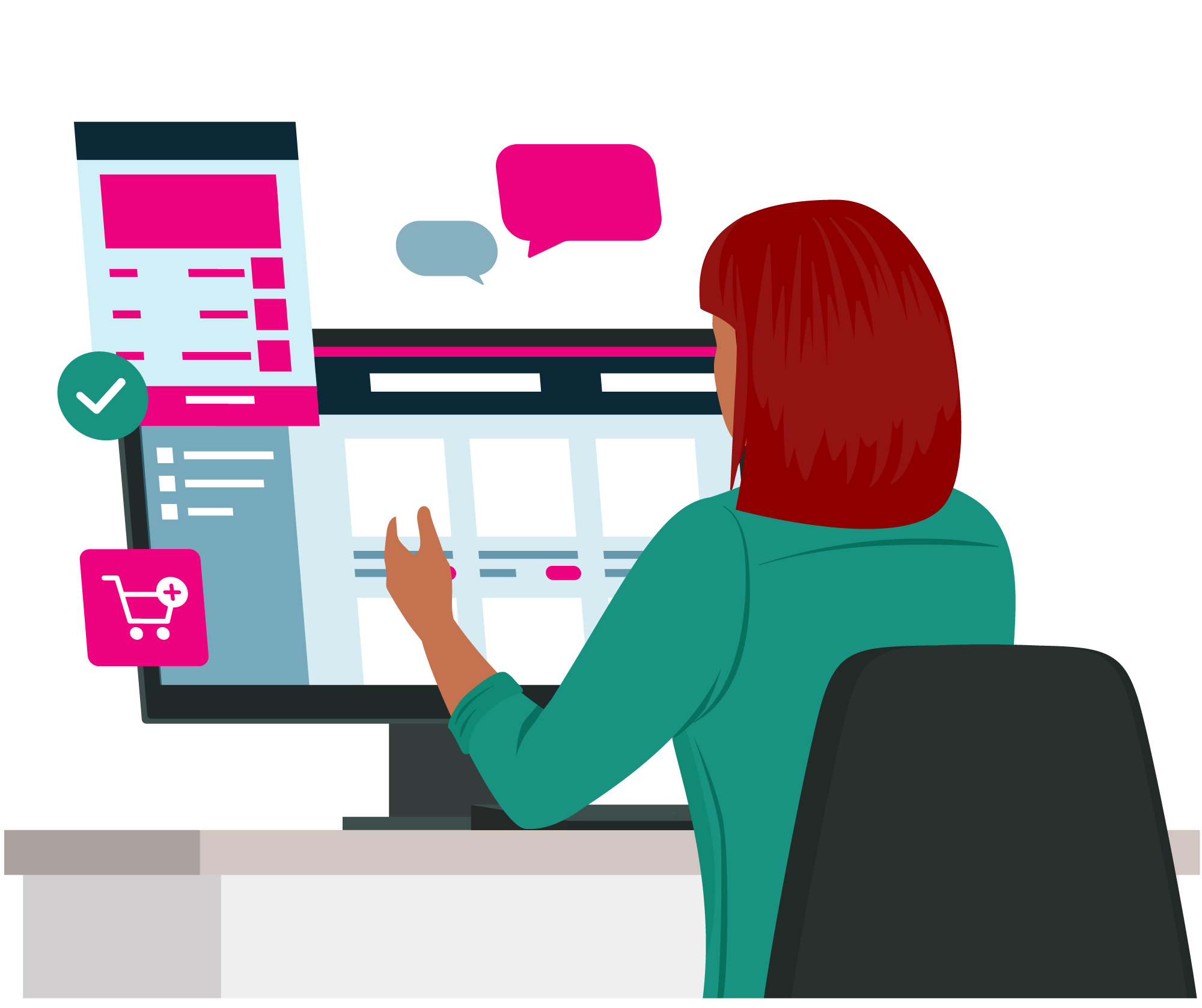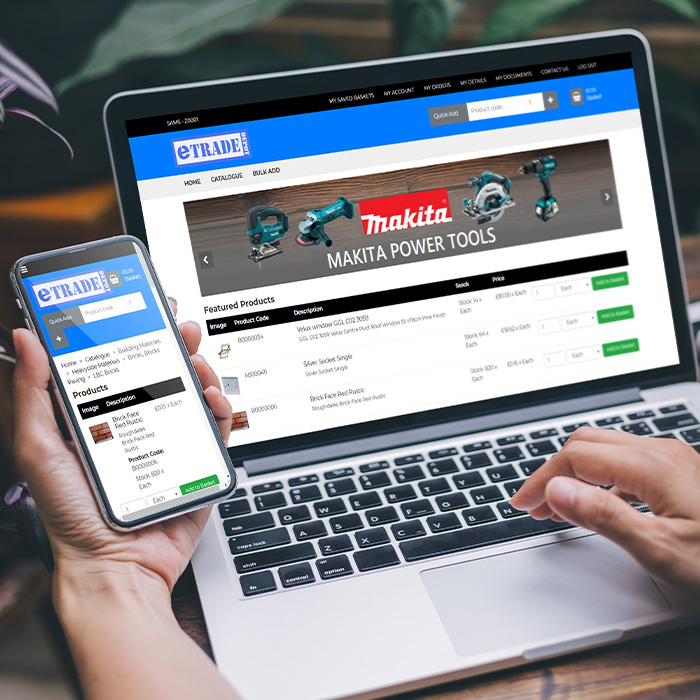 Quickly create a professional trading experience
---
WebTrade has been designed for a quick implementation, so your B2B business can start servicing trade customers online in days. Also, customers can access your website from a variety of devices, such as desktops or smartphones and can browse your product catalogue. With instant access to all products, together with their prices and stock availability, it's easy for them to select the right products and place orders online.
Your customer can also browse and settle their account online, helping you manage your cash position.
Personalise your WebTrade eCommerce site with your chosen colour scheme and logo, along with banners and adverts.
Construct a unique customer portal that allows you to offer enhance customer service via scalable communications.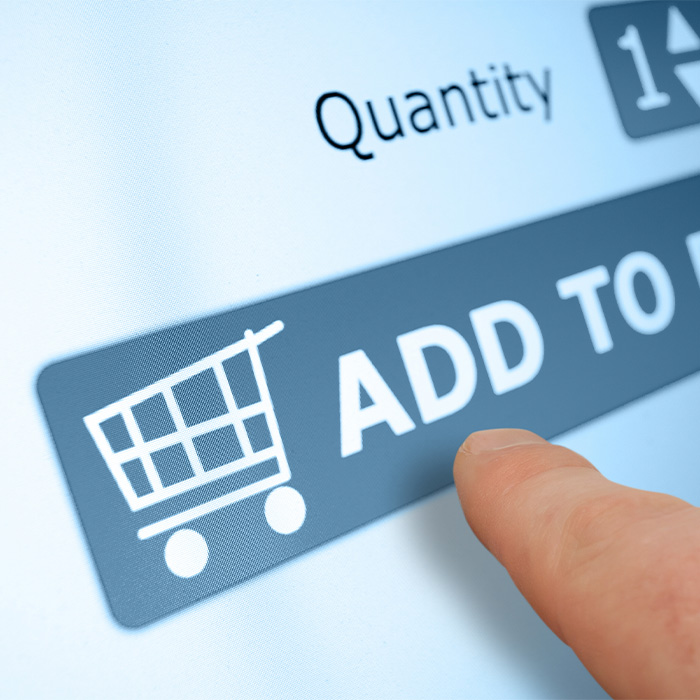 Smooth order & invoice processing
---
Allowing trade customers to place orders through your WebTrade site couldn't be easier. Our trading platform provides your customers with the ability to search for their required parts or to drill down through the category structure to find the right products. Customers can add as many products as they wish to an order before clicking 'Checkout' to finalise.
Customers can view a list of all their previous and current invoices in date order, and examine and print invoices.
Enjoy smooth transaction payments with details imported into your ERP or business management system to save you admin processing.
Further enhancing experience, customers can see their Credit Limit, Available Credit & Total Balance.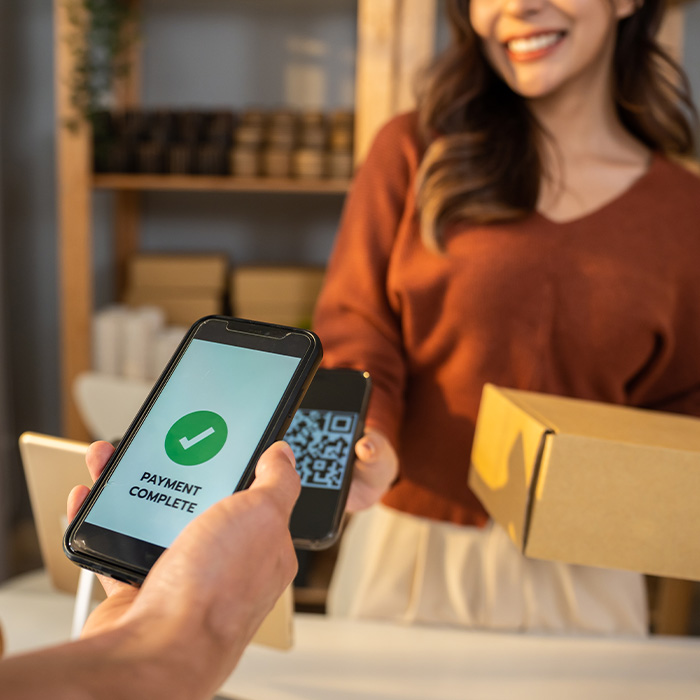 Easy payments history for repeat orders
---
WebTrade provides you with the necessary tools you need to offer customers control over their payments and orders. For example, the 'My Payments' tab allows customers to view a complete and thorough list of their past payments processed via WebTrade. These are arranged in a clearly presented table in chronological order.
The 'My Orders' tab also allows customers to keep track of their activity and see a complete list of orders in chronological order.
Customers can also reload a new basket with repeat orders, which helps save time for customers wishing to restock.
It's also easy to drill into each order to see the full details like products per order, total price & any discounts.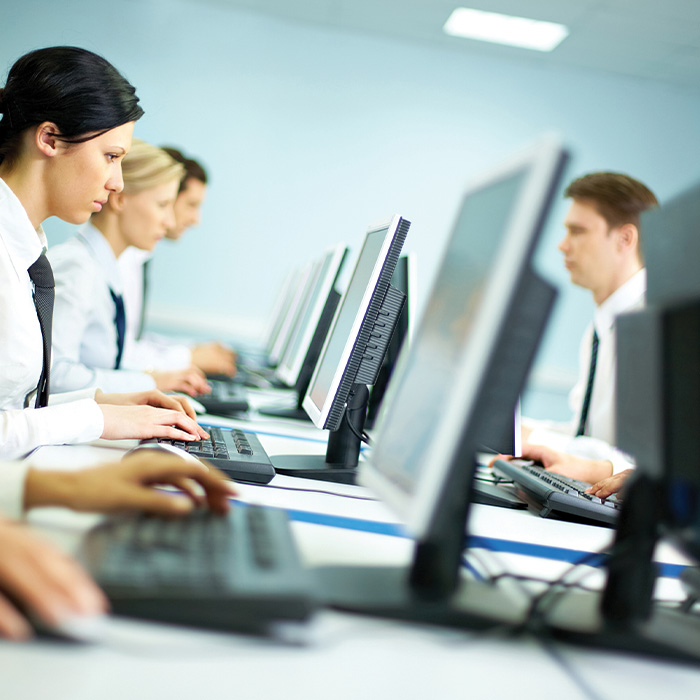 Enhance and streamline customer service
---
WebTrade allows your business to keep in regular contact with customers, to offer better service, and strengthen relations. For example, the 'My Account' tab allows customers to receive newsletters which can feature your latest news and promotions. This also gives you an economical way to generate revenue via the use of simple direct, efficient marketing.
Admin users can create messages to notify all users, or target individual accounts for set periods.
Allow customers to avoid call queues and communicate with you via your trade portal by clicking the 'Feedback' tab.
By allowing users to select from a number of contact options, you can communicate via email or phone.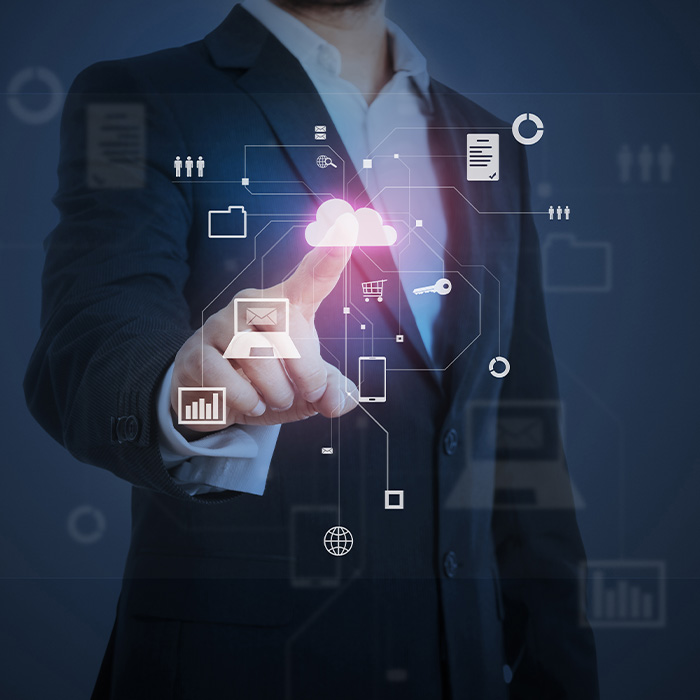 Save resources on printing costs
---
Printing is often a big overhead for businesses, but with digital technology, it's no longer necessary. All information is readable on smart devices or via web-browsers on a laptop. This is why WebTrade allows customers to download any document you upload. Customers can then print it themselves, saving you money and helping you meet sustainability targets.
The file manager also allows you to upload files such as brochures and price lists to your K8 WebTrade site.
The new version control feature also allows new versions of an existing file to upload while preserving the original.
Allow customers to download any document you wish and reduce the amount you spend on printing and postage.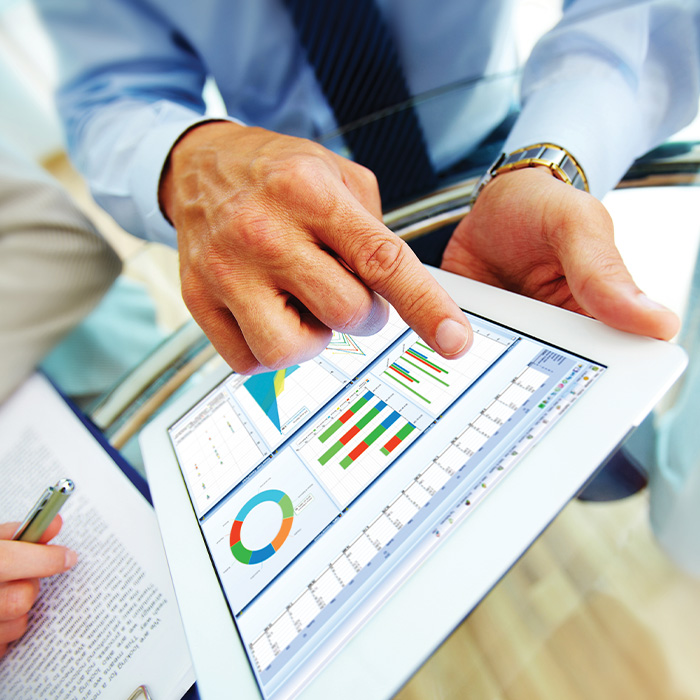 Save time and money with automated data processing
---
Say goodbye to laborious data imports and exports. WebTrade integrates directly with your ERP or business management solutions and shares the same pricing and stock databases. Our expertise as leading ERP providers mean we've made the process quick and painless, so you can get on with the important task of running your business.
Trade customers get the individual prices allocated in their ERP system, helping you strengthen relationships and foster repeat business
Stock levels are also displayed in real-time, while the export routine also handles the transfer of product images.
All orders placed via WebTrade transfer into your ERP for instant processing, or suspension for review – whatever suits you.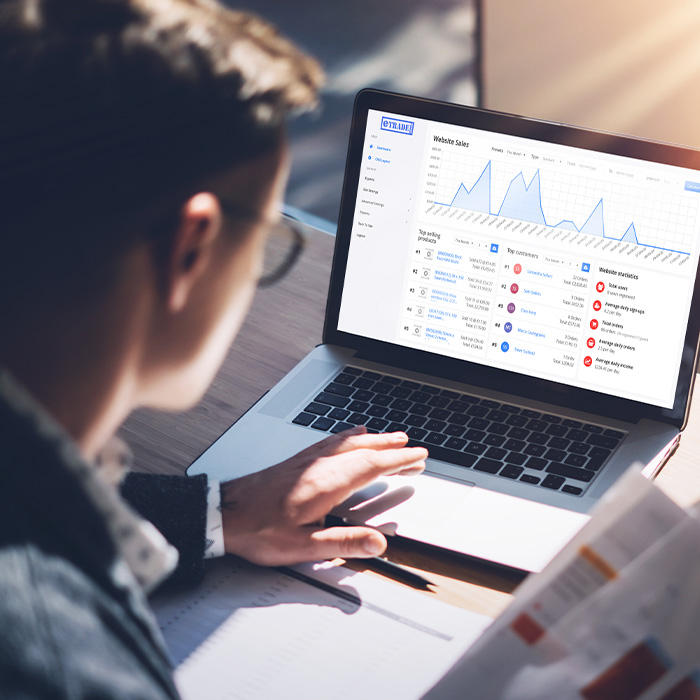 Analyse and adjust your website in real-time
---
Running a website is like running a business in that it's critical to check the vital statistics, so you can make improvements and updates in real-time. Plus, get an accurate snapshot of how your site is performing. WebTrade's comprehensive functionality allows for fast and easy analytics, along with the ability to make edits wherever you require.
A built-in sales dashboard displays daily and weekly stats alongside those from previous months.
The static page editor allows the quick and easy creation of new pages to be added, along with navigation menus.
Smooth integration with your Google Analytics package allows you to see detailed data on your site's performance.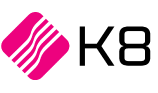 Perfect for medium to large enterprises, K8 is a sophisticated cloud-based ERP and business management solution that delivers a complete digital strategy for profitable growth.
Learn more about K8

Our fully comprehensive cloud-based solution for managing automotive parts is specifically designed to meet the needs of busy distribution, motor factor, and retail businesses.
Learn more about Autopart
Want to learn what we can do for your business?