Success stories
KCS provides specialised software, services, and support to deliver fully integrated business management software solutions to a wide range of clients including wholesalers, distributors, supplier, and retails, from small to large enterprises.

I have been hands-on with the system since the beginning. I relied on it for literally every area of the branch's operations. Using the KCS software solution made it so much more efficient for everyone to do their jobs.
Andy Johnson, Director of Branch Operations Support
Read customer story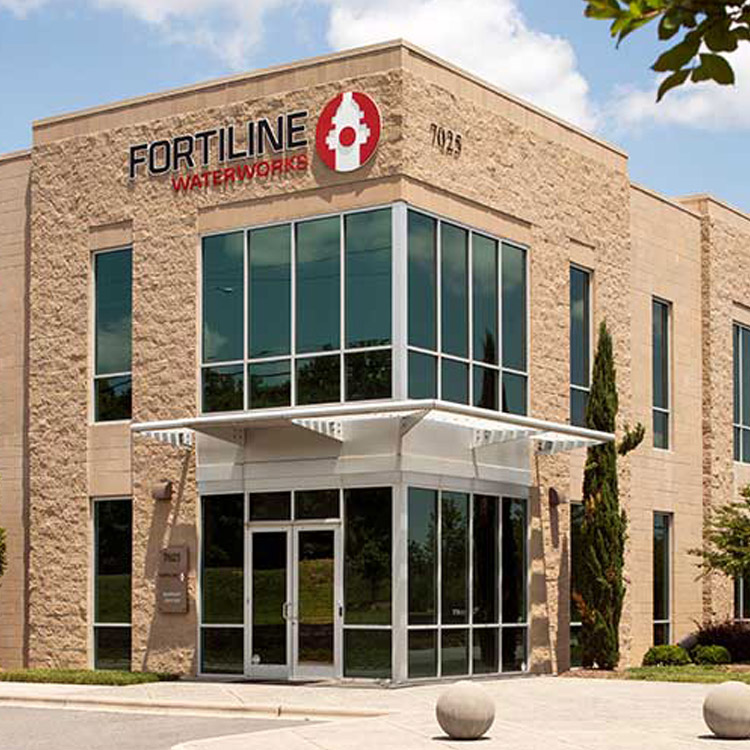 Eastern talks about their success through the integration of Autopart and Autocat. Established in 1989, Eastern Warehouse Distributors (AutoParts Warehouse) is a locally owned and operated wholesale automotive parts distributor, headquartered in Langhorne, PA.
John Myers – VP of Operational Integrations
Read customer story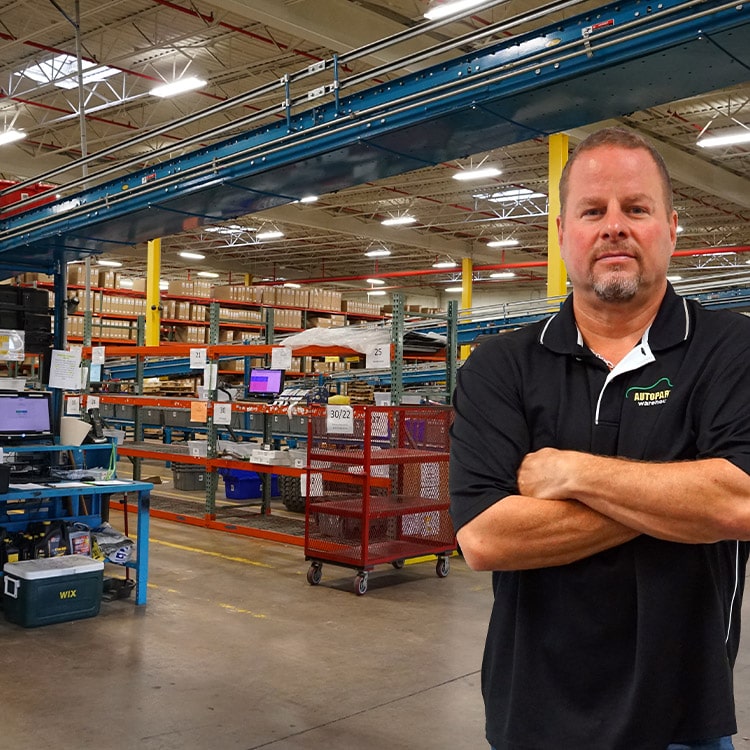 As the owner of the company, it's important to me to be able to track how profitable we are, and since using Current, our error rate has gone down significantly, and our return on investment item by item, is up.
Adam Richlin, Owner
Read customer story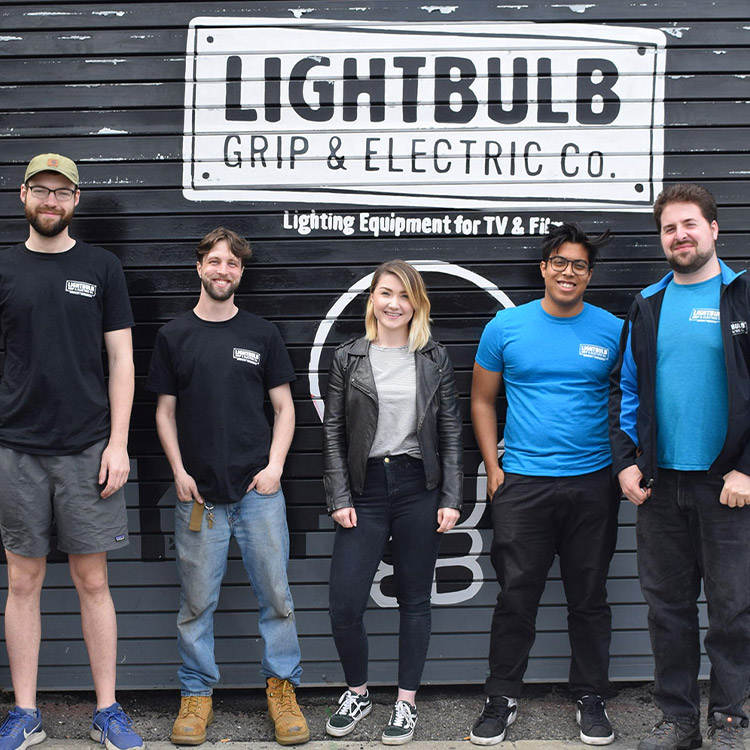 Want to learn what we can do for your business?