Ecommerce solutions
No matter what products your business supplies, ecommerce is one of the easiest ways to sell them. Even for B2B suppliers, online sales have become an integral part of growing the business over time.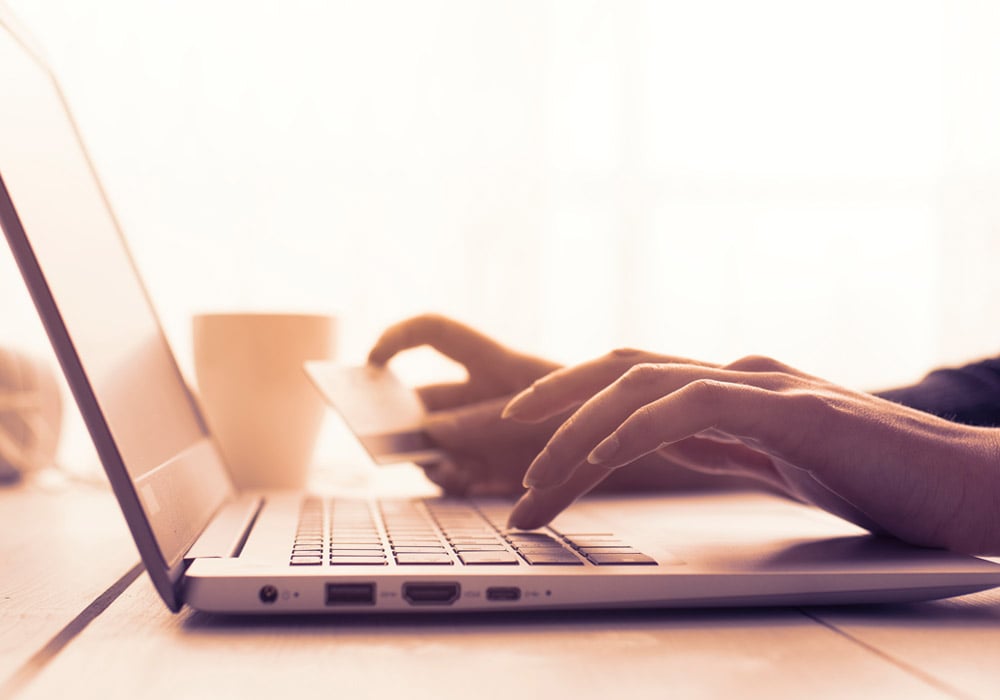 Customizable online stores
---
Selling your products online via an easy-to-use and accessible online shop can significantly increase your sales and revenue without having to expand your product range. In addition, the 24-hour sales opportunities offered by e-commerce can quickly expand your customer base with minimal extra work from you.
What are the benefits to your business?
Enhanced customer
experience
Mobile access via
any device
Boost sales &
profitability
Multi-channel B2B & B2C ecommerce solutions
---
KCS has developed a suite of advanced e-commerce solutions for the distribution and automotive industries. These web portals are fully integrated with KCS' suite of business management, point of sale, shop management, and ERP solutions.
With our B2B & B2C e-commerce solutions, you can quickly deliver the best price and availability information to your customers and make ordering online fast and easy.
We are here to provide you with the best software solution
Sourcing the right product at the right cost is key to achieving margins, sales, and service throughout your supply chain management system. Your business performance depends on product quality, price, differentiation, and availability.
Stocking to optimum levels, reducing handling costs, and economical transportation are essential to protecting your margins. But business management software helps you manage your inventory with clear visibility of demand and supply.
Selling through multiple sales channels brings you huge opportunities. Every business has the potential to sell more products, to more customers, through more routes to market.
It's vital to differentiate your business in a sector where you're competing for the same customers and markets. To do this, you don't only need quality products at the keenest prices but also innovative service and support.
Ecommerce software
Discover our ecommerce products
---
The OpenWebs B2B system facilitates online collaboration and sales between warehouse distributors, parts stores (jobbers), tire wholesalers, and tire and auto service stations and their customers.
Integrates with:
Learn more about OpenWebs B2B
The OpenWebs B2C e-commerce platform - designed for tire dealers and wholesalers - enables customers to search for tires, check prices, make appointments, and place orders securely online.
Integrates with:
Learn more about OpenWebs B2C
Want to learn what we can do for your business?